A Quick Review of the Pineapple Nuken Strain: Flavour, Effects, and More
If you're a marijuana enthusiast living in Canada, there's no better time to be alive than now. 
Cannabis is legal for recreational and medicinal use in Canada, meaning you can easily order weed such as the Nuken strain from an online dispensary near you. 
There are so many strains to try— but such little time.  
We are creatures of habit, and it's easy to get stuck in smoking the same couple of strains over and over. We get this; there's a simple joy in finding the things we love and sticking to them. 
However, there's an even bigger joy in trying new things and experiences— and loving them. If you've never tried the Pineapple Nuken strain before, you'll love this article! 
We break down some of the best features of this delicious strain, its effects, flavour profile, and more.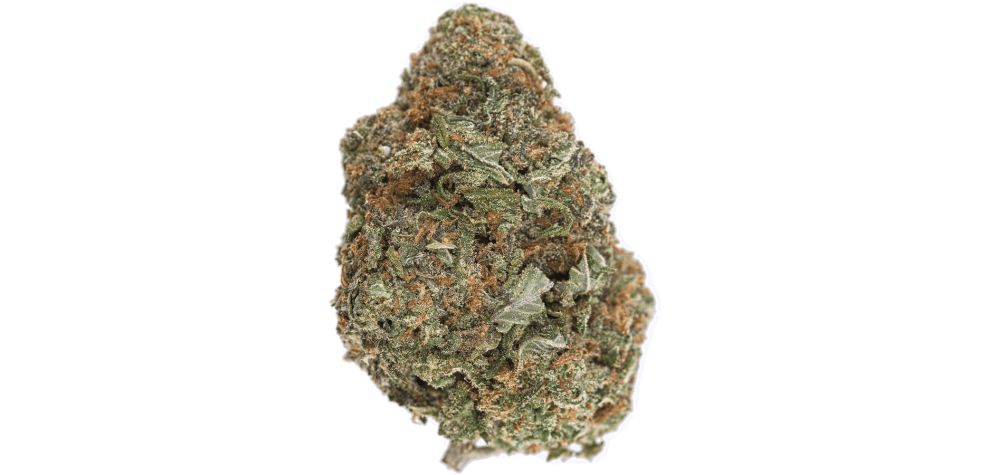 What is Pineapple Nuken? 
Pineapple Nuken is a potent hybrid marijuana strain with fluffy, round buds and a unique, exotic terpene profile. This strain contains lots of THC; varieties have about 16%-20% THC, giving it a strong kick. 
The Pineapple Nuken strain is known and loved for its distinct pineapple flavour and vibrant green nugs.
Its buds have splashes of orange and a frosty layer of trichomes that make for an even more delicious smoking experience. 
However, its smell is only visible if you light one up; you could carry a few pre-rolls around, and no one would know. 
This delectable strain was developed by crossing Pineapple Haze and Nuken, two marijuana strains that are iconic in their own right. 
Combining these powerful genetics created a hazy 50-50 hybrid that will knock your socks off. 
If you haven't tried the Pineapple Nuken strain before, you're probably wondering how it differs from other strains— and if it's worth the hype. Don't worry; that's why we're here. 
How Does Pineapple Nuken Weed Taste and Smell?
Most marijuana enthusiasts are obsessed with different strains because of how they taste and smell. These two senses are vital to how humans perceive the world. 
It's, therefore, no wonder that aroma and flavour are the two parameters most of us use to choose between different strains of weed. 
Thanks to its unique and zesty terpene profile, Pineapple Nuken has a strong, citrusy taste with earthy undertones. 
Once lit, it gives off smooth, thick smoke with an intense, sweet flavour. This strain pairs perfectly with a glass of orange juice, a cup of coffee, or a bar of chocolates. 
Here are some of the terpenes present in Pineapple Nuken: 
Limonene,

Ocimene,

Farnesene,

Caryophyllene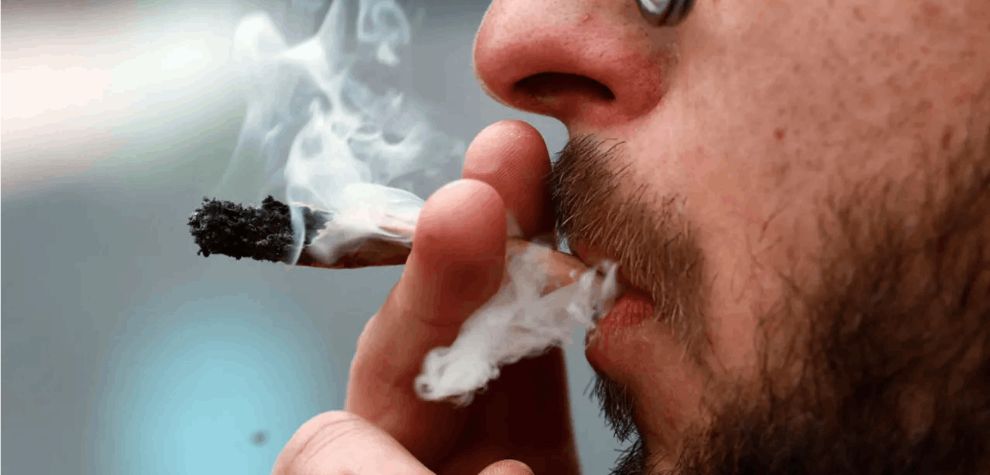 How Does It Feel When You Smoke Pineapple Nuken?
Pineapple Nuken is a perfect hybrid marijuana strain. Thanks to the perfect balance between sativa and indica, this delightful strain offers users the best of both worlds. 
It also helps to cancel out some of the negative effects that come with smoking both sativa and indica. 
For example, sativa strains may make some people's hearts race or cause other symptoms of anxiety and paranoia. 
This strain's indica profile counteracts this effect of sativa, making you feel calm and relaxed. 
On the other hand, smoking a pure indica strain may make you feel drowsy and sleepy. Pineapple Nuken's sativa profile will ensure you remain focused. 
Smoking Pineapple Nuken will, therefore, leave you feeling simultaneously calm and energetic. 
Many users have reported feeling euphoric and giddy after smoking this strain, making it perfect for family get-togethers and time spent with your friends or partner.
Ideal for making conversation or even engaging in a creative project.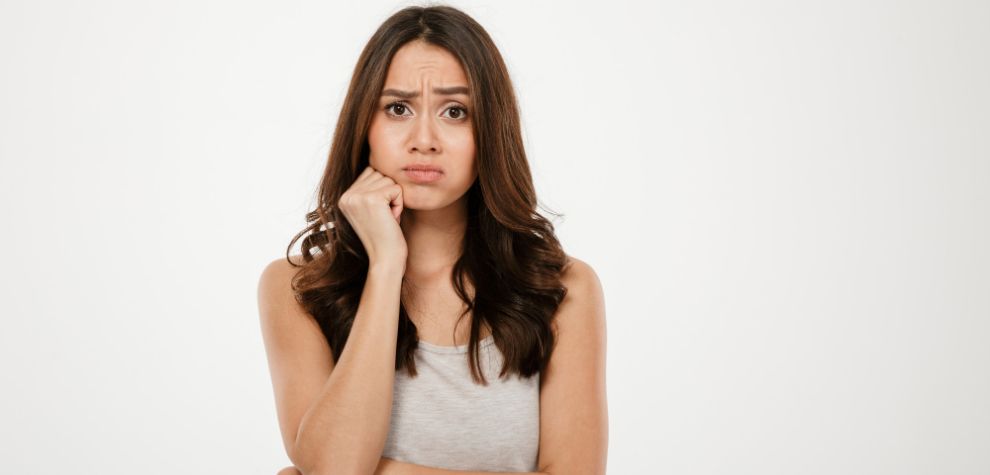 What Are the Side Effects of Smoking Pineapple Nuken Strain?
If you're a regular smoker, you're likely curious about whether Pineapple Nuken weed has any side effects you should know about. 
The truth is, like most other marijuana strains, users have experienced some side effects after smoking this weed.
The most common unwanted effects of smoking Pineapple Nuken are cottonmouth and dry eyes. This happens because the hot smoke dehydrates the eyes and mouth. 
To prevent this, ensure you remain properly hydrated whenever you're smoking marijuana. You  can keep a bottle of water, some juice, ice cream, or even lozenges to prevent your mouth from getting too dry as you smoke. 
The Purple Nuken strain also has lots of THC, and may make some users feel anxious, especially if they smoke too much of it. 
If you live with anxiety or experience panic attacks, we recommend pacing yourself as you smoke this strain. 
For edible products, ensure what you're consuming has potency and THC levels clearly indicated to make sure you don't get too high.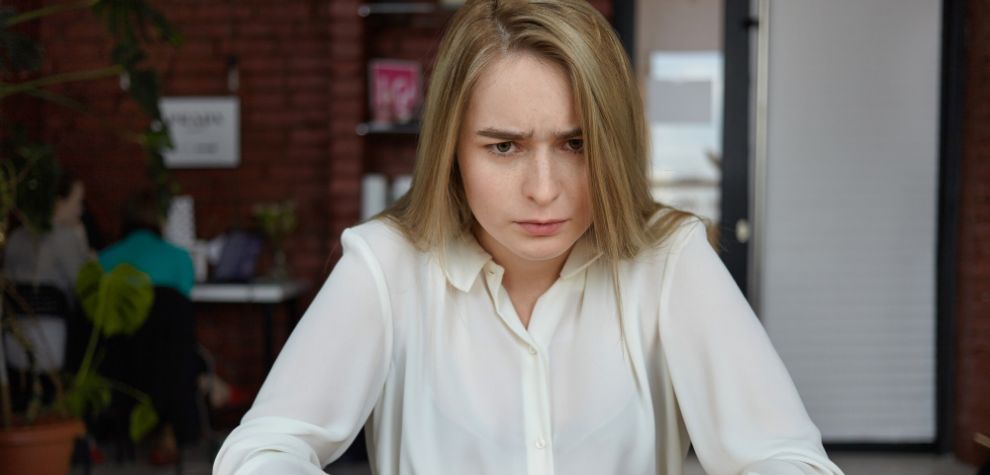 What Are the Medicinal Benefits of the Pineapple Nuken Weed Strain? 
These days, people don't just smoke weed to unwind and have a good time. Cannabis has been used as medicine across different civilizations for centuries. 
After hundreds of years of legal limitations, Canadians can now safely use the herb without victimization. 
The Pineapple Nuken weed strain is beloved among medical marijuana patients for various reasons. 
One, it has lots of THC, thus packs quite a punch. This makes it ideal for people looking for a strain they can use to fall and stay asleep. 
Nuken also has a strong full-body high, making it ideal for dealing with chronic pain, muscle spasms, inflammation, and other pain-related issues. 
You could also smoke some Pineapple Nuken strain if you're looking to enhance your appetite. This makes it perfect for people that have lost their appetite due to chemotherapy or medication for other illnesses. 
Due to the euphoric and relaxing head high that comes with smoking the Pineapple Nuken strain, many people have turned to this strain when looking for mental calmness and clarity. 
It may come in handy whenever you're dealing with stress, anxiety, mood swings, and depression.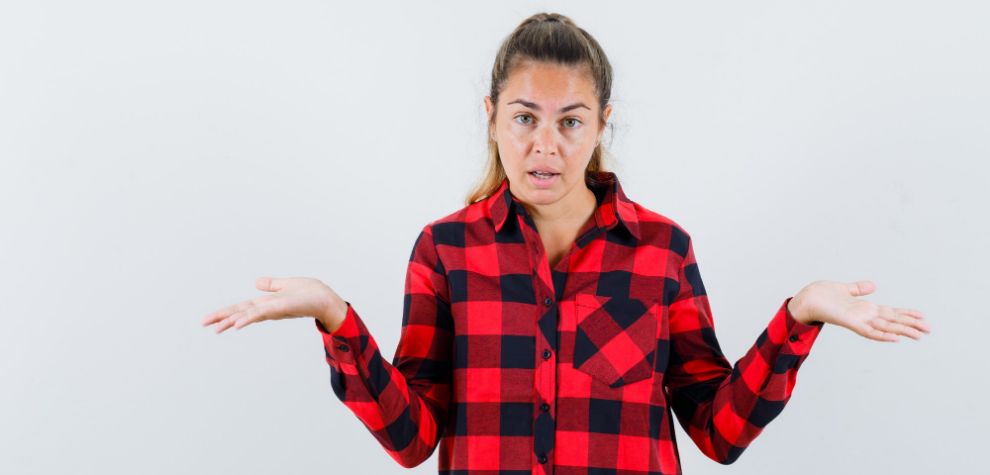 Where Can I Buy Pineapple Nuken Strain in Canada?
If you're looking to try a new cannabis strain in 2023, Pineapple Nuken would be great to start with. 
Whether you live in BC, Ontario or Alberta, you can get some marijuana delivered right to your doorstep. You can also go to a physical weed dispensary and ask for some Pineapple Nuken strain. 
MMJExpress is a mail-order marijuana dispensary based in Vancouver, BC, but serving all of Canada. 
We're committed to ensuring all adults have access to high-quality cannabis at the best prices and utmost convenience. We've got you covered if you want to buy weed without having to leave your house. 
Besides cannabis flower, we sell products like vape kits, edibles, concentrates, oils, and more. 
We even sell magic mushrooms to people looking to enjoy the benefits of psilocybin. Whatever you need, we probably have it.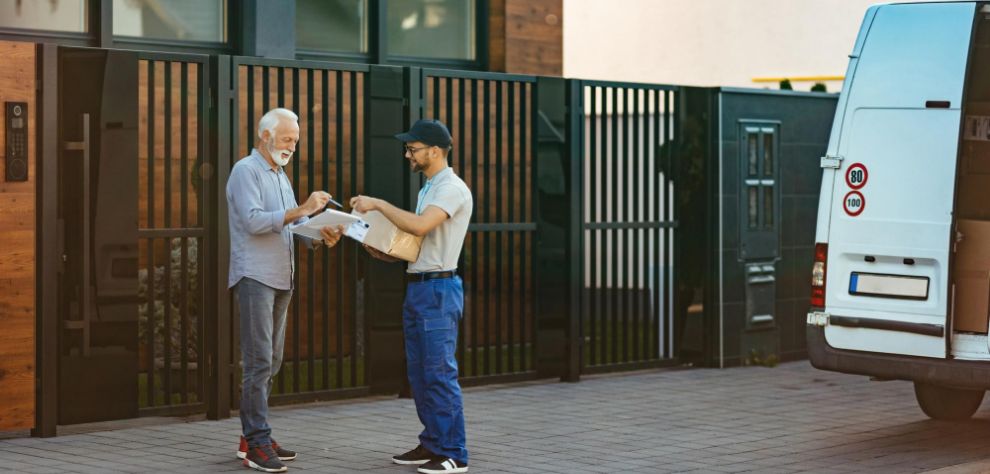 Get Pineapple Nuken Strain Delivered Right to Your Doorstep!
If you haven't tried Pineapple Nuken strain before, you're missing out! This weed strain has a delicious taste and smell and will leave you feeling calm and euphoric. 
It is a balanced hybrid, meaning it offers you the best of both worlds. 
This makes it perfect for smoking at any time: before embarking on a creative project, before or after working out, or even during a movie marathon on a lazy Sunday afternoon. 
You can buy this delightful strain from our online dispensary and have it delivered right to your door. We're a mail order dispensary, meaning your order will be shipped to you via mail. 
All orders are vacuum-sealed before being discreetly packaged. This way, nosy neighbors won't know what you're receiving in the mail. 
All orders processed before 1 PM will be shipped on the same day, while those that miss this cut-off time will be sent off first thing on the next business day. 
Remember: we offer free Express shipping to all orders over $150. What are you waiting for? 
Go ahead and order some marijuana from us today!