How To Find Fire Cannabis Products From Our Online Weed Dispensary in Canada
If you want to buy cannabis from an online weed dispensary but you aren't sure what's in store, this article is perfect for you. 
We've gathered the best cannabis products to get from our exclusive online weed store, MMJ Express. These weed products, ranging from dry herbs to concentrates will leave you in a psychedelic trance for what feels like an eternity. 
Buy weed safely and get the high you deserve by purchasing cannabis from the best online weed dispensary, MMJ Express. 
On top of that, you will uncover some secret tips and tricks on how to choose a reliable online cannabis store.
This way, you will make sure that you get only the highest-grade products on a budget. 
That said, here is what you must know about buying pot from a good online weed store.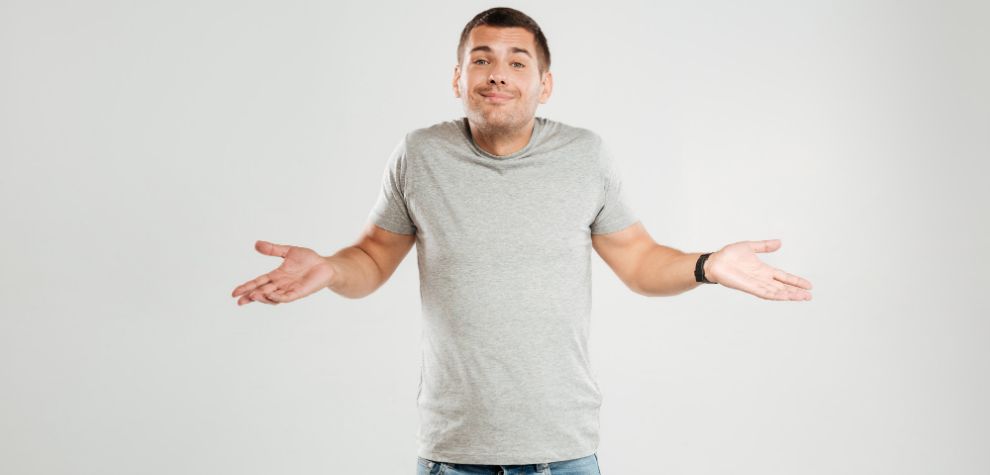 Why Should I Buy from an Online Weed Dispensary?
While there is nothing wrong with buying weed from a physical store, in 2023, we are prioritizing online shopping. 
Why? Well, for starters, buying cannabis online is easier and more time-efficient.
Choosing an online cannabis store such as MMJ Express can be a convenient option for consumers who may not have access to a brick-or-mortar weed dispensary or who may have mobility issues. 
With an online cannabis store, you can browse and purchase weed from the comfort of your own home, without having to worry about transportation or time constraints.
Moreover, another benefit of buying cannabis from an online weed dispensary is that you have access to a wider variety of products. 
Namely, many online dispensaries offer a larger selection of mythical and popular strains, delicious edibles, concentrates, and other cannabis products than physical dispensaries. 
What this means is that you can find exactly what you're looking for, whether you're seeking a specific strain or a particular type of edible. 
Take a look at MMJ Express's impressive collection of cannabis. 
At this online pot store, you will come across some of the rarest and most sought-after dry herbs, powerful concentrates, vapes, mushrooms, and much more. 
Get cannabis from this online weed dispensary and pick your favourite products without wasting time and energy.
Speaking of being wasteful, an online weed dispensary may also have better prices than a physical dispensary, as it doesn't have the same overhead costs. 
Hence, you can often find great deals and discounts when shopping at an online weed store like MMJ Express.
Additionally, one of the biggest benefits of buying cannabis from an online dispensary like MMJ Express is the level of privacy it affords. 
The reality is that many stoners still feel a stigma attached to cannabis use, and purchasing products in person can feel uncomfortable or often even embarrassing. 
With a trusted online weed store, you can shop discreetly and have your products delivered directly to your door, without anyone else knowing. 
Buy mail order marijuana from MMJ Express and get weed delivered to your doorstep almost instantly. No waiting, no discomfort!
Last but not least, many online dispensaries have knowledgeable budtenders (staff members you can trust) who can help answer all of your questions and guide you through the purchasing process. 
The expert budtenders may also be able to advise you on which weed products to choose based on your needs, preferences, and experience level.
All in all, buying cannabis from an online weed dispensary like MMJ Express can be a convenient, affordable, and private option for users looking to purchase marijuana. 
The Best Products to Get from an Online Weed Store
Now that you've chosen the best online weed dispensary, MMJ Express, let's start shopping!
Here are some of the many products that you can buy from this online weed dispensary. Take a look at these in-depth reviews and make a purchase today.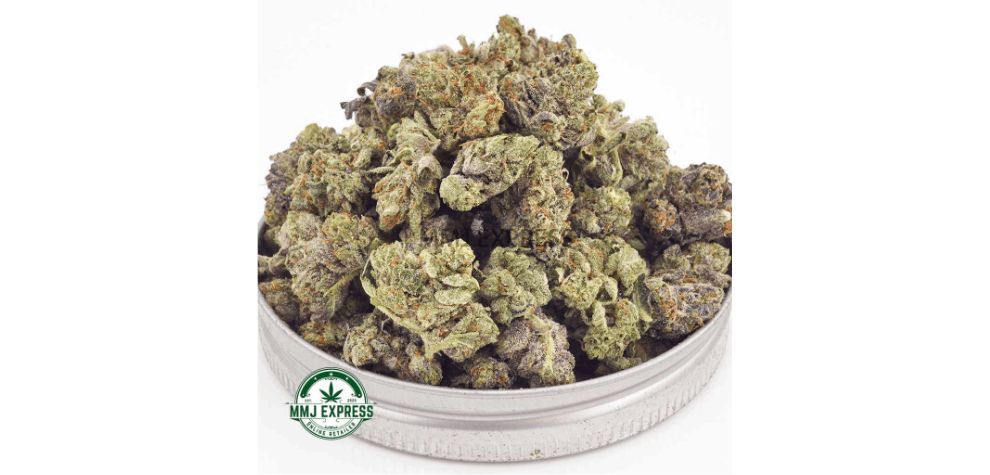 1. Pink Death AAAA (Popcorn Nugs)
The Pink Death AAAA (Popcorn Nugs) is an Indica-dominant hybrid strain (80:20 Indica to Sativa ratio) with a THC content of around 27 percent. 
Just a whiff of this fresh pine and earthy musk strain will leave you addicted in a second. 
Use it to treat chronic pain, mild to moderate depression, fatigue, muscle spasms, and sleeping disorders like insomnia. 
You will feel happy, relaxed, uplifted, and euphoric for hours! Purchase Pink Death for as low as $90 (currently on sale at MMJ Express).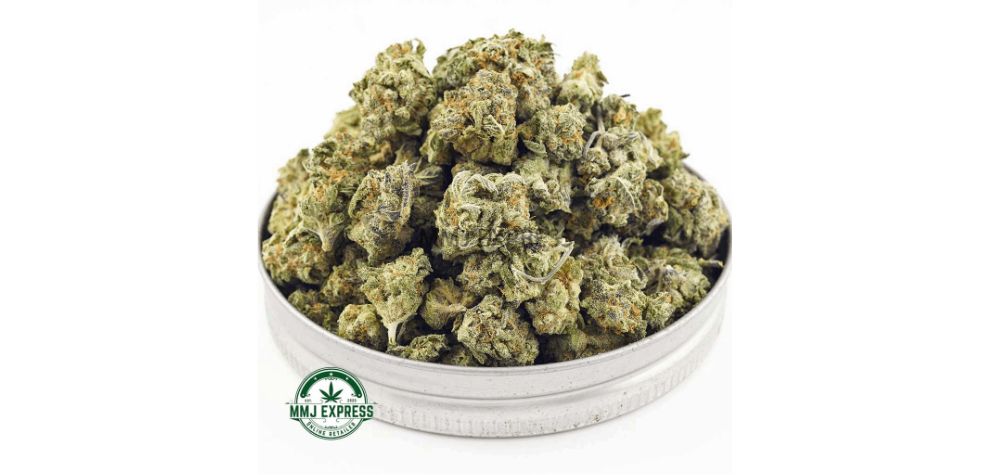 2. Pineapple Express AAAA (Popcorn Nugs)
The Pineapple Express AAAA (Popcorn Nugs) is one of MMJ Express's most popular Sativa leaning strains, and here's why. 
This Sativa hybrid (60:40 Sativa to Indica ratio) provides you with a whopping 25 percent of THC and 1 percent CBN for hours of fun. 
The flavours of fresh citrus and pine coupled with tropical pineapple will make you feel like you are on vacation in the Maldives. 
Use Pineapple Express to alleviate fatigue, migraines, and chronic pain, and chase away nightmares. 
Feel rejuvenated and energized with this Sativa. Buy some today for only $90 (on sale).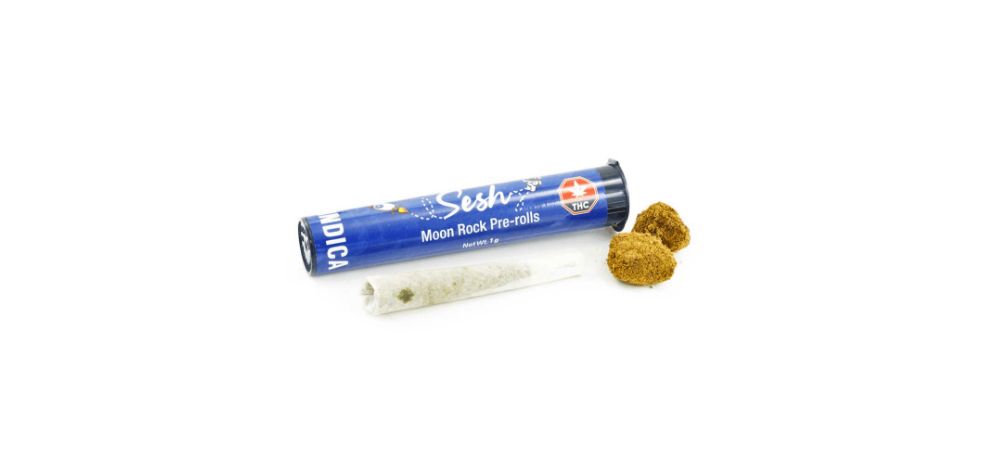 3. Sesh Moon Rock Joints – INDICA
Ready for an intergalactic experience? Get the Sesh Moon Rock Joints – INDICA and reach for the stars! 
These joints are carefully created with 1gr of top-tier AAAA flower and the highest-quality distillate for an unforgettable high. 
According to the reviewers, they are a possible cure for insomnia. Feel the most intense high of your life and laugh your brains out!
Purchase the Sesh Moon Rock Joints – INDICA for just $20. You'll find moon rocks and many other potent cannabis products at MMJ Express.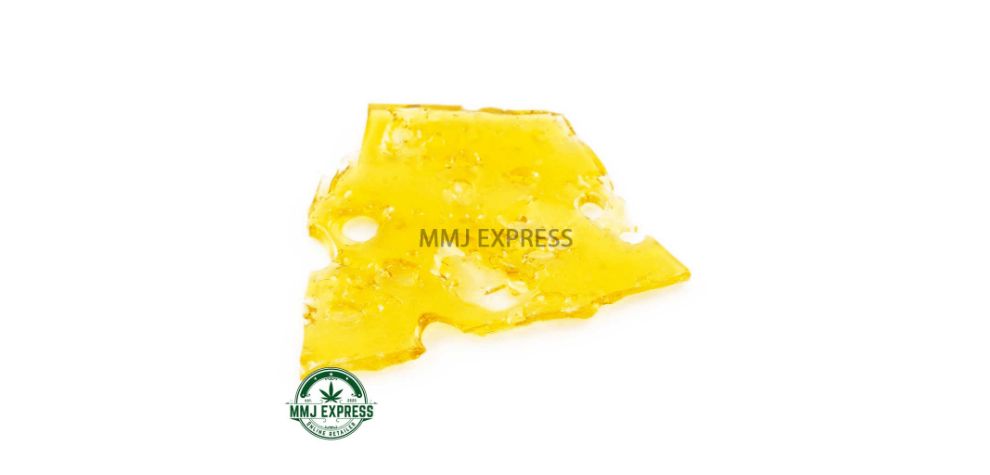 4. Premium Shatter – Cookie Monster
The Premium Shatter – Cookie Monster is a monstrously potent cannabis concentrate suitable for true weed connoisseurs. 
It's a pure Indica hybrid that will make you feel sedated and "glued" to your furniture in no time. 
Use Cookie Monster to relieve chronic pain and arthritis, and treat depression, muscle spasms, gastrointestinal disorders, and even PTSD. 
Flavour-wise, you are in for a true treat – imagine a delectable mixture of menthol, sweet, vanilla and woody – YUMM! Buy some for a mere $10.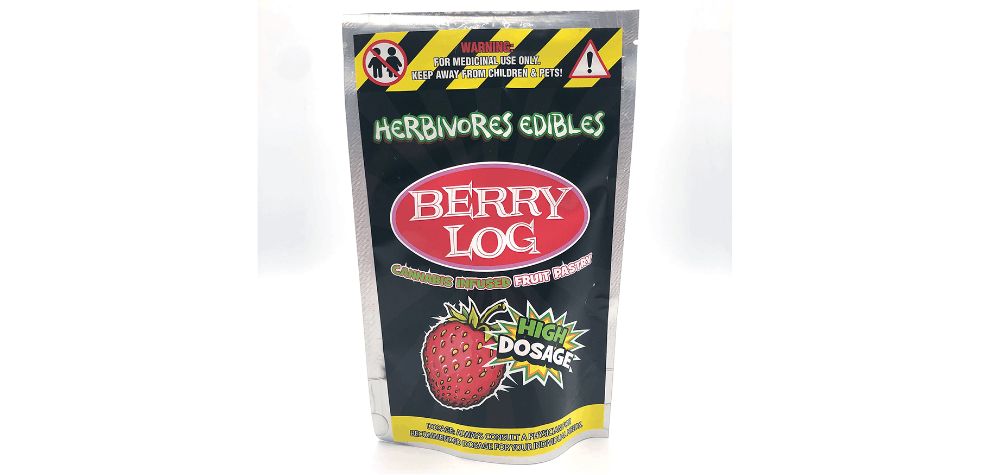 5. Herbivore Edibles Pastries – Berry Log 500MG THC
The Herbivore Edibles Pastries – Berry Log 500MG THC will satisfy your sweet tooth and leave you feeling high beyond your wildest dreams. 
Expect the fluffiest and most delicious strawberry cream-filled sponge cake covered in yummy coconut flakes. 
More importantly, it's created with quality THC distillate – you will feel buzzed, yet clear-headed. Use these edibles to spark creativity and be more productive. 
Buy a pack or two for only $20.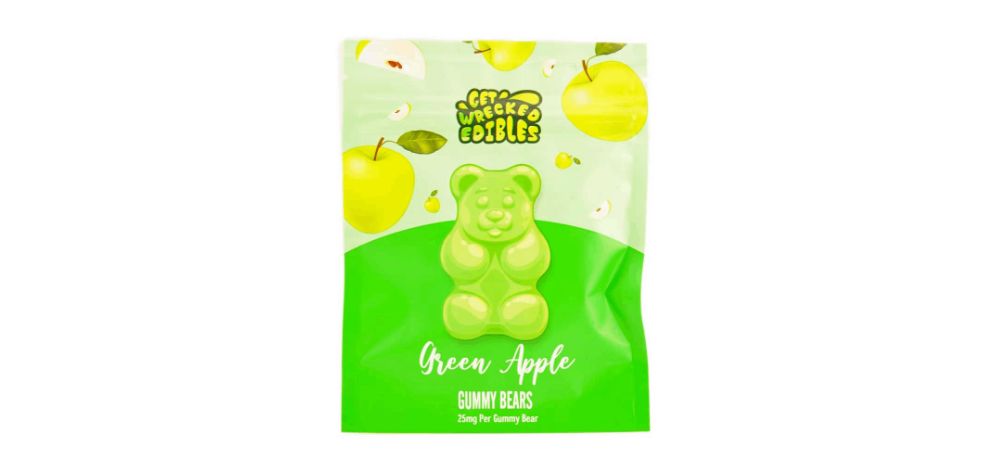 6. Get Wrecked Edibles – Green Apple Gummy Bears 150MG THC
The Get Wrecked Edibles – Green Apple Gummy Bears 150MG THC provides you with a pack of adorable, psychedelic gummy bears that taste like your favourite childhood treat. 
These gummies are refreshing, tasty, chewy, and super potent. 
Each pack contains six 25mg THC gummies or a total of 150mg of THC. Use these tasty edibles to alleviate migraines and headaches, improve your mood and ward off negative thoughts. 
Only positive vibes! Purchase these THC gummy bears for $13.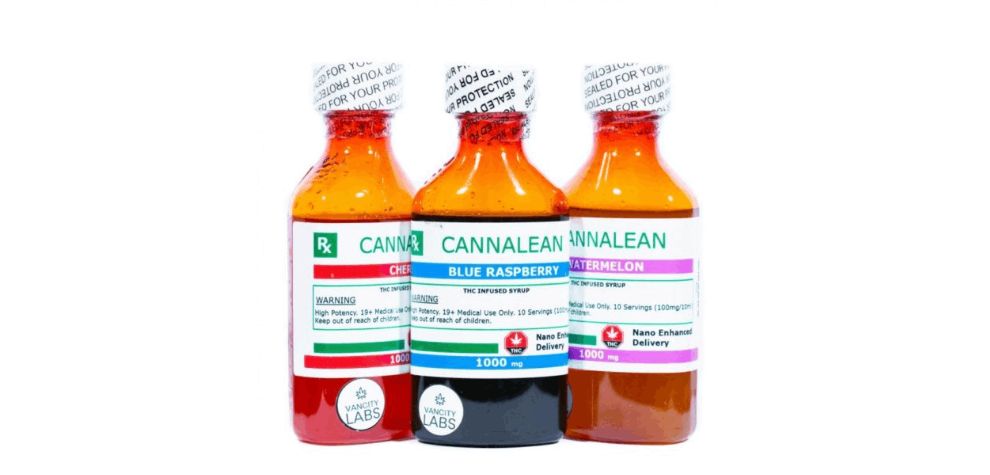 7. Vancity Labs – Canna Lean 1000MG THC
The Vancity Labs – Canna Lean 1000MG THC is a novel product designed with nano-enhanced delivery. 
Thanks to this technology, you can expect more powerful and enjoyable high, and better effects. 
Pick and choose between four delicious flavours, Blue Raspberry, Cherry, Watermelon, or Grape. 
Whichever one you choose, you'll get a total of 1000mg of THC. Buy cannalean for $45, only at MMJ Express.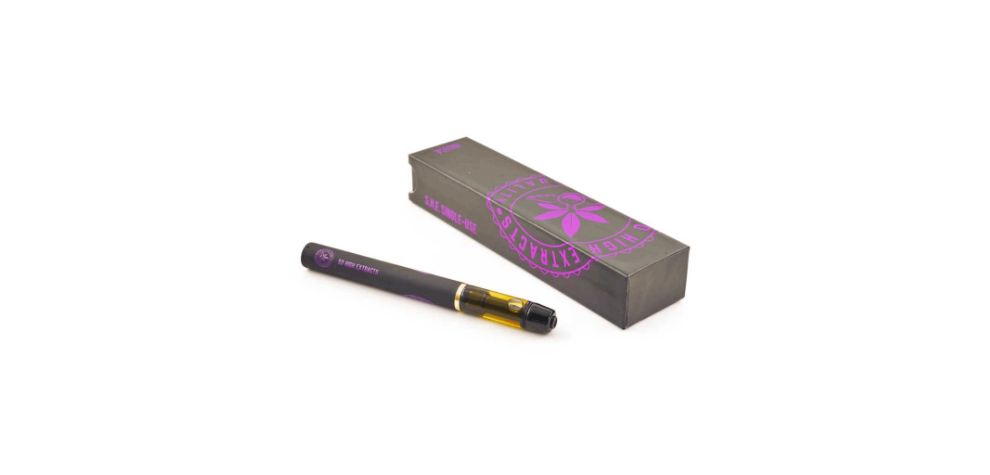 8. So High Extracts Disposable Pen – Gelato 1ML (INDICA)
If you are a die-hard vaper, you will love this So High Extracts Disposable Pen – Gelato 1ML (INDICA). 
This slightly Indica-leaning hybrid will get rid of any stress, tension, or anxiety you're feeling – use this disposable pen to be relaxed, stress-free, and blissful. 
You will be euphoric for hours, and slightly more energized and focused. 
Since this is a disposable vape pen, it's also easy and foolproof to use, especially if you are a beginner. Buy it for only $30 (on sale).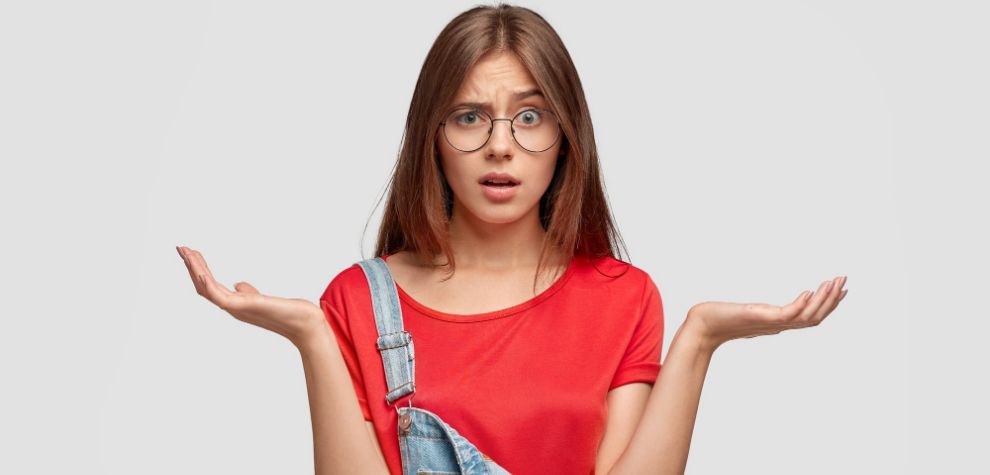 How to Choose the Best Online Weed Dispensary?
Nowadays, there are so many physical stores and online dispensaries claiming to be the best. 
But how do you choose a good and reliable online weed dispensary and avoid the dodgy ones? 
Here are some factors to consider before buying weed from an online cannabis store.
Is the online weed dispensary reputable?

Look for an online dispensary with a solid reputation. Read customer reviews and check ratings to find out what previous users are saying.

Are the products of high quality?

Quality is essential when it comes to weed. Only shop from an online weed dispensary that offers high-quality products from reputable brands.

Is there a wide selection of products?

An online weed store that you can trust will offer a wide variety of products, including different strains of cannabis, edibles, concentrates, tinctures, and more. 

Is the customer service helpful?

A reliable online weed store should have responsive and friendly customer service. Check if the online cannabis store provides a phone number or email address which you can contact if you need help.

Does the online weed store offer different payment options?

Check to see if the online dispensary offers multiple payment options, including credit cards, debit cards, PayPal, or crypto.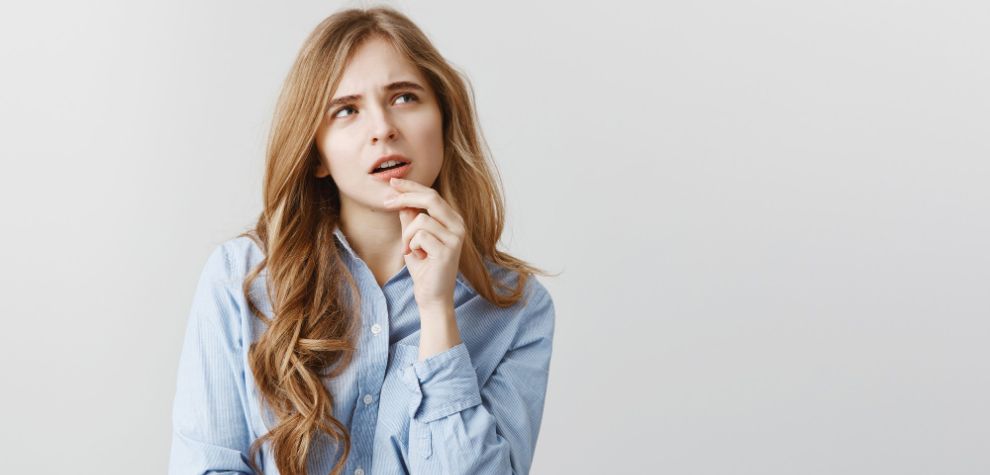 FAQ
What are some signs of a reputable online weed dispensary?
A reputable online weed dispensary is fully transparent and will offer a variety of high-end products. 
Also, it will have tons of positive reviews, and possibly some constructive criticism.
How to save money when buying cannabis online?
Look for deals and take advantage of discounts. Currently, there are some exciting deals going on at MMJ Express. 
Where can I buy weed online?
An online weed dispensary like MMJ Express has everything you need and more. 
Buy weed online today from MMJ Express and treat yourself to premium cannabis – without spending a fortune! 
Buying weed online in Canada has never been easier and more accessible with MMJ Express.