You'll Want to Buy This Pink Diamond Strain After This Review
Don't judge a bud by its name — the Pink Diamond strain is everything but stereotypically "girly". In reality, this is a powerful hybrid strain suitable only for the bold and daring stoners out there. 
Are you eager to get this strain from your local weed store? How much do you know about it? 
What do the THC percentage and the terpene profile look like? Wonder no more. 
This comprehensive Pink Diamond strain review will provide you with all of the answers you need to make a wise shopping decision. 
Buy weed online in Canada from MMJ Express and uncover the finest cannabis strains such as Pink Diamond. 
Equip yourself with the knowledge needed to become a professional on cannabis strains and impress all of your friends. 
Most importantly, get cheap weed in Canada without having to skimp on quality and safety. 
If you are ready to dive deep into this Pink Diamond strain review, keep reading.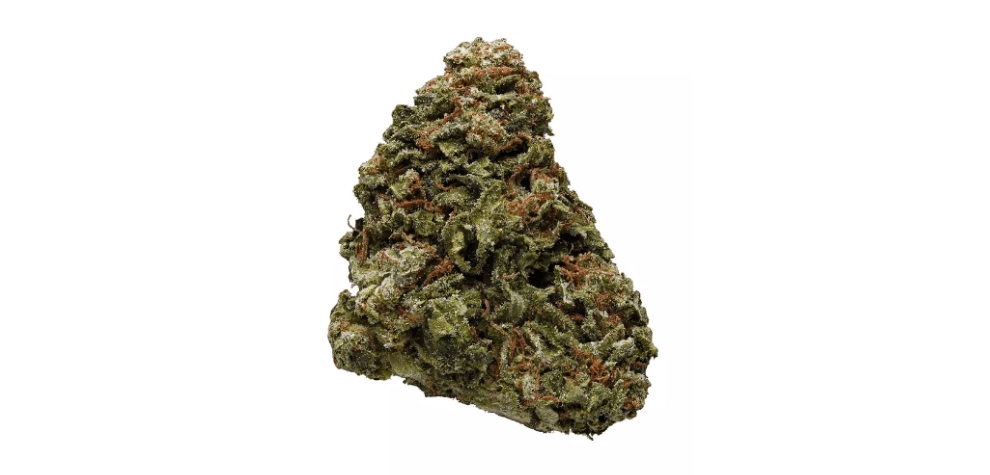 What is the Pink Diamond Strain?
The Pink Diamond strain is a highly-sought after and ultra-rare hybrid Indica strain. 
According to experts, it was created by mixing Black Diamond and Pink Kush, two powerful cannabis strains known for their long-lasting and intense effects. 
In order to understand Pink Diamond, here is an overview of the two parent strains.
The Black Diamond is an Indica-leaning hybrid (90:10 Indica to Sativa ratio) with around 22 percent of THC. This is a stunning bud with pale sage green leaves and light brown pistils. 
Cannabis enthusiasts claim that it has a rich berry aroma with an underlying earthy and dank character. 
When lit up, the Black Diamond emits a surprisingly smooth smoke, leaving behind a taste of berries and oak. 
When it comes to the effects, many users praise it for its aphrodisiac qualities. 
Since this is a powerful Indica, you'll get a strong narcotic feeling of sedation and immobilization.
On the other hand, the Pink Kush strain is another Indica-leaning hybrid (80:20 Indica to Sativa ratio) with approximately 21 percent of THC content. 
You can easily set Pink Kush apart from other strains – just look for nugs that have bright pink pistils and candy-like trichome coating. 
If you have a sweet tooth, you'll enjoy the vanilla sugary goodness that is Pink Kush. 
Furthermore, this Indica hybrid is also effective in treating soreness, tension, and inflammation.
What does all of this have to do with Pink Diamond? 
Since this strain is the perfect blend of Black Diamonds and Pink Kush, it's not hard to see why an overview of the parent strains was required. 
In brief, the Pink Diamond strain takes on the beauty of the vibrant Pink Kush and the glimmering Black Diamonds strains. 
Experts claim that this baby strain has a unique trichome structure with hints of delectable vanilla and sweet cotton candy. 
Growers also add that the buds are compact, very dense, and covered in a layer of snow-white trichomes that shimmer when the light hits.
Nevertheless, before buying mail order marijuana, make sure to choose a tried and tested dispensary with lots of credibility and transparency. 
You will want to look for a weed dispensary with tons of positive testimonials and satisfied customers. 
If you are on the hunt for the best, we recommend checking out MMJ Express, your number-one pot store in Canada. 
Grab Pink Diamond (or any other strain of your choice) from MMJ Express, and enjoy top-shelf strains and other potent cannabis products on a tight budget. 
Yes, cheap canna exists, you just need to know where to shop!
An Exclusive Pink Diamond Strain Review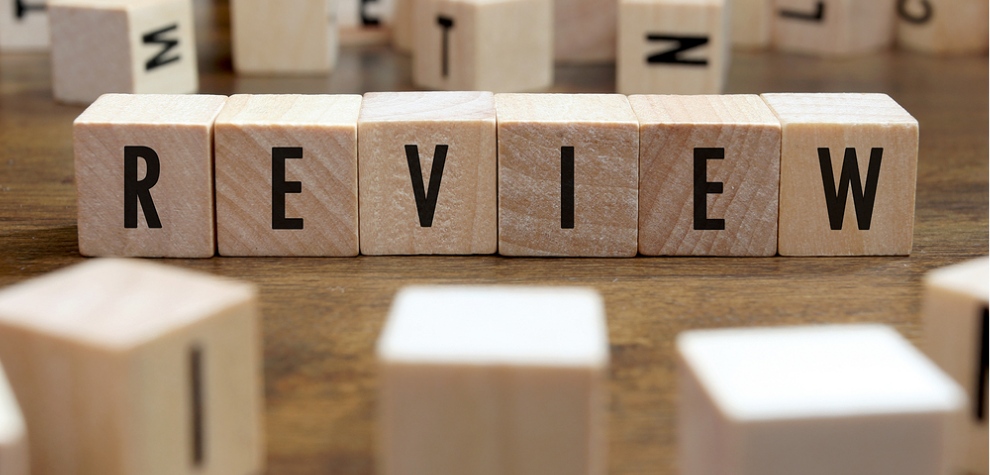 Pink Diamond Strain Review: Top Best Products from Our Online Dispensary
The Pink Diamond strain is one of the most popular strains at MMJ Express. Due to this, it is almost always sold out! 
While Pink Diamond is currently unavailable (restocks are coming soon, so be patient!), we have gathered up a few alternatives to keep you busy. Check them out today.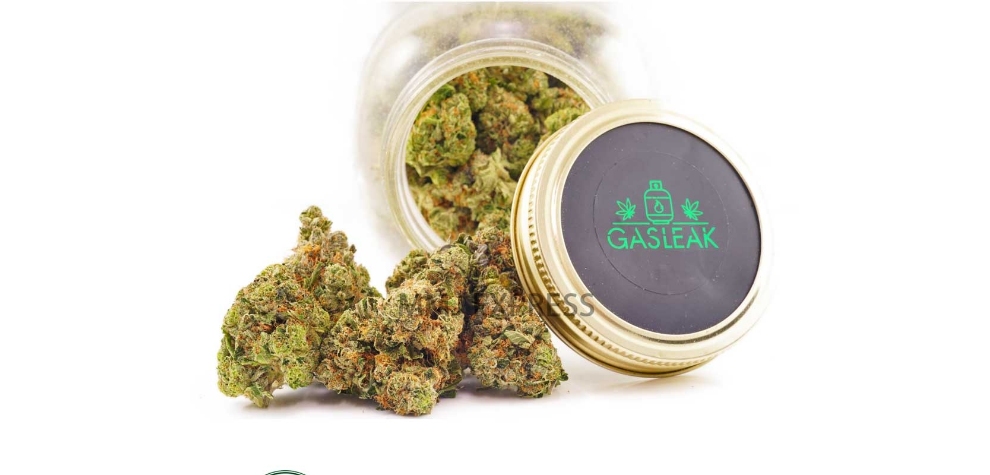 Gas Leak – Platinum Pink Kush AAAA
If you are seeking the closest alternative to Pink Diamonds, take a look at the Gas Leak – Platinum Pink Kush AAAA. 
This is a top-grade Indica dominant hybrid (80:20 Indica to Sativa ratio) with up to 27 percent of THC for lasting, powerful effects. 
Platinum Pink Kush will get your creative juices flowing so you can create art, and music, or get projects done before deadlines. 
This strain will also lead to one of the best euphoric highs of your life. 
Use Platinum Pink Kush to relieve chronic pain, and hypertension, reduce appetite loss and get rid of migraines and headaches. 
You can purchase this strain and many other value buds for as low as $20.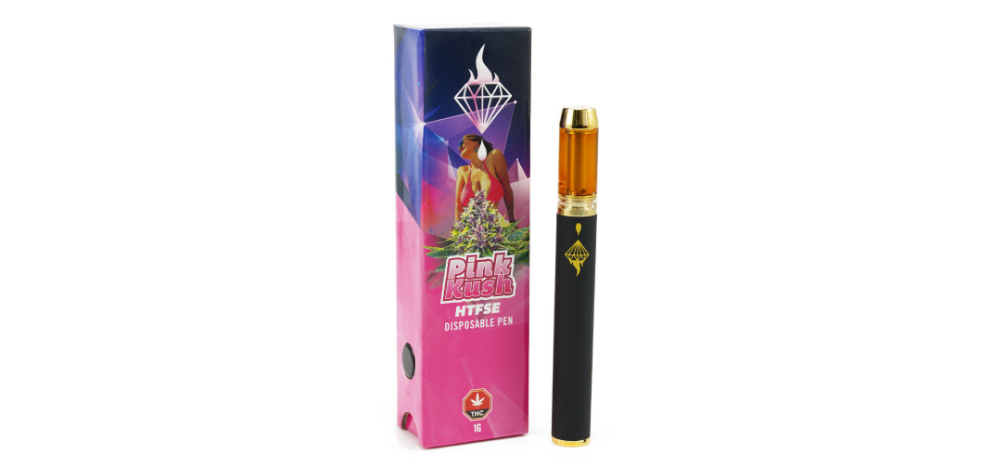 Diamond Concentrates – Pink Kush HTFSE Disposable Pen
If you are a die-hard vaper, you will prefer the Diamond Concentrates – Pink Kush HTFSE Disposable Pen. 
In each pack, you get 1g of pure THC distillate for an unforgettable and almost eternal high. 
Best of all, this disposable pen doesn't contain solvents, PG, or VG, and it is completely safe for regular use. 
These exclusive pens are high in THC content and high in flavour for an amazing vaping experience. 
Beginner cannabis users and first-time vapers will enjoy disposable pens because they are easy to use, convenient, and very affordable. 
Plus, the pen is fully rechargeable, so your battery will never die before consuming your goodies. 
Buy the Diamond Concentrates – Pink Kush HTFSE Disposable Pen for only $60.
Flavour and Aroma of the Pink Diamond
As mentioned, the Pink Diamond is a sweet cannabis strain with a fantastic cotton-candy aroma. Stoners who enjoy sugary strains will enjoy this Indica hybrid. 
According to reviews, the taste of sugar and decadent vanilla lingers in your mouth for a while after exhaling. Some users also report noticing hints of citrus and gassy.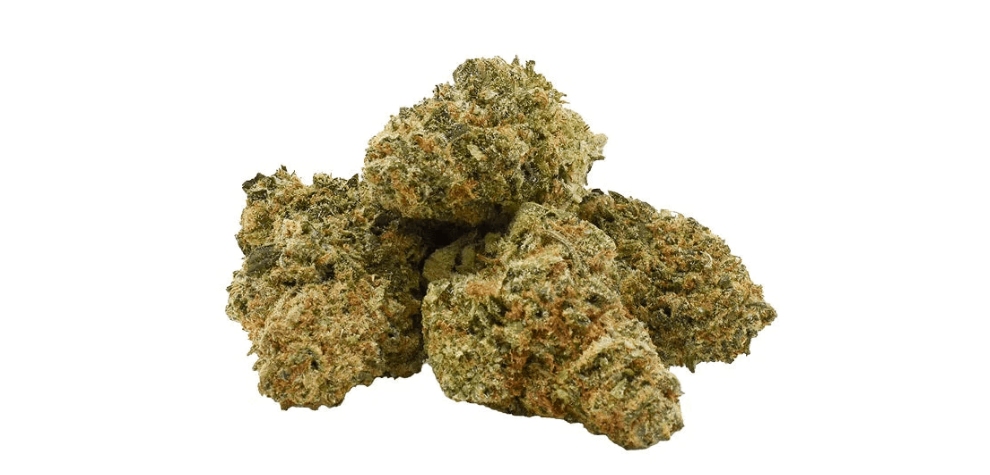 Terpene Profile and THC Content of the Pink Diamond
The exact terpene profile of Pink Diamond remains a mystery. 
However, judging by the strain's intense flavour, aroma, and possible benefits, we can safely say that this is a terpene-rich cannabis hybrid. 
For reference, terpenes are the aromatic compounds in weed that give different cannabis strains their specific taste, aroma, and effects. 
When it comes to Pink Diamond, we can notice powerful earthy tones, possibly due to the Myrcene content. 
Namely, Myrcene is one of the most common terpenes in nature that has a herbal smell. It is favoured for its pain-relieving and inflammation-reducing effects. 
Additionally, myrcene has powerful antimicrobial and antioxidant benefits.
As hinted previously, Pink Diamond is high in THC, the psychoactive compound in weed that gets you high. In most cases, you'll get anywhere from 25 to 28 percent of THC. 
Naturally, the exact THC percentage will vary according to the quality of the batch and the reliability of your dispensary. 
To always ensure that your cannabis strains are effective and potent, we recommend shopping from MMJ Express, your best source for quality value buds.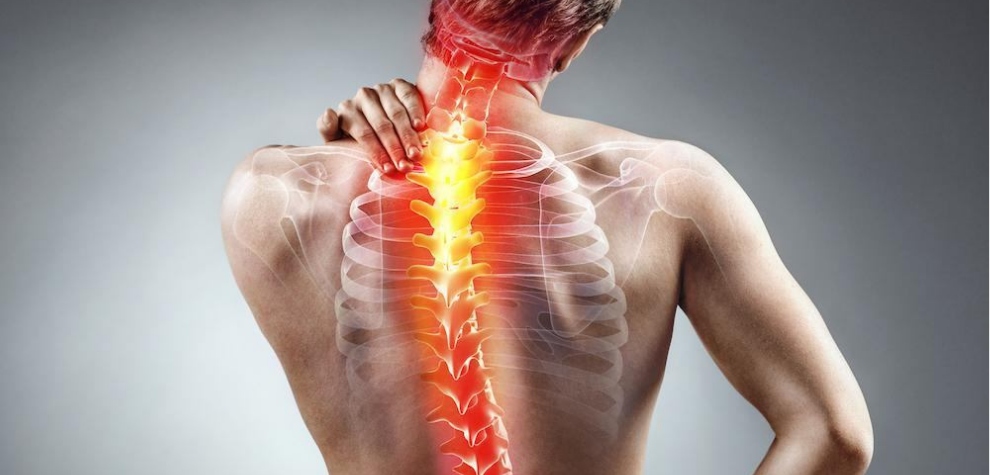 Recreational and Medical Benefits of the Pink Diamond Strain
Thanks to its high THC percentage and abundance of beneficial terpenes, Pink Diamond is a delight for both recreational and medical cannabis users. 
If you are a regular stoner looking for the best Indica dominant hybrid to relax after a stressful day at work, Pink Diamond is IT. You'll feel high almost straight away. 
Because of its Indica qualities, you will feel a full-body high and an overwhelming sense of euphoria. Slowly but surely, your entire body will go numb and you will be "locked" to your couch. 
Anyone dealing with sleep disorders such as insomnia will enjoy the sedative qualities of Pink Diamond. As for medical cannabis users, the benefits are also plentiful. 
According to some, this is the ideal strain to treat bipolar disorder, mild to moderate depression, anxiety, insomnia, migraines, PTSD, chronic and acute pain, and mood swings. 
However, due to its high percentage of THC, this is a strain for expert users. 
If you are someone looking for a powerful kick and long-lasting effects, this is the strain for you. That said, beginners can enjoy it as well. 
Always make sure to practice responsible and mindful cannabis use, no matter your experience level.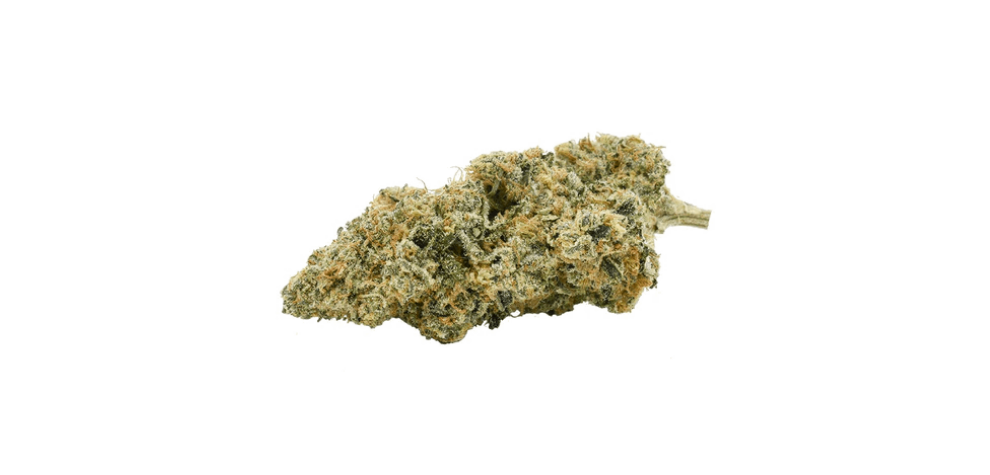 FAQ
Who will enjoy Pink Diamond?
Consumers struggling with everyday stress, tension, anxiety, and mood disorders will enjoy using Pink Diamond. 
Regarding medical patients, this strain can be a potential alternative treatment for insomnia, chronic pain, inflammation, and PTSD.
Keeping that in mind, make sure to always consult with a medical professional before self-diagnosing and self-medicating with cannabis.
What are some similar strains to the Pink Diamond?
Pink Diamonds is often sold out and challenging to find. Here are some comparable strains to try while patiently waiting for the restocks:
Mendo Breath AAAA (an Indica-leaning hybrid with 27 percent of THC and a delicious caramel sweet flavour)

Greasy Pink AAAA (an Indica hybrid with 26 percent of THC and a spicy sweet flavour)

Blueberry Rockstar (another Indica hybrid with 26 percent of THC and a blueberry sweet flavour and earthy aroma)
Remember, you can get all of these strains and many other value buds at MMJ Express.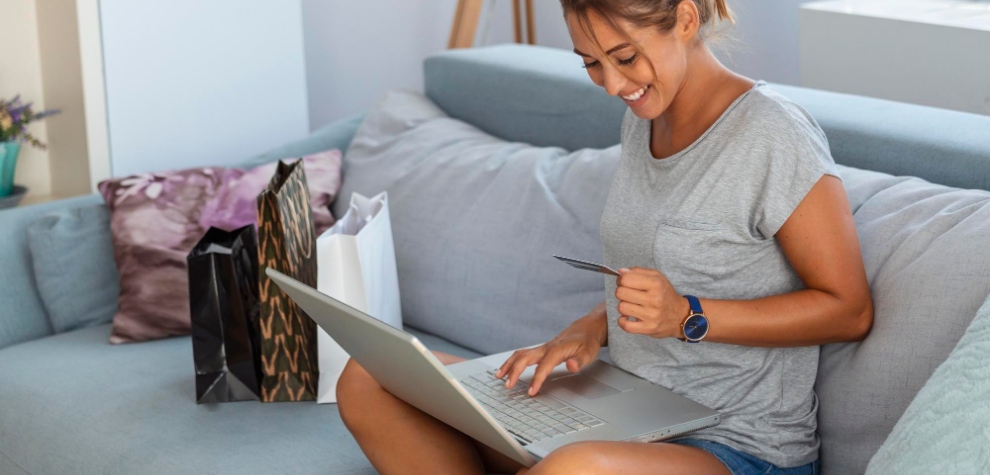 Where can I buy weed online in Canada?
The Pink Diamond strain is available at MMJ Express, Canada's best and most trusted weed dispensary. 
Besides this bud, you can also find a wide array of mythical and popular cannabis strains, concentrates, CBD oils, vapes, mushrooms, mouth-watering edibles, and many other products. 
Shop for the best mail order marijuana today.