What Are Phoenix Tears: A Magical Guide to Unlocking the Best Euphoria of Your Life
What are Phoenix Tears and is it the best way to add some fiery excitement to your cannabis experience? You will never believe the truth!
Despite its mythical name, Phoenix Tears is a real cannabis concentrate with a rich history and potent effects. 
This guide will take you through everything you need to know about this legendary substance, including its CBD content, dosage recommendations, and effects. 
Whether you're a veteran canna user or a curious newbie, Phoenix Tears are sure to light up your life and give you relief from a variety of conditions. 
That said, get ready to soar to new heights and discover where to find the best quality Phoenix Tears in Canada. 
Keep reading for everything Phoenix Tears!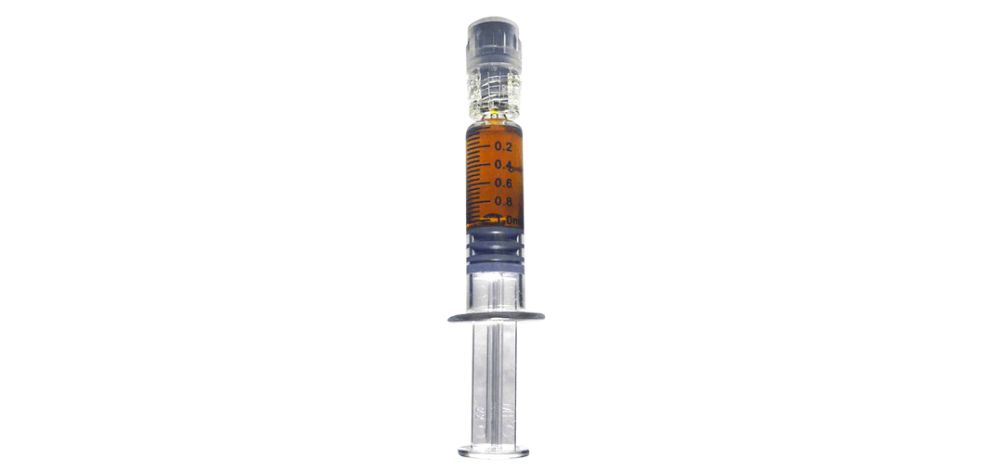 What are Phoenix Tears: Not Your Boring History Lesson
What are Phoenix Tears? 
The answer is simple – they're a type of weed concentrate. 
But what are concentrates?
In short, cannabis concentrates are masterfully created by extracting the most potent components of the plant, resulting in a concentrated form of THC and other cannabinoids. 
What makes Phoenix Tears so special? 
With a rich history dating back to the 1970s, this concentrate was first developed by a man named Rick Simpson. 
Simpson claimed that the oil helped cure his skin cancer, and soon after, Phoenix Tears became a popular alternative medicine. 
Today, Phoenix Tears are still sought after for their medicinal properties, which include pain relief and anxiety reduction.
What are Phoenix Tears typically used for? 
They can be ingested orally, applied topically, or vaporized, making them versatile and easy to enjoy. 
Consumers typically use Phoenix Tears to alleviate pain, reduce inflammation, and treat anxiety and moderate cases of depression. 
Furthermore, with a high concentration of THC and CBD, Phoenix Tears are also known for their potent effects.
Speaking of potency, Phoenix Tears are suitable only for experts, medical patients, and daring stoners.
The THC and CBD content can vary, but it's generally much higher than traditional marijuana products. 
That's why it's key to find a reliable online dispensary when purchasing Phoenix Tears. 
If you're searching for the best Phoenix Tears in Canada, check out MMJ Express.  What are Phoenix Tears? They're something you MUST HAVE. Buy weed online and find out what the hype's about.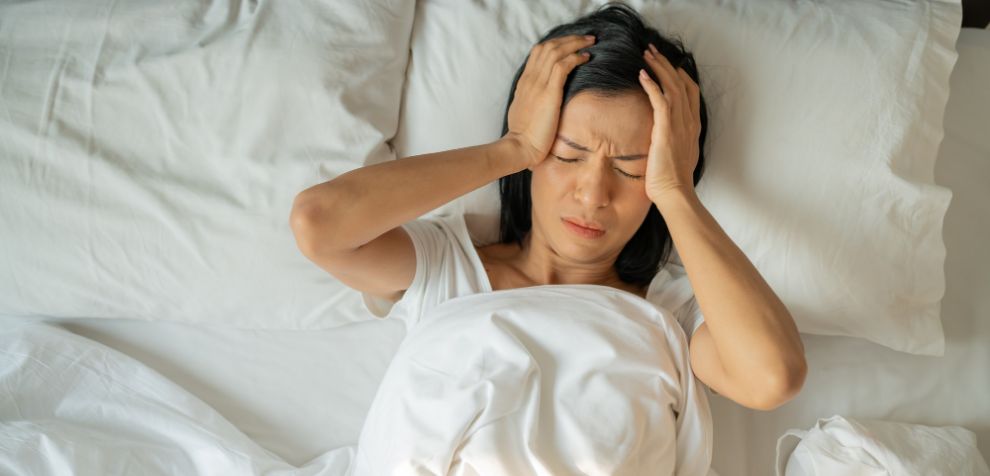 What are the Effects of Phoenix Tears?
Phoenix Tears may sound like something out of a fairytale, but their medicinal properties are very real. 
This powerful cannabis concentrate has been known to provide relief for a variety of medical conditions. 
Some of the most common conditions treated with Phoenix Tears include acute and chronic pain, anxiety, mild to moderate depression, sleep disorders like insomnia, and nausea.
On top of that, Phoenix Tears are also believed to have anti-inflammatory, anti-convulsant, and anti-tumour properties. 
Some studies have even suggested that they may be effective in treating more serious conditions, such as epilepsy and even cancer.
What does it feel like when using Phoenix Tears? 
Well, as a potent cannabis concentrate, the effects can be quite intense. 
According to users, you may experience a strong, long-lasting high that can lead to a deep sense of relaxation and euphoria. 
Some people may experience a heavy body high, while others may feel a surge of creative energy. It all depends on the individual and the dosage used.
Despite the potential for intense effects, many users find Phoenix Tears to be a valuable tool in managing their medical conditions. 
If you are dealing with a serious ailment and looking to get treatment with this canna concentrate, ask a healthcare professional for more expert guidance. 
Your doctor will answer all of your questions such as "what are Phoenix Tears" and how much you should take for your symptoms.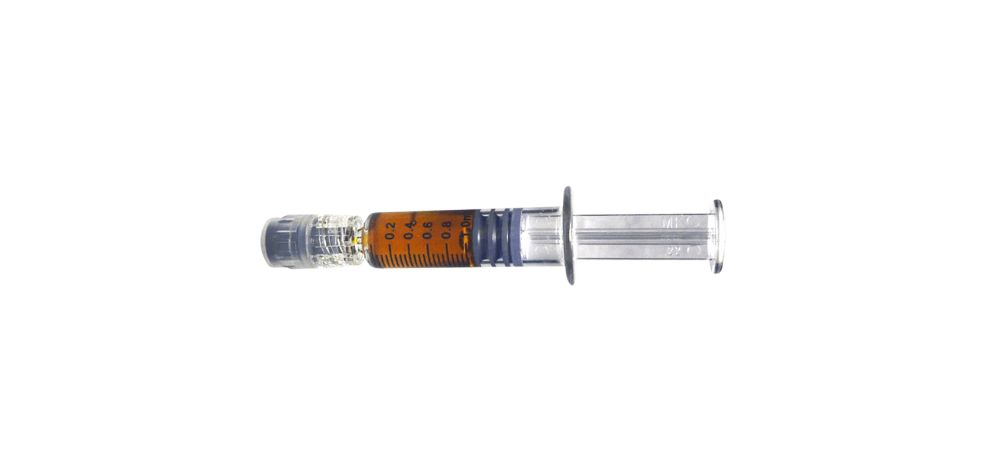 Phoenix Tears CBD: How Much Can I Expect?
If you're a newbie to the canna community, you may have heard the term "CBD" thrown around. 
In brief, CBD, or cannabidiol, is a non-psychoactive cannabinoid you can find n the cannabis plant. 
Unlike THC, which is the cannabinoid that gets you high, CBD does not have psychoactive effects. Instead, it's known for its potential therapeutic benefits.
What does the Phoenix Tears CBD content look like? 
It varies depending on the type of product and the source of the concentrate. 
However, Phoenix Tears are generally high in CBD, along with THC and other cannabinoids. 
The exact CBD content can range from a few percent to upwards of a surprising 60 percent. This makes Phoenix Tears a popular choice for users seeking the therapeutic benefits of cannabis without the psychoactive effects of THC.
Remember, the amount of CBD in Phoenix Tears can vary depending on the quality of the product and the reliability of your online dispensary. 
Find a trusted source when purchasing cannabis products online. If you're on the lookout for the most effective and strongest weed online in Canada, consider MMJ Express.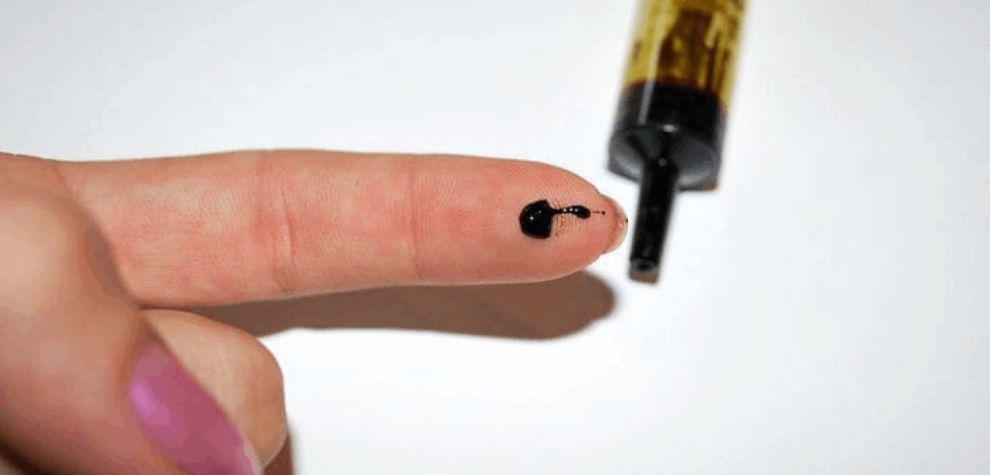 How Do You Use Phoenix Tears Oil?
If you're completely new to Phoenix Tears, don't stress– it's easy to use! Just follow these simple steps:
Start with a small amount

: Phoenix Tears are potent, so it's best to start with just a drop or two.

Choose how to use it

: You can eat it, put it on your skin, or vaporize it.

For oral use

: Put the Phoenix Tears under your tongue and hold it there for 30 to 60 seconds before swallowing. Alternatively, you can mix it with food or a drink.

For skin (topical use)

: Put a little bit of Phoenix Tears on the area that needs relief and rub it in.

For vaporizing

: Heat the concentrate and inhale the vapour. This works fast and lets you control how much you use.
That's it! Now you can use Phoenix Tears like a pro. Remember to start small and be careful – they're potent!
Dosage Recommendations for Phoenix Tears Oil
For beginners, a drop or two of Phoenix Tears is usually enough. 
You can add more over time, but remember that this stuff is potent – so go slow! 
Remember, the recommended dosage may vary depending on your individual tolerance, body weight, and the severity of your condition.
What happens if you take too much Phoenix Tears? 
In some cases, overdosing on Phoenix Tears can lead to intense and prolonged feelings of drowsiness, anxiety, and even paranoia. As with any cannabis product, start small and keep track of your dosage to avoid any unwanted surprises.
The Best Phoenix Tears to Buy from an Online Dispensary in Canada
Now that you know the answer to "what are Phoenix Tears", you are ready to do some serious shopping! Check out the following reviews and buy some mail order marijuana today!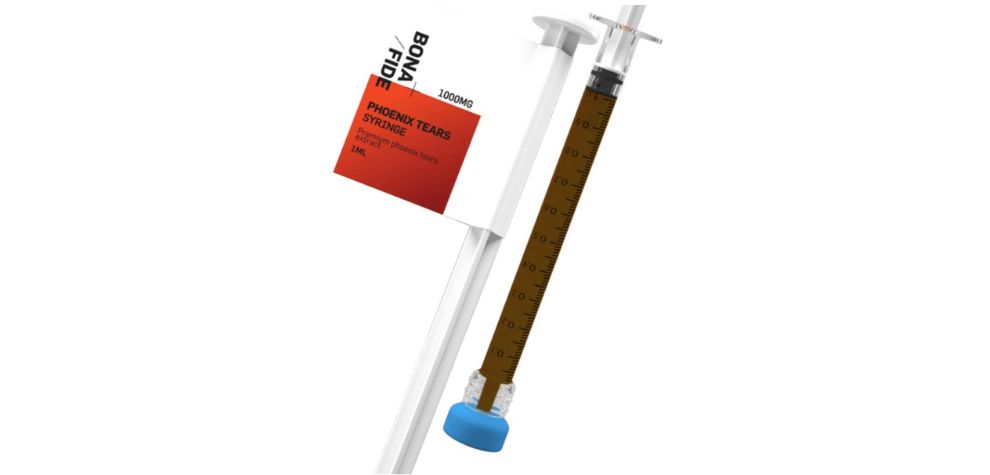 1. Bonafide – 1000MG THC Phoenix Tears Syringe (1ML)
If you're wondering "what are Phoenix Tears" and you're not sure where to start, we suggest Bonafide's 1000MG THC Phoenix Tears Syringe.
This product is perfect for stoners who want to reap the effects of the most potent cannabis concentrates. 
Each syringe contains 1 ml of full-spectrum cannabis extract, which equates to ten servings per container. And get this – each serving packs a whopping 100mg of THC!
Bonafide's Phoenix Tears are specifically designed to help manage pain without any harmful additives. 
Moreover, every batch is lab tested for consistency and quality, so you can trust that you're getting a reliable, effective, long-lasting, and safe product. Buy weed online like these Phoenix Tears for just $24.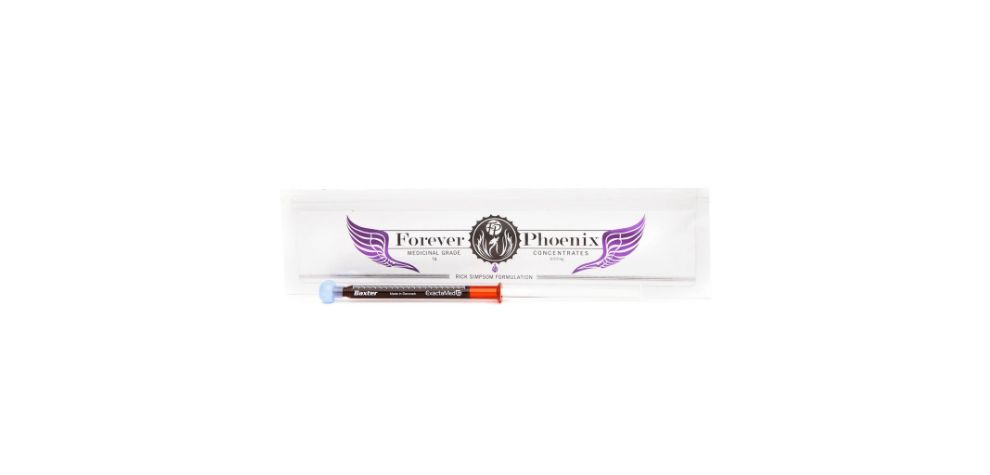 2. Forever Phoenix 600MG THC Phoenix Tears – Original Formulation
What are Phoenix Tears and do they come in a flavour-free variety? 
Yes, they do! Enter Forever Phoenix's 600MG THC Phoenix Tears – Original Formulation, the perfect solution for all problems.
This product is specially formulated for easy and convenient oral absorption. 
The THC is already decarboxylated, which means you don't need to heat it up before use. All you need to do is apply a tiny amount of Phoenix Tears under your tongue with a meal, wait for at least 15 minutes for the effects to kick in, and you're done!
The Original Formulation contains Indica Kush, which means you can expect a relaxing and sedative experience. 
It's perfect for users who want to unwind after a long day or need help managing pain and anxiety. Buy weed online like these Phoenix Tears Original Formulation for just $30.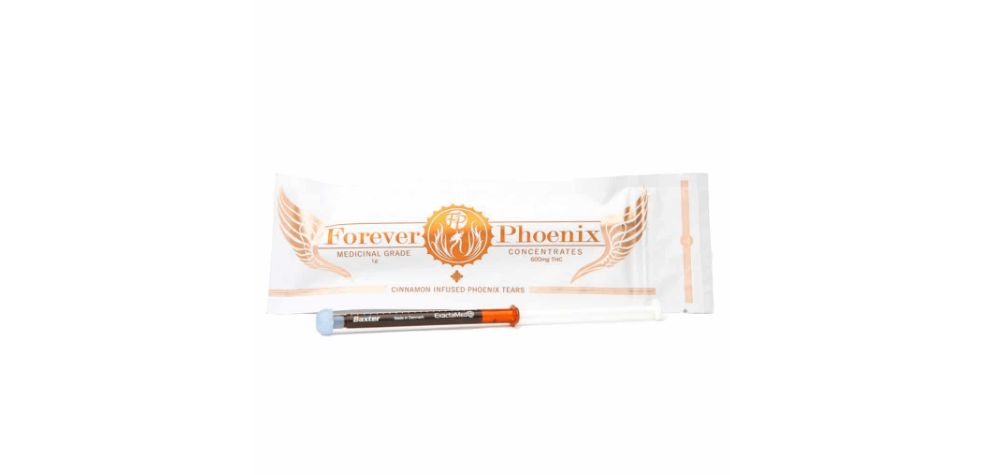 3. Forever Phoenix 600MG THC Phoenix Tears – Cinnamon Infused
The Forever Phoenix 600MG THC Phoenix Tears – Cinnamon Infused is a unique and delicious product that will definitely appeal to stoners who want to spice things up. 
With a warm and cozy cinnamon taste, these Phoenix Tears will give you the feeling of a hug from the inside out.
What sets this canna product apart is the high-quality extraction process. 
Forever Phoenix uses organic 99 percent pure alcohol to extract and winterize the oil, resulting in a cleaner and stronger medical-grade product with exceptional taste and maximum benefits. 
Each 1ml syringe contains 600mg of THC, which makes it a potent and effective option for managing pain and other conditions.
Enjoy the relaxing effects of the Indica Kush strain and get relief from pain and inflammation. What are Phoenix Tears? A solution to your debilitating symptoms.
Buy weed online and taste the yummiest Phoenix Tears for a mere $30.
Buy Weed Online in Canada
Hopefully, this guide helped answer the question "what are Phoenix Tears?" and explained its many benefits. Let's start shopping! Buy weed online from MMJ Express and taste the most premium-grade cannabis of your life!