Get Your Mind Blown With Weed Shatter at Our Online Dispensary
If you're a pot aficionado looking for a more intense and efficient high, then weed shatter is the answer. 
This canna concentrate, known for its fragile, glass-like texture and high THC content, is the latest obsession among weed users, and you'll soon find out why!
In this article, we'll uncover all the must-know facts about weed shatter. 
We'll start by breaking down its THC content and discussing its effects, including the different types of shatter dabs and how they can impact your high.
There's so much more – we'll also unveil some secret tips and tricks for using shatter like a pro. 
From its effects and to the best ways to consume it, we'll give you all the inside info you need to get the most out of your shatter experience.
With that in mind, here is what you must know about shatter THC.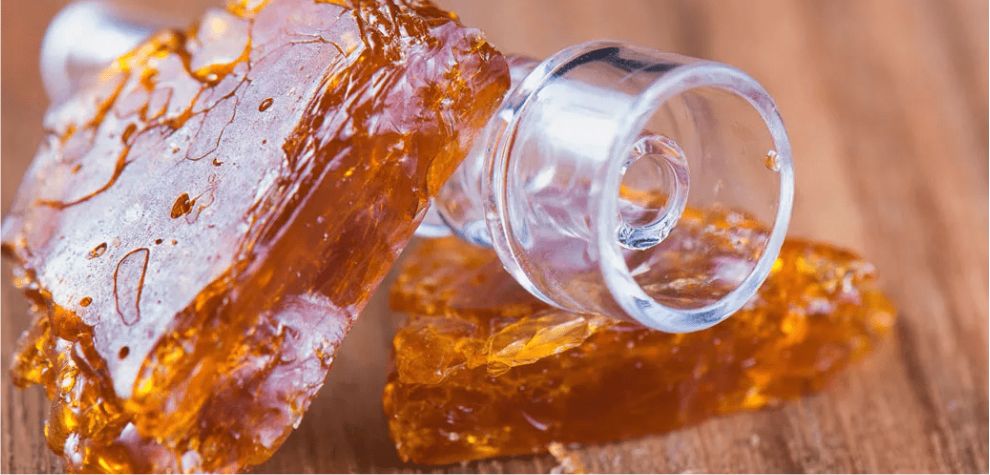 What is Weed Shatter?
Cannabis concentrates are a game-changer for weed enthusiasts who crave a more potent and efficient way to consume their herb. 
These concentrates are created by extracting the most coveted compounds from the marijuana plant, producing a highly potent product that can deliver a knock-out punch. 
From hash and diamonds to wax, kief, oil, and shatter, there's no shortage of options available for stoners looking to get lifted.
Weed shatter is a standout among these canna concentrates, thanks to its glass-like texture and sky-high THC content. 
By using solvents like butane or CO2, cannabinoids and terpenes are carefully extracted from the marijuana plant, resulting in a brittle, translucent substance that's easy to use in a variety of ways.
What sets shatter apart is its potency, providing users with THC levels that can reach a staggering 80 percent or higher.
It's no surprise then that this canna form delivers an intense and long-lasting high which may seem like an eternity.
Also, compared to other weed concentrates, shatter is super convenient and easy to use. You can store and transport it with ease and enjoy its effects through dabbing, vaping, or even smoking.
One of the main reasons shatter is so popular is its affordability. 
The truth is that most canna concentrates can break the bank. Fortunately, shatter is often priced more modestly, making it a practical option for users seeking a potent high without the hefty price tag.
To experience the fun and convenience of weed shatter, it's vital to buy it from a reputable dispensary.
If you're in the area, purchasing weed online in Canada from a trusted source with glowing customer reviews is the best way to ensure you're getting top-quality shatter.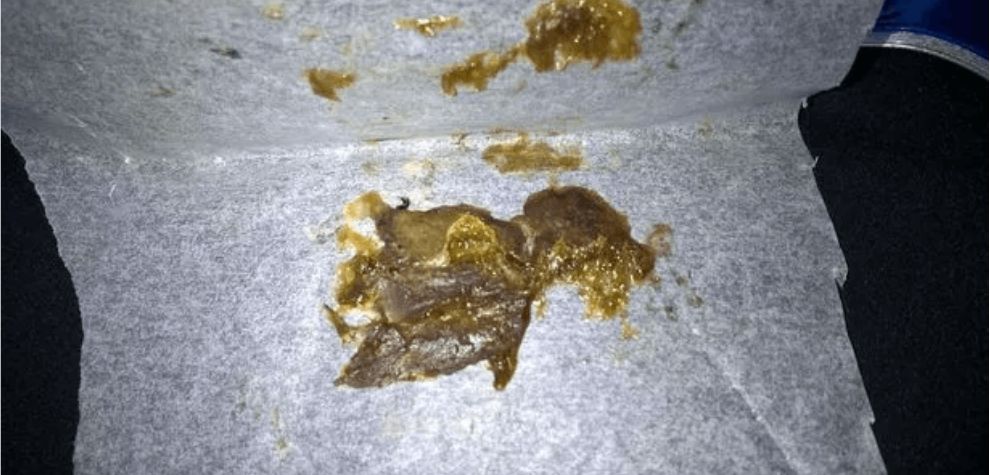 Shatter THC Content Debunked
Now that you have an idea of what weed shatter is, you might be curious about its THC content. 
As mentioned earlier, shatter THC levels can climb up to a whopping 80 percent or more! 
However, the shatter THC content can vary depending on the specific product purchased and the reliability of the online dispensary you choose.
If you're on the hunt for the highest-grade and most effective shatter weed, buy weed online from a trusted dispensary or weed store. 
By doing so, you can ensure that you're getting a quality product that lives up to its potency claims.
At our online dispensary, we offer a wide selection of premium cannabis products, including weed shatter, all at competitive prices. 
The waiting is over! Buy mail order marijuana today and experience the benefits of this potent and powerful cannabis concentrate for yourself!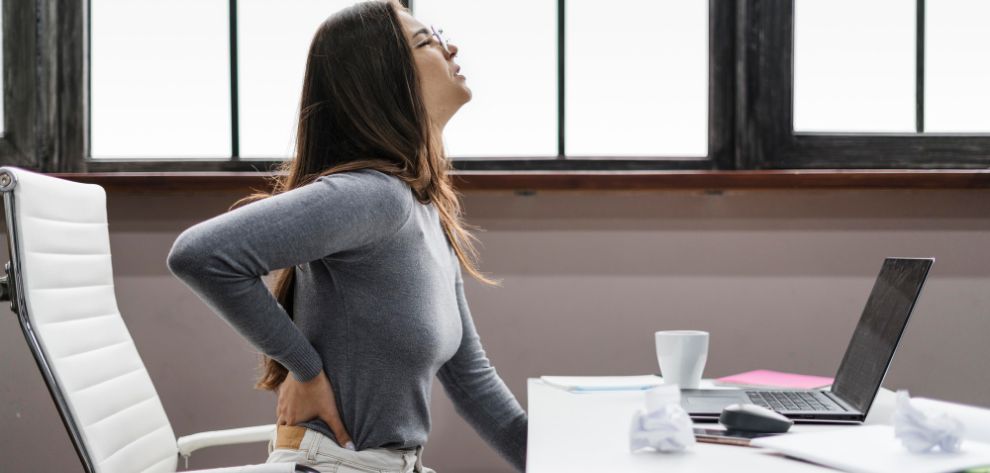 What are the Effects of Shatter Weed?
Shatter weed has been reported to provide relief for various medical conditions, including:
Acute and chronic pain

Insomnia and other sleep disorders

Mild to moderate depression and anxiety

Inflammation

Nausea and vomiting

Lack of appetite
According to the experts, the high THC content in shatter weed is responsible for its therapeutic effects, as THC is well-known to have stress-relieving, pain-relieving, anti-inflammatory, and anti-nausea properties. 
What does the high feel like?
Stoners say that being high on weed shatter can be a unique experience. 
The high can be intense and long-lasting, often leading to a feeling of euphoria and relaxation. 
Some users report feeling creative and introspective, while others feel more sociable and talkative. 
However, the effects can also vary depending on the strain and the individual's tolerance and metabolism.
When dabbing shatter, the onset of the high can be almost immediate, leading to a rush of intense sensations that can last for several hours. 
The high can be extremely potent, so always start with a small amount and work your way up slowly. 
All in all, the experience of being high on weed shatter can be very enjoyable and therapeutic for some patients, but it's important to use it responsibly and with caution.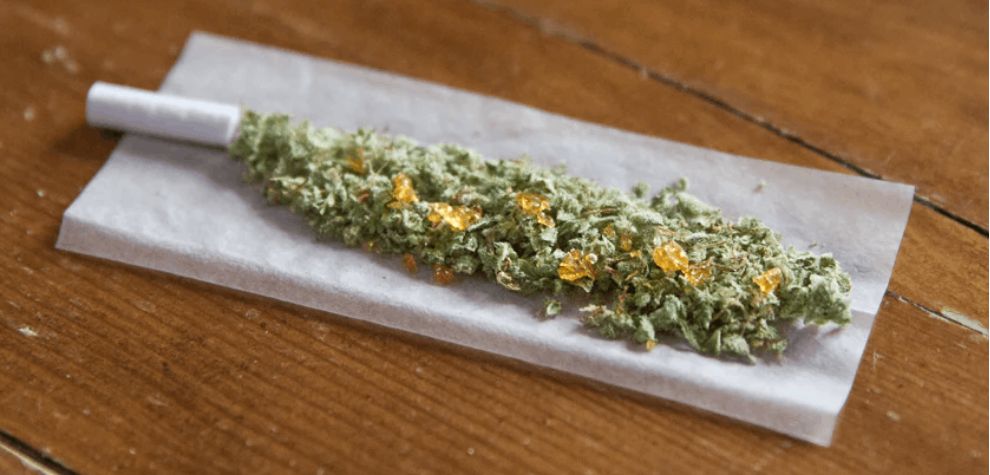 How to Use Shatter: A Detailed Guide
Using shatter dabs can be a bit intimidating for beginners, but with the right equipment and technique, it can be a fun and exciting experience. 
Here is a step-by-step guide on how to use shatter for both beginners and moderate users:
How to use shatter for beginners:
Begin with the right equipment: You will need a quality dab rig, a nail, a torch, a dabber, and of course, some shatter. If you're new to dabbing, you may want to start with a smaller rig to avoid wasting any shatter.

Next, heat up the nail: Use the torch to heat up the nail until it is red hot. Wait for about 20 to 30 seconds for it to cool down a bit.

Apply the shatter: Using your dabber, apply a small amount of shatter onto the nail. Be careful not to touch the nail with the dabber, as it will be very hot.

Inhale: Once the shatter is on the nail, inhale slowly and steadily. Hold the smoke in your lungs for a few seconds before exhaling.

Repeat: Repeat steps three and four as desired. Enjoy your shatter dabs!
How to use shatter for moderate users:
Prepare your equipment: Once more, make sure you have a dab rig, a nail, a torch, a dabber, and some shatter. If you're a moderate user, you may want to invest in a higher quality rig and nail for a better experience.

Heat up the nail: Use the torch to heat up the nail until it is red hot. Wait for about 10 to 15 seconds for it to cool down.

Apply the shatter: Using your dabber, apply a small amount of shatter onto the nail. Be sure to apply it evenly to avoid wasting any shatter.

Inhale: This step doesn't need any explanation. Hold in your shatter for a few seconds before exhaling.

Experiment: Try to experiment with different temperatures and amounts of shatter to find the perfect combination for you.

Clean your equipment: After using your rig, make sure to clean it thoroughly to avoid any build-up and ensure a better experience next time.
That's it! With practice and experience, using shatter can be a fun and enjoyable way to consume your favourite products.
How to Choose the Best Shatter THC Products?
When choosing the best shatter THC products, you'll always want to consider a few factors. 
First and foremost, make sure to choose a reliable dispensary that offers high-quality products. Look for a dispensary with positive customer reviews and a reputation for providing top-grade cannabis concentrates.
Additionally, consider the THC content of the shatter. 
While shatter can have incredibly high levels of THC, choose a product with a psychoactive level that you feel comfortable with. 
The Highest-Rated Weed Shatter to Buy from an Online Dispensary
These are the best weed shatter products to buy in 2023 to get lit for hours! Check out these detailed reviews and buy THC shatter today.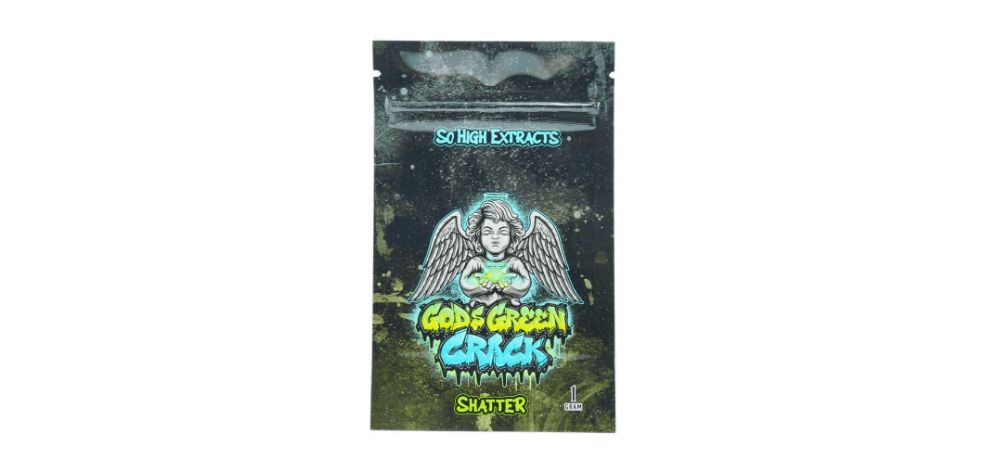 1. So High Extracts Premium Shatter – Gods Green Crack
Are you ready to feel the slamdown of the Gods? Check out the So High Extracts Premium Shatter – Gods Green Crack! This weed shatter is for the bold and brave, as it delivers a full-body high that will leave you feeling like a superhero.
As an almost evenly balanced hybrid (55 percent Indica), this shatter offers the perfect combination of cerebral and uplifting effects. 
Most importantly, if you're looking to treat fatigue, nausea, ADD and ADHD, or depression, this could be the perfect strain for you.
Also, this shatter is super tasty and aromatic! The earthy and tropical aromas will transport you to paradise, even if you're just sitting on your couch. 
Buy weed online like Gods Green Crack for only $20.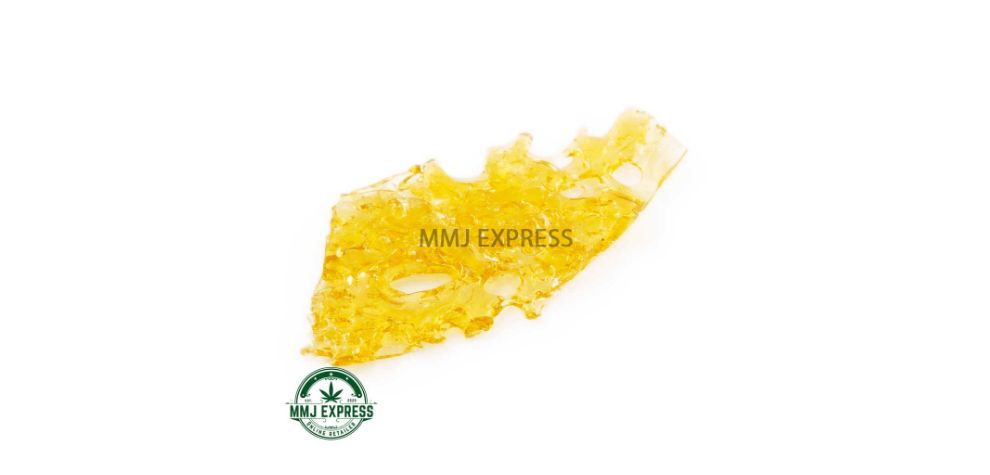 2. Premium Shatter – Dutch Thunder Fuck
Are you searching for a weed shatter that'll leave you feeling like you've just had a massage on a tropical island? 
Take a ride on the wild side with the Premium Shatter – Dutch Thunder Fuck! 
This Indica hybrid punches hard when it comes to relaxation, making it the ideal choice for anyone dealing with chronic pain, nausea, or insomnia. 
With its fruity and slightly spicy flavours, it's like a mini-vacation in your mouth!
No worries, this vacation won't break the bank. 
Namely, Dutch Thunder Fuck is one of the most affordable shatters out there, so you can enjoy its relaxing effects without stressing over the cost. Buy weed online like Dutch Thunder Fuck for a mere $20.
Buy Weed Online Today
Purchase weed shatter today for cheap without compromising your high! Get the highest-grade mail order marijuana today and save money. Purchase THC shatter from the best online dispensary, MMJ Express.