A Peanut Butter Rockstar Strain Review From Our Online Dispensary
If you've been wondering whether to try Peanut Butter Rockstrain, here's all the information you need regarding what it is, its effects, and where to buy the strain online in Canada.
There's no better time to be a marijuana enthusiast in Canada than now. Weed is now legal in the country, meaning anyone older than 18 can access the best quality weed without having to jump through hoops. 
You can also easily buy smoking accessories, vape kits, edibles, and other marijuana products from an online dispensary near you. 
There's a wide variety of strains available today, from Purple Haze to Wedding Cake. 
In this feature, we'll take a look at Peanut Butter Rockstar strain, a powerful cannabis bud that's become quite popular in Canada. We'll delve into how it smells and tastes, how it feels to smoke it, and how to get it delivered right to your home. 
This should help if you've never tried the Peanut Butter Rockstar strain before and are wondering whether you should.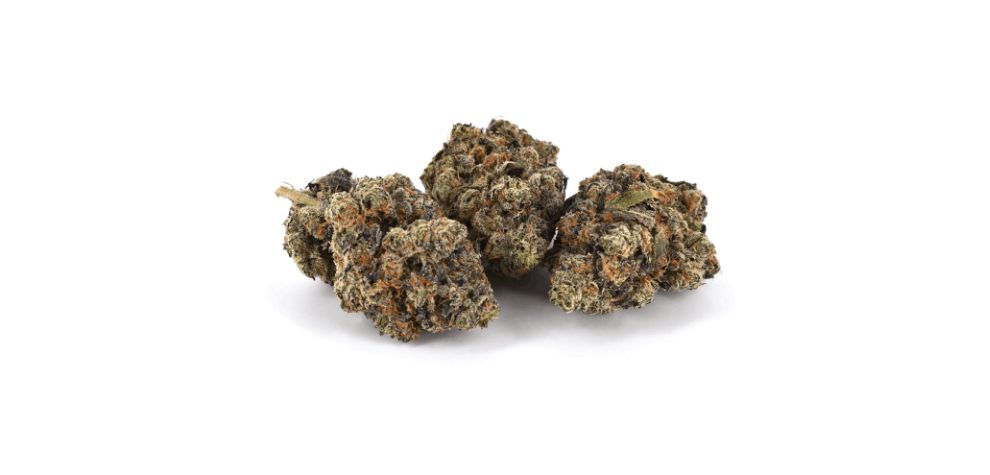 What Is Peanut Butter Rockstar Strain?
Peanut Butter Rockstar strain is a potent, hybrid marijuana bud that's beloved by smokers in Canada. This strain was developed by crossing Peanut Butter Breath, Rockstar, and Mendo Breath, creating a unique pairing that will leave you feeling warm and relaxed. 
These days, it's common to find strains with insane levels of THC, and Peanut Butter Rockstar strain is one of those. 
Equipped with up to 28% THC, this strain will get you high as a kite, maybe even higher. This makes it perfect for seasoned marijuana connoisseurs. If you're new to smoking weed or have a low tolerance, we recommend starting with a small dose when trying out the Peanut Butter Rockstar strain. 
Peanut Butter Rockstar is an evenly balanced hybrid. This means you get to enjoy the best of both worlds when you smoke it.
How Does Peanut Butter Rockstar Strain Look?
Peanut Butter Rockstar has dense, dark green buds with bright orange pistils and sporadic splashes of purple. 
The buds don't grow too big, but they're pretty dense. You can easily order some premium peanut butter weed from an online dispensary and have it delivered straight to a location of your choice.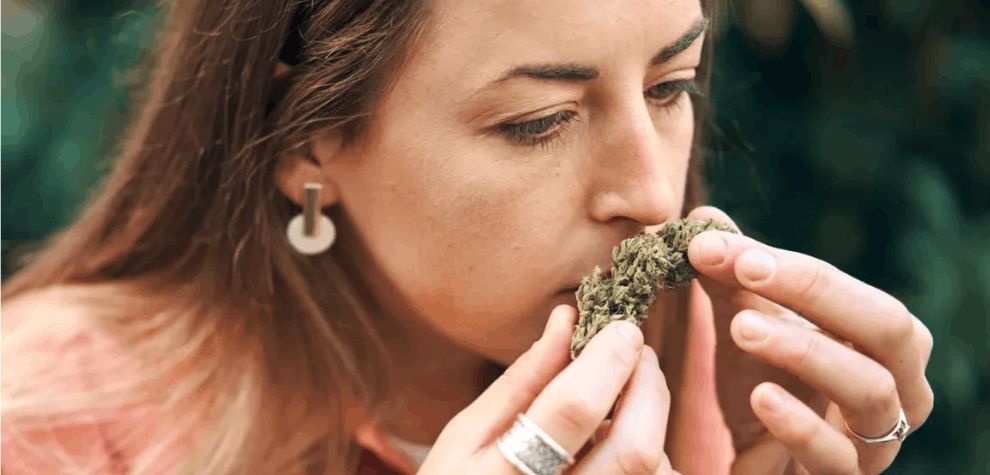 Peanut Butter Rockstar Flavour and Smell
If you're anything like most marijuana enthusiasts, you fall in love with a strain depending on how good it smells and tastes. And people that take these two factors seriously will love this strain's unique and distinct aroma profile. 
The Peanut Butter Rockstar strain has a pungent, earthy, and herbal aroma with strong notes of pine and wood. Once you light this bud, it gives off a subtle peanut butter smell— this explains the name. 
Peanut butter weed has a spicy, herbal taste with undertones of woody pine. Some of the terpenes responsible for this strain's flavour and aroma are: 
Limonene

Pinene

Caryophyllene

Valencene
This one-of-a-kind terpene profile would blend well with a glass of fruit juice, a cup of coffee, or even a bar of chocolates. 
How Will the Peanut Butter Rockstar Strain Make Me Feel?
If you're looking for the kind of strain you can make your daily smoke, Peanut butter is the one for you. 
This strain is a balanced hybrid that results in an evenly-keeled high. Many users have reported feeling calm, relaxed, and sleepy after smoking it. 
The high sets in rather quickly. It starts with a cerebral haziness and morphs into a full-body haziness. 
Peanut butter rockstar is the perfect night cup— a few puffs at bedtime, and you'll be sleeping before you hit the bed.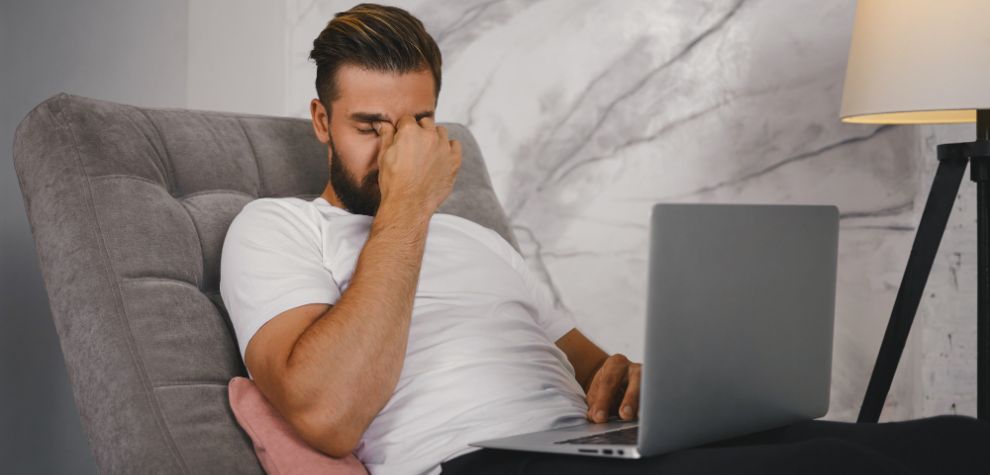 Does Peanut Butter Rockstar Have Any Medicinal Benefits?
Marijuana is one of the world's most commonly used medicines today. 
The general public's view on the herb has evolved over time, and now marijuana is considered a medicine that helps improve the well-being of millions of people all over the world. 
Cannabis contains THC, CBD, and other cannabinoids, which interact with the body's endocannabinoid system and help regulate different body processes. 
For one, Peanut Butter weed is known for bringing on the munchies. This makes it ideal for people who struggle with keeping their appetite up. 
It also has calming, sedative properties; if you find it hard to fall and stay asleep, a few puffs of this bad boy can help. See what we did there? 
Many people also use Peanut Butter Rockstar strain due to its effect on anxiety, depression, and stress. 
This strain will get you on your feet and having fun doing the most mundane tasks. The world is catching up to the psychological benefits of using cannabis, which are many and far-reaching.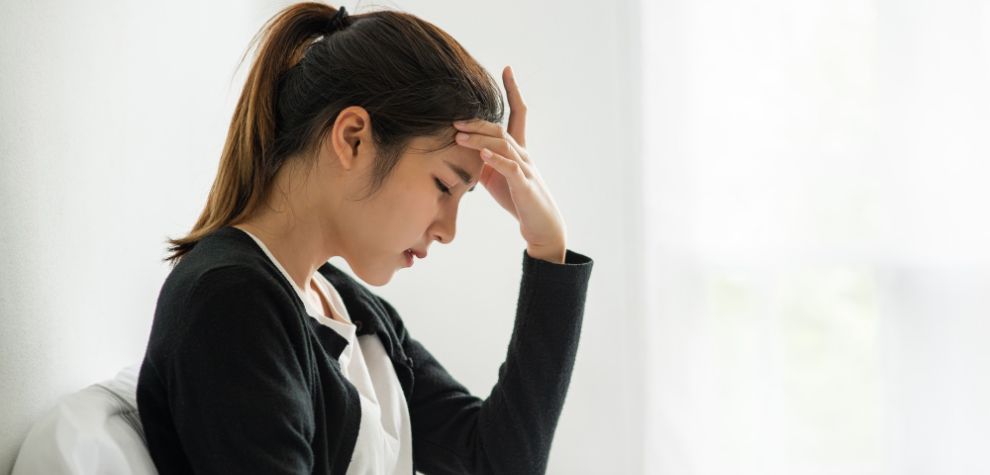 Does Peanut Butter Rockstar Have Any Side Effects? 
Users looking for a daily-use strain may be worried about whether the peanut butter rockstar strain has any side effects. Well, maybe only a couple. 
Smoking a lot of marijuana may result in a few unwanted effects, and this is the case for peanut butter weed. Some users have reported experiencing headache, dry mouth, and dry eyes after smoking this strain. 
You may also feel a little anxious and paranoid, especially if you smoke too much Peanut Butter Rockstar strain— or are already predisposed to anxiety. 
We recommend you keep a bottle of water or some fresh juice nearby when you're getting high on this strain. If your eyes feel dry, pat them repeatedly with a cold, damp face towel. 
And if you're prone to feeling anxious, you should take only a few hits at a time, or possibly even sit this one out. 
Should I Try the Peanut Butter Strain? 
Peanut Butter Rockstar checks off all the boxes for people who love smoking marijuana. For one, it is a potent, evenly balanced hybrid— you get to enjoy the perks of both sativa and indica without experiencing the cons. 
It also has lots of THC, making it one of the more potent weed strains in the market today. As if that's not enough, it has a pleasant herbal and pine aroma with strong notes of peanut butter. How inviting! 
If you've never smoked Peanut Butter Rockstar, you're missing out. You can easily order some from an online weed store near you. Whether you're looking for something you can smoke on your own or with some friends, this is the strain for you.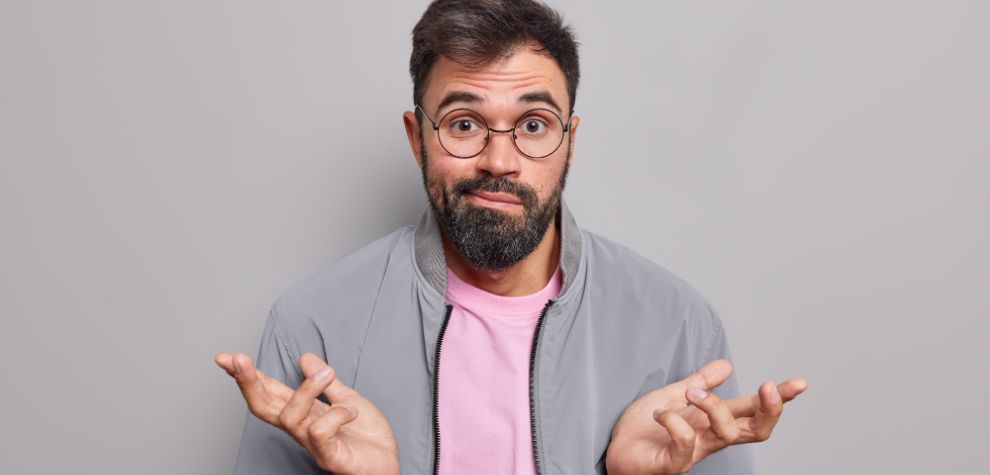 Where Can I Buy Peanut Butter Rockstar? 
You're at the right place if you're looking for some Peanut Butter Weed. We are MMJ Express, an online pot store in Canada that's here to serve anyone looking to buy weed online. 
We're a mail-order marijuana dispensary, meaning we deliver all orders via post. This has proven incredibly reliable, quick, and secure over the years. 
We have the Peanut Butter Rockstar AAAA strain in stock today. AAAA strains are the second-highest quality of weed in Canada. 
They're usually quite dank and retain most if not all, the weed's taste and smell. They're also jam-packed with THC. Order this strain before 1 PM today to get same-day shipping. 
How to Order Weed Online From MMJ Express
We have a functional, well-designed website whose main goal is to make it easy for customers to scroll through our store. 
It is navigable, user-friendly, and easy to use, making your online shopping experience a breeze. 
Follow these steps to order Peanut Butter Rockstar from our online weed store:
Visit our

online shop

and scroll through our wide array of products. 

Choose the products you like and the desired quantity, then add them to cart.

When you're done shopping and are ready to place your order, click on the Checkout action. You will be redirected to the View Cart page.

Counter-check your cart to make sure you have everything you need. If you have a coupon, you can enter the codes at this point. When you're ready, click on the Proceed to Checkout option.

You will be asked to provide your billing info. Proceed to Checkout once you've filled all the required fields. 

At the Checkout Confirmation page, you will receive your order number and the instructions on sending an Interac E-transfer payment. Orders will be processed only after the payment has been received. 

Once your payment has been confirmed, we will process the order and work on getting it shipped. All orders placed before 1 PM will be shipped on the same day, while those made past this cut-off time will be shipped on the next business day. 

You will receive an email with an Xpresspost tracking number.

You're all done! Now all you need to do is wait for your weed.