Fall in Love With Love Potion Weed From Our Weed Dispensary

This article aims to serve as the ultimate Love Potion weed review. Perhaps you've heard of Love Potion no. 9; the movie starring Sandra Bullock as a gypsy. 
There's also a song called Love Potion no. 9 by the Searchers. 
In the meantime, the Love Potion 9 strain has made its way into the world of weed, and we're absolutely loving it. 
Find out all about its loving effects and where to get your hands on it by reading on!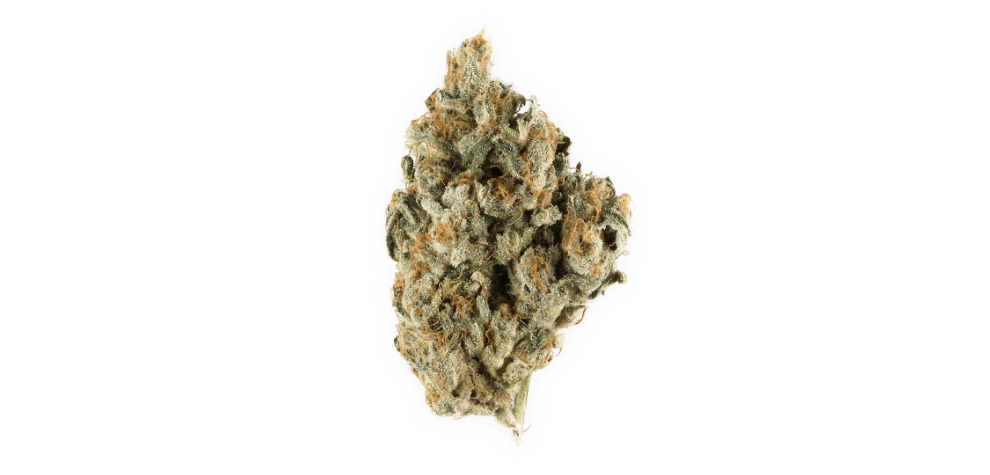 Love Potion Weed Genetics

Love Potion, is a potent Sativa-dominant strain, created by double-crossing G13 with the holy (Santa Marta) Colombian Gold. 
Interestingly enough, Colombian Gold is one of the very first cannabis strains ever to grace the world. 
Originally grown in the Santa Marta mountains of Colombia and was imported into the United States in the 1960s.

As for the other parent, the G13 is a result of a lovemaking session between Hawaiian Haze and a Tangerine Strain. 
With that said, you'll just have to discover the euphoric effects, aromas and flavours of Love Potion weed and fellow strains by ordering a taste from our online dispensary.

Be sure to check out our product selection below to get your hands on some amazing Colombian Gold Live Resin, for example! 
But first, let's take a look at the various other elements of the charismatic strain that is Love Potion weed.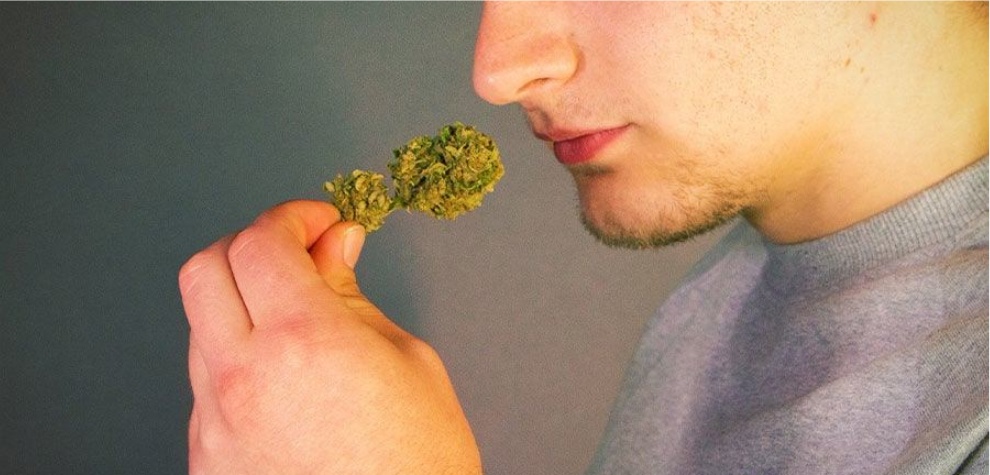 Love Potion Weed Aroma & Flavour
Love Potion weed will enter your senses and taste buds altogether. Enjoy musty, skunky notes with lovely layers of pine, wood and citrus. 
If you enjoy earthy strains, Love Potion might be your new favourite strain. Tangy and spicy; you'll fall in love with Love Potion weed upon your first taste. 
Below, we take a look at the terpenes responsible for the complex and entrancing aromas of this strain.

Love Potion Strain Terpene Profile
The beneficially intoxicating Love Potion weed features a fascinating and indulgent terpene profile. 
Where the dominant terpene is Myrcene at 0.23%, Bisabolol adds to the love mix at 0.18%, followed by Terpineol with a terpene tally of 0.23% and Valencene at 0.32%.
Love Potion Strain Bud Appearance

Producing beautiful forest-green flowers, a Love Potion cannabis tree can easily resemble a Christmas tree. 
With great density, the dense buds are loaded with trichomes and the plant grows quite tall and thin like a real Sativa does.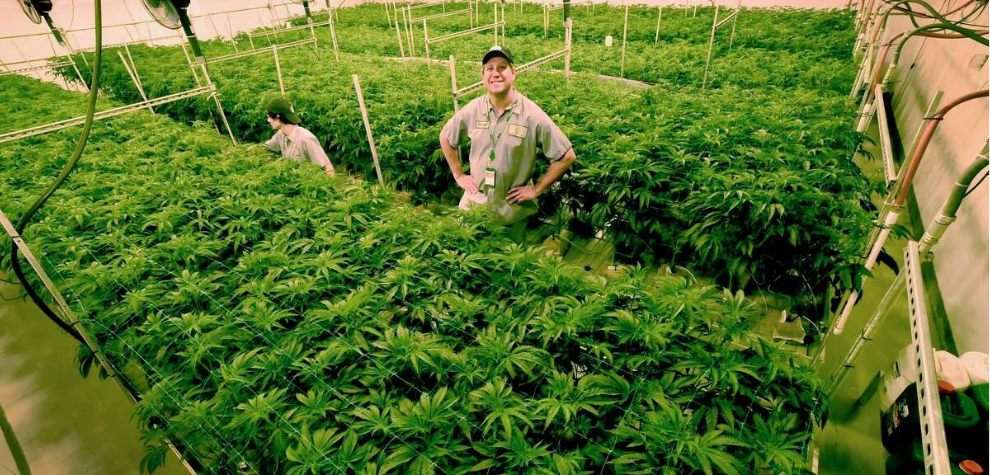 How to Grow the Love Potion Strain?

The Love Potion strain requires a vast amount of love and attention to grow bountifully. In preference of semi-humid Mediterranean climates, Love Potion likes to stay warm. 
With a relatively long flowering time, you can expect your batch of Love Potion buds within 11 weeks. 
Rated as fairly easy to grow, one thing you need to keep an eye on when growing Love Potion is the exposure to light. 
Love Potion requires complete darkness to start and complete the flowering stage. 
If you provide enough love and attention to your Love Potion plants, they will surely bloom and flourish and bless you and your lover infinitely.

Love Potion Weed THC Levels
The THC content of Love Potion hits a maximum of 18%. 
But regardless of the perceived "average" level, Love Potion packs a real punch and should not be taken lightly by beginners. 
If you want to get your "mojo" back and feel the love, however, you'd definitely want to give this strain a real chance.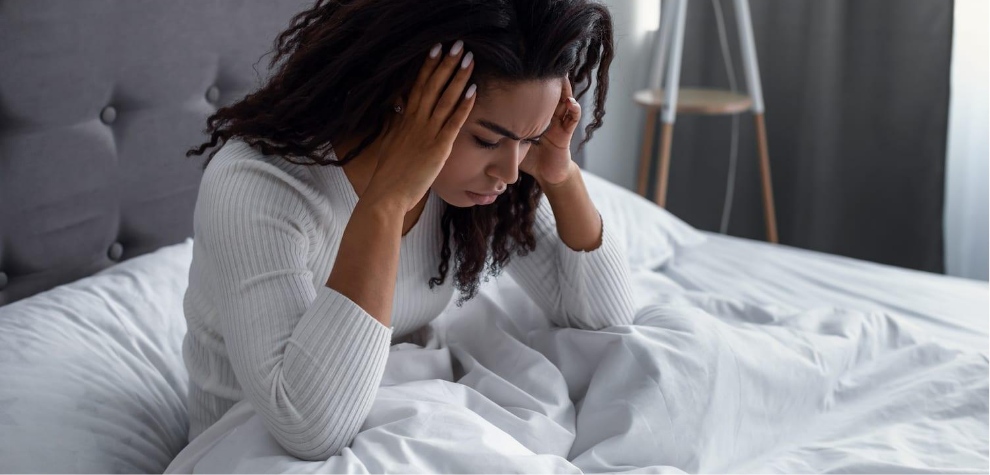 Effects and Benefits of the Love Potion Strain

As the name would imply, this strain offers a boost in your libido drive and relief from the effects of menopause. 
In addition, you can expect a whole array of other typical positive effects linked with quality cannabis. This includes relief from stress, pressure, headaches, chronic pain, anxiety and depression. 
You can expect to be teleported to a space of love and peace with the Love Potion strain. You will also feel a little like Mike Myers in Austin Powers – so get ready to get your mojo back!

Where to Buy Love Potion Weed and/or "Ingredient" Strains

At MMJ Express, we stock a range of Love Potion-related strains. 
Where the closest strains to Love Potion weed would of course include its parents (the G13 and Santa Marta) we can also offer you other foundational strains that have led to the creation of Love Potion weed itself. 
We like to call these alternatives "ingredients" of the actual Love Potion.

So, try to think of the following smokables as "ingredients" of the Love Potion strain. 
While we're still stirring up Love Potion, you can choose from the following close cousins from our booming online dispensary.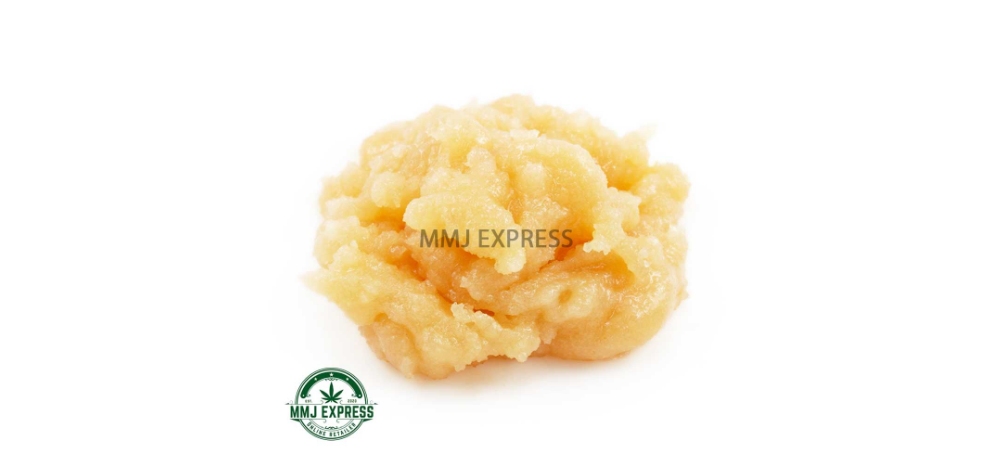 Colombian Gold Live Resin For Sale!

Colombian Gold might sound like cocaine, but it's actually an amazing and pure 100% pure Sativa cannabis strain. 
As a classic landrace strain from Santa Marta (the one parent of the Love Potion strain) and a genetic relative of the ever-famous Acapulco Gold, the THC level of Colombian Gold weed can reach 23%.
Upon the onset of the high that comes with Colombian Gold, you'll be hit with mental clarity and giddiness with a splash of energy and motivation. 
Because of these potent effects, Columbian Gold reportedly is ideal for treating muscle spasms, chronic pain, ADD/ADHD and depression. 
Immerse yourself in the sweet lemon and skunky tastes of this Love Potion-related strain by buying a few grams of Colombian Gold Live Resin from our online pot store, now.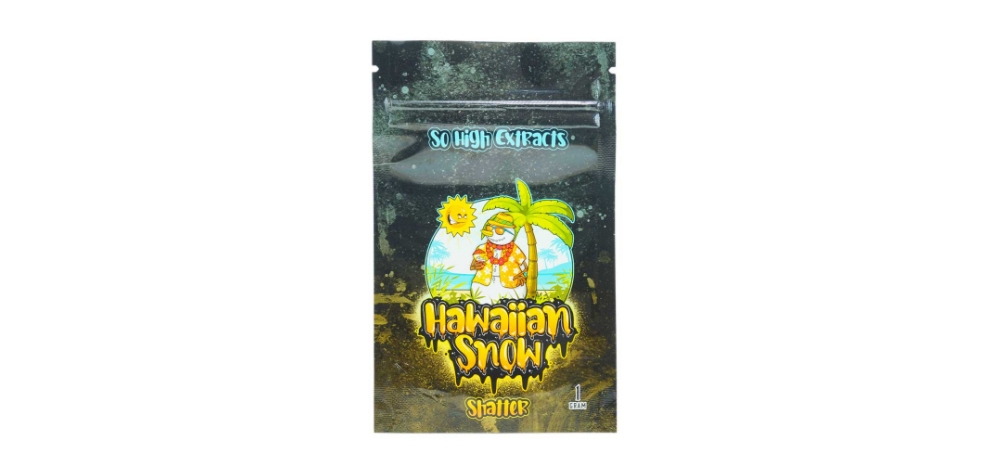 Buy Hawaiian Haze Shatter from Our Weed Store Online
Hawaiian Snow Haze Shatter is a 100% pure sativa hybrid strain created by crossing the parent of Colombian Gold, Hawaiian Haze with Purple Haze and Neville's Haze. 
In extreme similarity to the Love Potion strain, this shatter boasts myriad pleasurable Sativa effects. 
You can safely expect a burst of creativity and energy that will fade into dreaminess. 
If you are struggling with chronic stress and anxiety, the Hawaiian Snow Haze shatter will sort you out. 
With thick crystal-covered buds, Hawaiian Snow makes for the perfect THC shatter.

Featuring delicious tropical, piney and citrus tastes, Hawaiian Haze will have you smiling all through the day. 
If you'd like to experience the radical Sativa-dominated effects of this strain, be sure to order your share of Hawaiian Haze Shatter for only $25 per gram.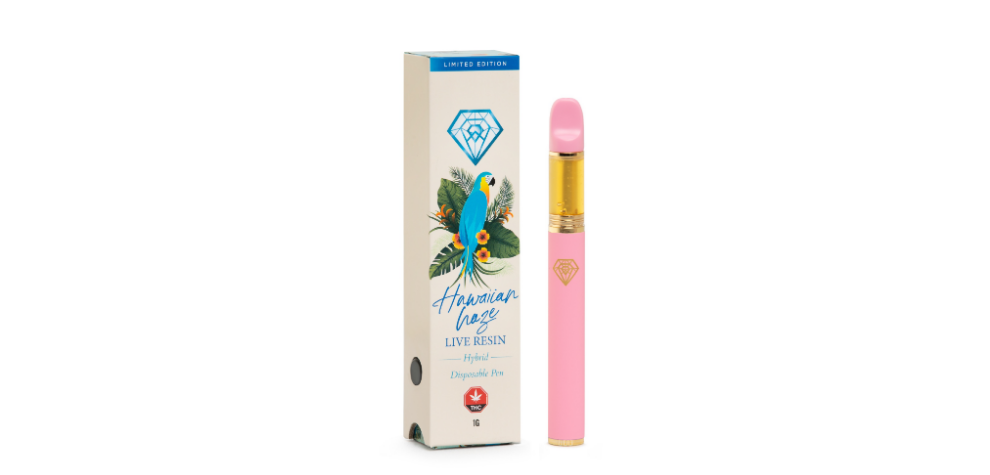 Buy Hawaiian Snow Live Resin Online Now
If you want to keep your own Love Potion weed in your pocket, be sure to buy Hawaiian Snow Live Resin disposable pen from our online pot store now. 
As a family member of Love Potion (as explained somewhere above), this disposable pen option is super convenient to have and hold.
Spice up your romantic entanglements and experience a new zest for life by vaping Hawaiian Snow live resin by Diamond Concentrates. 
Made by the finest for the finest of "connoisseurs", MMJ Express dispensary makes a point of sourcing only the best of the best for our customers.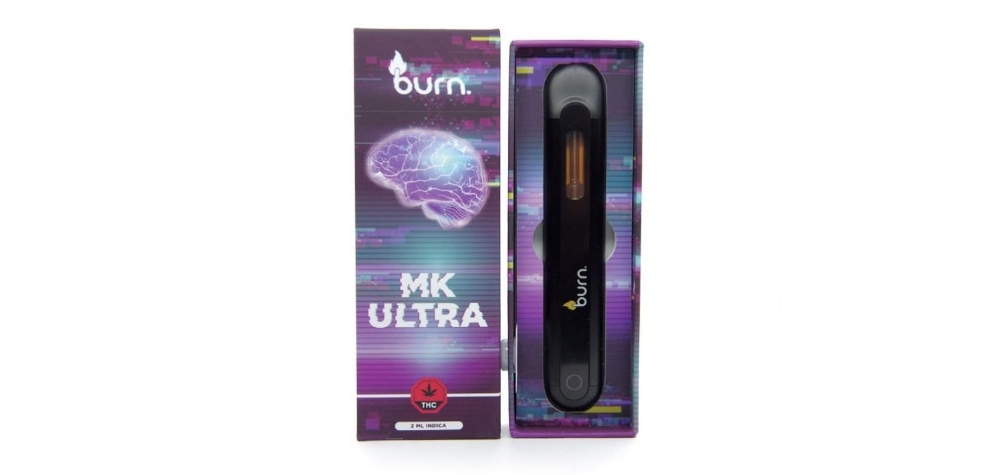 Buy the MK Ultra Disposable Pen Online Now

If you're in the mood for complete euphoria, this strain will make your Love Potion cannabis dreams come true. 
With fast-acting effects, MK Ultra is considered a strong medication for some. 
Inspired by the CIA's Project called MKUltra, it's no secret that this strain is very similar to Love Potion weed itself.

The MK Ultra was created by crossing the infamous O.G Kush and the same parent of Love Potion: G-13. Indica dominates the effects of this medical marijuana strain. 
You can expect a sensational high followed by complete relaxation by immersing yourself in MK Ultra.
Unlock your endorphins, free your feel-good hormones and relieve your pain with this herbal, citrus-tasting strain. In comparison with our lady Love Potion, you can safely expect a blend of herbs with a zing of spices. 
Treat your tastebuds and senses by buying an MK Ultra mega-sized disposable vape pen from our dispensary now!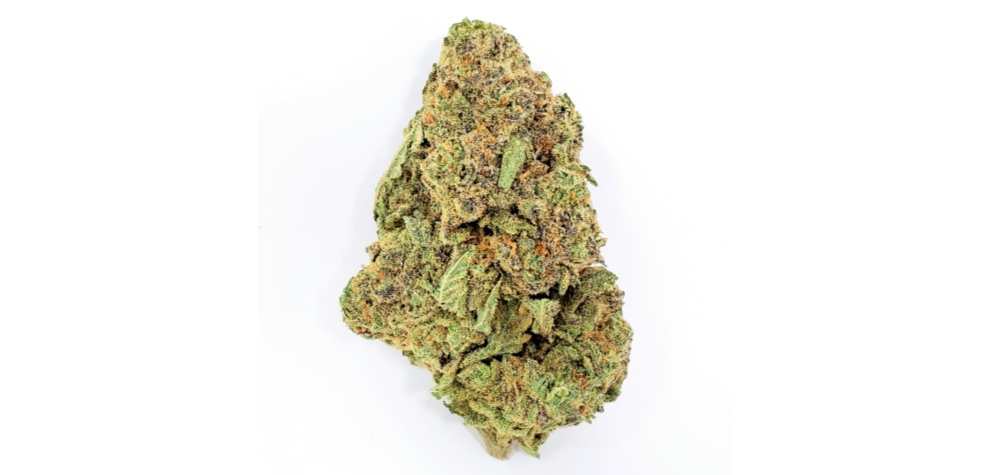 In Conclusion of this Love Potion Strain Review

In an act of natural lovemaking between a whole lineage of fabulous cannabis strains, the Love Potion strain was born. 
If you want to boost your love life dispensary now or replace it altogether with this strain and its fellow constituents – go ahead and place your mail-order marijuana order online at the MMJ Express weed 
Buy weed online in Canada at the very best prices, guaranteed, from MMJ Express. 
And while you're at it, you might as well check out our incredible range of quality cheap canna and incredible concentrates. 
Treat yourself to Love Potion and the various kindred strains mentioned in this article, and you'll be feeling the love in the air!