THC and CBD Powerhouse: Introducing Forever Phoenix Tears
What are Forever Phoenix Tears and how will they make all your problems fade away? Where can you purchase Phoenix Tears in Canada? Your wondering days are over. 
This expert article explains everything you must know about Forever Phoenix Tears, including its effects, THC content, and where to get it in your area. 
Before blindly purchasing Phoenix Tears from your favourite dispensary, educate yourself and find out how it can benefit you. 
Keep scrolling for the rest.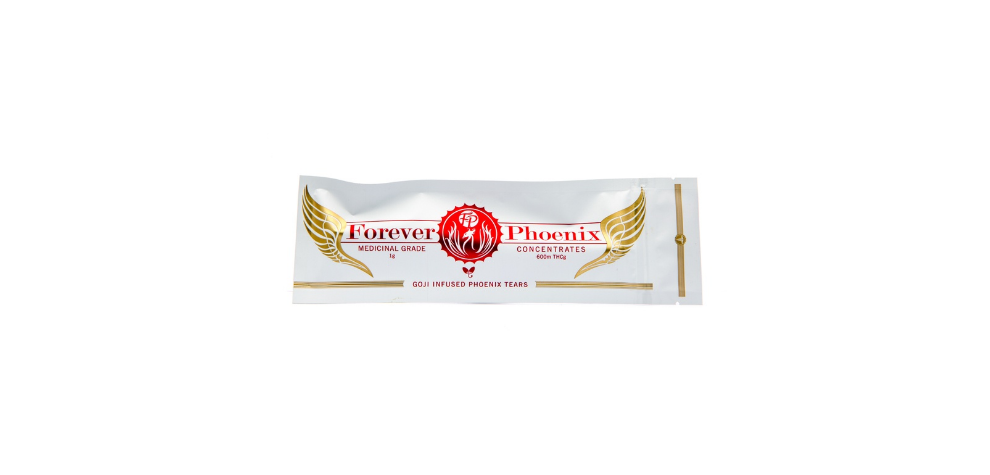 What Are Forever Phoenix Tears?
Simply put, Forever Phoenix Tears are powerful, concentrated forms of cannabis made by Forever Phoenix. 
Sometimes, you may come across products labelled as FECO (Fully Extracted Cannabis Oil), RSO (Rick Simpson Oil), hemp extract, or hashish oil. 
Whatever name you find, remember that these are highly powerful extracts that are believed to cure many serious diseases and health disorders. 
Interestingly, the renowned cannabis activist, Rick Simpson invented the name of this weed concentrate and claimed that it has the ability to cure cancer. 
Unfortunately, these claims gave birth to controversies and some ambiguities. 
The truth is that DIY Phoenix Tears usually contain possibly dangerous solvent residues. 
Because of this, we highly encourage purchasing Phoenix Tears from a trusted weed dispensary. 
If you are looking to buy weed online and your eyes are set on Forever Phoenix, check out MMJ Express. 
This online dispensary offers the most impressive collection of Phoenix Tears in Canada for all budgets and taste preferences. 
So, where can I buy Phoenix Tears? At MMJ Express, of course. 
On top of that, you'll also find the best value buds and other cheap canna products to help you save money without skimping on the experience.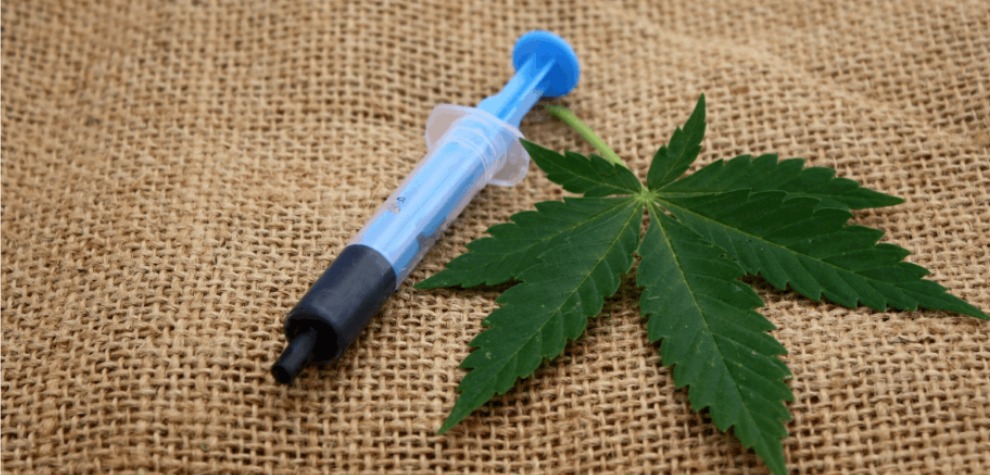 Can You Make Phoenix Tears at Home?
While Rick Simpson's approach to the use and production of these products has a number of flaws, the claims about the possible beneficial effects of Phoenix Tears prove to be true. 
Producers make Rick Simpson Oil or Phoenix Tears are washing cannabis buds with pure light naphtha or another solvent. Next, the solvent is boiled off, leaving only the beneficial oil. 
In some ways, Phoenix Tears, Rick Simpson Oil, or RSO for short is like highly purified hashish. 
That's because the cannabis plant's trichomes and resin are carefully separated from the plant to make an extremely concentrated product with an abundance of cannabinoids. 
Based on the theory, the potent mixture of concentrated terpenes and cannabinoids can treat different medical conditions such as cancer by "soaking" the cells in your body with cannabinoids. 
Hence, the oil can get rid of cancerous cells in a patient's body. More research is required to determine the full effects of Phoenix Tears on cancer patients. 
Nevertheless, some early research hints to the fact that chemicals in weed can potentially cure cancer. 
Since Phoenix Tears contain an extreme amount of THC, they can help treat various medical conditions, potentially cancer included. 
Remember, cannabis oil with high THC levels can possibly control vomiting and nausea in chemotherapy patients. Also, RSO can help improve appetite and treat chronic pain.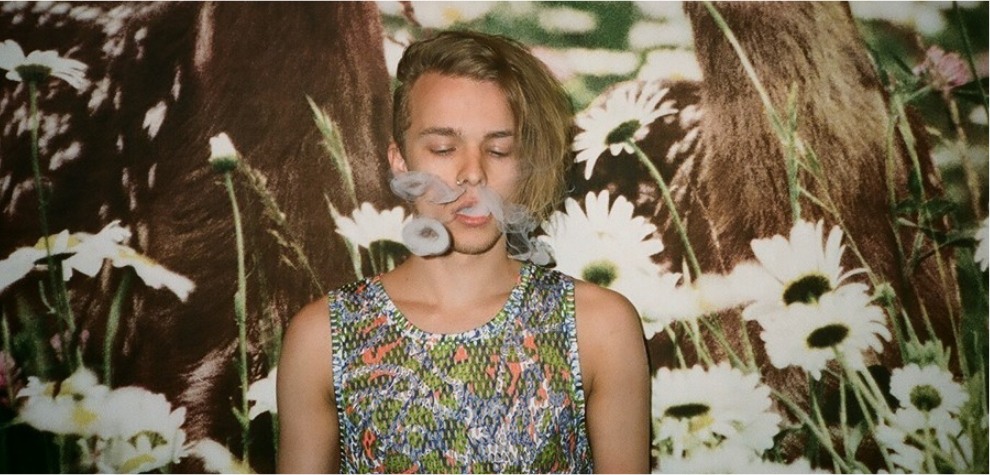 Potent THC Levels
The exact Phoenix Tears THC will vary depending on the quality of the batch and the reliability of your pot store. 
For the highest-grade cannabis products, we recommend getting weed online in Canada from MMJ Express. 
Also, make sure not to confuse regular cannabis oil with Rick Simpson Oil. Namely, cannabis oil typically refers to a cannabis infusion with oil (such as MCT oil, coconut oil, or olive oil). 
On the other hand, Phoenix Tears are an oily concentrate that involve separating plant cannabinoids from the original plant material. 
So, it is best to compare Phoenix Tears to cannabis concentrates such as hash. 
With that in mind, both Phoenix Tears and cannabis oil are full-spectrum – they contain different chemical compounds, such as THC, the compound that will make you feel high. 
Compared to standard cannabis oil, Phoenix Tears contain high THC levels and they are more suitable for serious medical patients and stoners with more expertise.
The Best Phoenix Tears in Canada to Buy from Our Weed Store
Are you ready to buy Phoenix Tears in Canada? We know you are. 
Here are some of the best products from our weed store, MMJ Express, to get in 2023.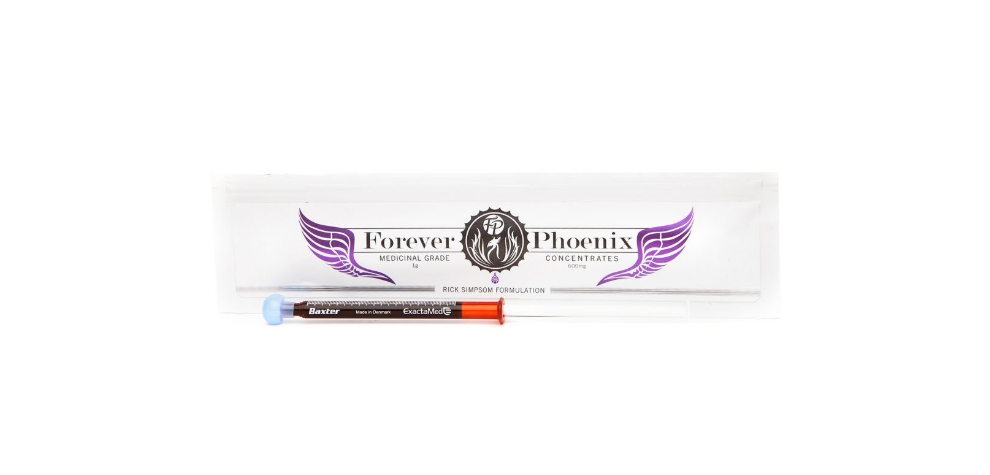 Forever Phoenix 600MG THC Phoenix Tears – Original Formulation
The Forever Phoenix 600MG THC Phoenix Tears – Original Formulation is the best choice for consumers who want value simplicity and results. 
If you are interested in CBD Phoenix Tears, nothing comes as close to Forever Phoenix. 
You'll get a syringe of the highest-quality medical-grade RSO created from select kush strains with high CBD levels. 
The product itself is created with organic, almost pure (99 percent) ethanol alcohol to carefully extract and winterize the cannabis oil. 
As a result, you are left with cleaner and stronger CBD Phoenix Tears for maximized effects and the smoothest and most natural taste you can get. 
The Forever Phoenix 600MG THC Phoenix Tears – Original Formulation is decarboxylated. 
This means that you don't need to use additional heating. Just consume it orally and you are all set. 
Experts recommend using 10 milligrams under your tongue. Wait for at least 15 minutes for the effects to kick in. 
Buy the Phoenix Tears CBD on sale for only $25.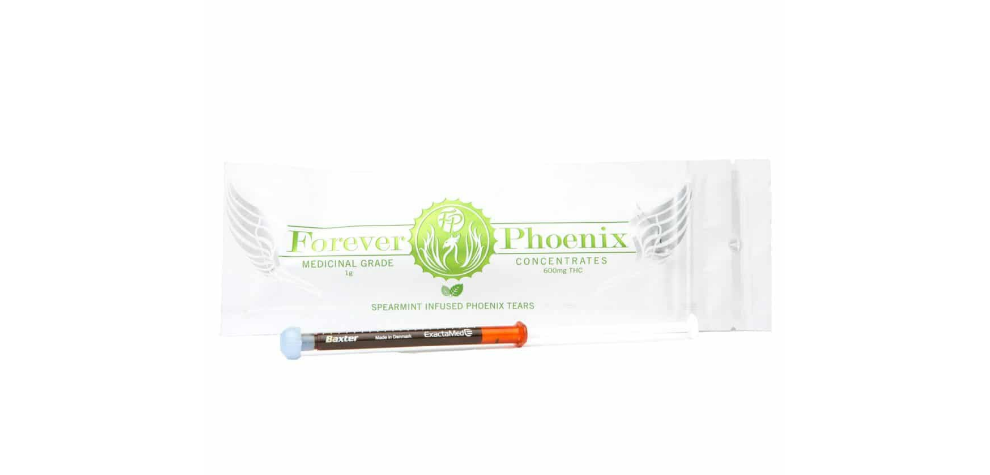 Forever Phoenix 600MG THC Phoenix Tears – Spearmint Infused
If you want to taste the best Phoenix Tears with THC, you may fall in love with this suggestion. 
Get the Forever Phoenix 600MG THC Phoenix Tears – Spearmint Infused and enjoy a refreshing and exhilarating taste while reaping all of the benefits of the psychoactive compound. 
This full-spectrum extract is abundant in cannabinoids to help you with sleep and nerve disorders, acute and chronic pain, RLS, IBS, migraines and headaches, Crohn's, nausea, and many other ailments. 
Purchase the Phoenix Tears with THC for as low as $25 from our weed dispensary, MMJ Express. Desiring something else? 
Take a look at the Forever Phoenix 600mg THC Phoenix Tears – Goji Berry Infused and enjoy a heavenly fruity explosion in your mouth!
 Hurry up, stocks are limited and it's selling out fast.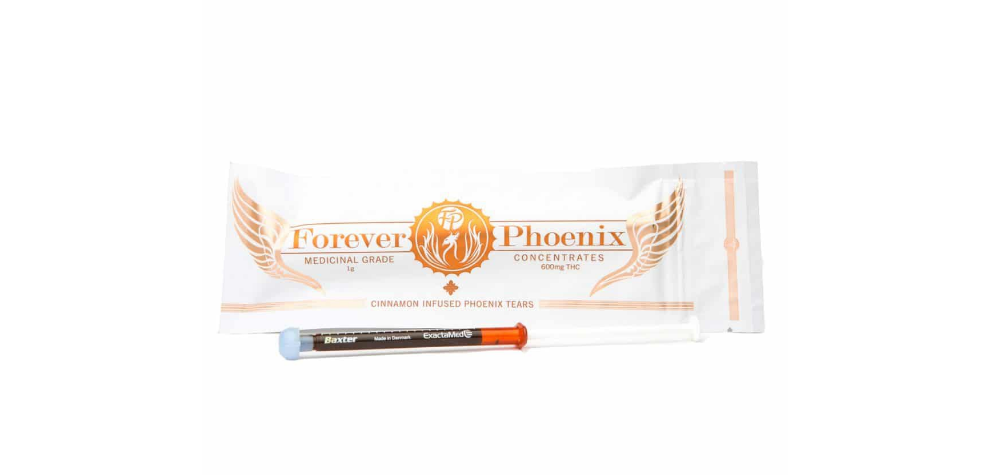 Forever Phoenix 600MG THC Phoenix Tears – Cinnamon Infused
Customers looking for the most unique medicinal grade concentrates will enjoy the Forever Phoenix 600MG THC Phoenix Tears – Cinnamon Infused. 
Again, you get an impressive 600 milligrams of THC infused with warming cinnamon to improve the flavour and "tickle" your taste buds. 
According to stoners just like you, the Forever Phoenix 600MG THC Phoenix Tears – Cinnamon Infused taste delectable and addicting. 
More importantly, it really works. Use these Phoenix Tears with THC to alleviate any sleep disorders, pain, nausea, and other conditions. 
Warning: Make sure to consult with a healthcare professional for precise dosage recommendations before self-diagnosing and self-treating with Phoenix Tears. A trusted medical expert will help determine the most accurate dose for you.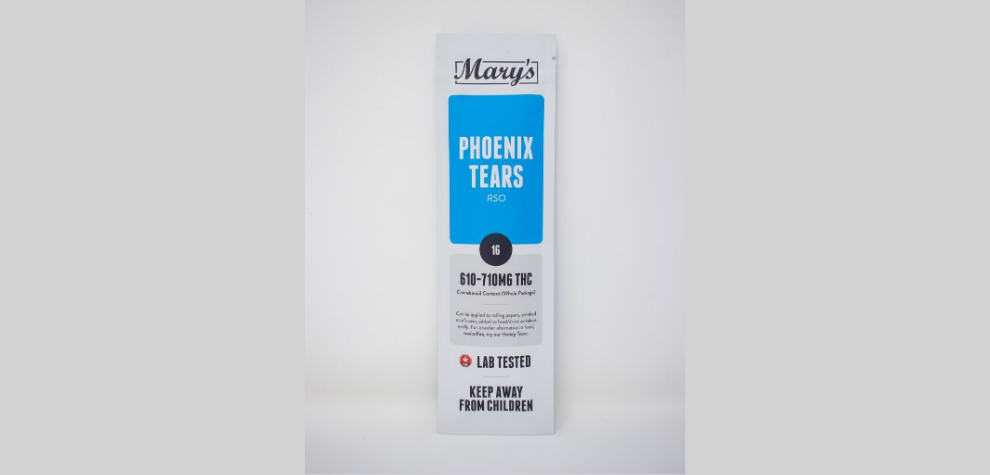 Mary's Medibles – Phoenix Tears 1ML THC
The Mary's Medibles – Phoenix Tears 1ML THC is an excellent solution for budget-conscious consumers seeking the best RSO available. 
On average, you get between 400 to 480 milligrams of THC in the entire package, which for a mere $25 is a must-grab. 
You can apply this product to rolling papers, smoke it on its own, add it to beverages and foods, or take it orally. 
According to user reviews, these Phoenix Tears will hit you almost instantly. The taste is overwhelming and the effects are mind-blowing. 
Use it regularly to keep negative emotions at bay. 
Buy this product and many other value buds from MMJ Express before it is all sold out.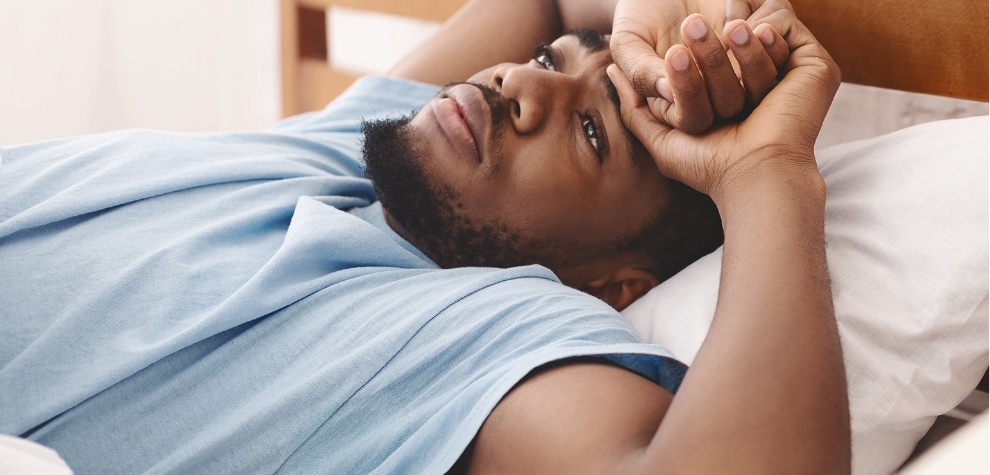 The Effects of Phoenix Tears
Here are some ailments that you can treat with Phoenix Tears:
Inflammation

Depression

Multiple sclerosis or MS

Asthma

Arthritis

Certain infections like MRSA

High Blood Pressure

Insomnia
The dosing recommendations will vary depending on the person's age, gender, and other health factors. 
A good rule of thumb is to use 60 grams of Phoenix Tears over 90 days. 
Experts recommend starting with three doses per day and using only a tiny drop. You can ingest it or use it topically every eight hours.
Where Can I Buy Phoenix Tears?
You can buy Phoenix Tears from most better-equipped dispensaries in Canada. 
However, if you desire the best and the most effective Phoenix Tears, choose a reputable online dispensary like MMJ Express.
Are CBD Phoenix Tears Effective?
Yes, Phoenix Tears with CBD is very effective. If you want to get all of the benefits of cannabidiol and treat certain medical conditions, these products are perfect for you. 
Again, make sure to talk to a physician or a medical expert for precise dosage recommendations specific to your needs and health goals.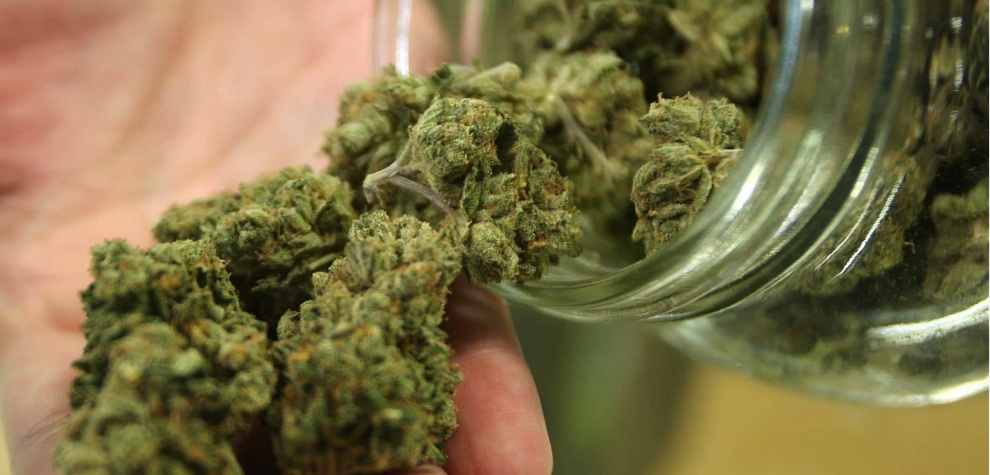 Mail Order Marijuana Today
Where can I buy Phoenix Tears? Get Forever Phoenix Tears and many other exclusive cannabis products at MMJ Express, your next favourite place to buy cheap weed in Canada. 
Browse the vast collection of cannabis strains, concentrates, extracts, and mushrooms to find your perfect match. 
Shop today to take advantage of the latest deals, sales, and discounts.