Where Can I Get the Best Honey Oil in Canada?
Now that marijuana is legal in Canada, all adults older than 19 are legally allowed to buy, possess, and consume marijuana in any of its numerous forms. 
Whether you use cannabis for medicinal purposes or recreationally, you can easily order weed online and have it delivered right to your door. 
This means you can easily buy the best honey oil in Canada without leaving your home. 
Many marijuana enthusiasts would rather consume their weed by smoking, but there are so many other ways to get high. Honey oil, dried flower, edibles— it's all a matter of preference. 
You're at the right place if you're wondering how to get the best honey oil in Canada. 
In this feature, we'll explain what honey oil is, how it's made, its effects, how you can use it, and how to order honey oil from an online weed dispensary in Canada. 
What Is Honey Oil?
One thing about pothead culture is that there will always be slang terms that become widely accepted in the mainstream. Honey oil is one such term. 
One would think that honey oil is honey infused with THC— and boy, how glorious that would be. In reality though, honey oil is another name for hash oil, one of the earliest known forms of cannabis. 
Hash oil is a cannabis concentrate with a golden amber color that resembles— you know it, genius— honey. Hash oil has been used for centuries and centuries; the use of the concentrate has been traced back to India in the 1850s. 
Why Do People Love Honey Oil?
Sure, smoking weed is fun and all that, but have you tried hash oil? Most marijuana strains these days have an average THC concentration of 20%. 
That's enough to get you nice and toasted, but it's baby talk compared to concentrates like honey oil. 
Honey oil may contain up to 80% THC depending on how it was prepared. Now that's a lot of THC; the kind that will knock your socks off if you're into that kind of thing. 
The good thing about using a concentrate with so much THC is that even the tiniest bit could get you there. 
Honey oil plays a great role in making shatter and wax, other concentrates that are especially used in dab rigs. 
Honey oil can also be dabbed onto a joint to up the THC content— but that's only for the high-tolerance connaisseurs.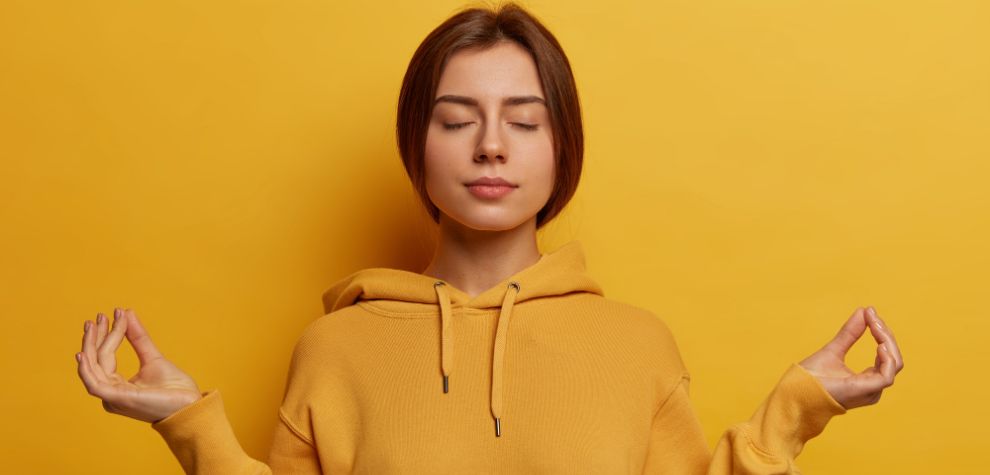 How Does Honey Oil Make You Feel?
Using honey oil will result in similar effects to smoking weed, only more pronounced. How you feel after using honey oil will depend on the specific strain the concentrate was prepared from. 
For example, if you're smoking or dabbing sativa oil, you will likely feel more energetic and euphoric than if you're using an indica strain. The latter will likely make you feel more relaxed, calm, and sedated. 
Another factor that will determine how your honey oil makes you feel is how much THC it contains. Some batches may have as much as 90% THC, while others may contain 65%. 
It all depends on the manufacturer and the demographic the product was prepared for. If you use honey oil with lots of THC, you should expect the high to kick in a little quicker than normal— and a lot stronger. 
You should also pay attention to the type of product you're using; is it an isolate, full-spectrum, or broad-spectrum concentrate? Full-spectrum honey oil contains a wide range of cannabinoids and terpenes, including CBD, CBG, CBN, and more. 
Broad-spectrum oils, on the other hand, contain all the other cannabinoids, just not THC. 
THC Isolate oils contain only THC. This is a crucial distinction because these different products will make you feel different when you use them.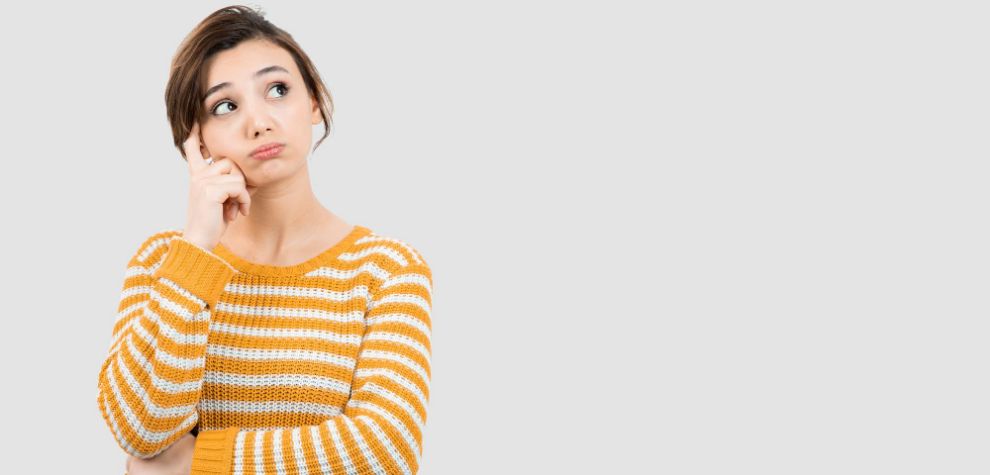 How Long Does It Take for Honey Oil To Take Effect?
The time it takes for your honey oil to kick in will depend on how you consumed it. 
For instance, if you smoke, vape, or dab it, you should start to feel high almost immediately. 
This is because the THC in the oil is directly absorbed into your bloodstream when you inhale the smoke into your lungs. However, although smoking is the quickest way of getting high, the effects may wear off sooner. 
THC honey oil can also be eaten or used to make edibles. If you take your hash oil in this way, you should expect the effects to take a while longer to set in. 
Many users report feeling high after 30 to 90 minutes; the high also lasts longer— up to 8 hours. 
What Are the Medicinal Benefits of THC Honey Oil?
Marijuana is no longer considered something college kids do in their dorm rooms— or at least not exclusively. These days, many people use marijuana in its many forms for its medicinal properties. This is the case for honey oil. 
Due to its high THC concentration, honey oil helps improve the quality of life of people living with various ailments. 
Using the best honey oil in Canada will help provide relief for your chronic pain. If you have arthritis, lupus, and other illnesses associated with inflammation, taking a little honey oil may help. 
Remember, marijuana is a known anti-inflammatory, making it an ideal way of combating inflammatory symptoms. 
People who are having a hard time going to sleep may also benefit from buying some THC honey oil. You know how sleepy you get when you smoke an indica pre-roll? If you have insomnia or any other sleeping disorders, a little THC honey oil may help.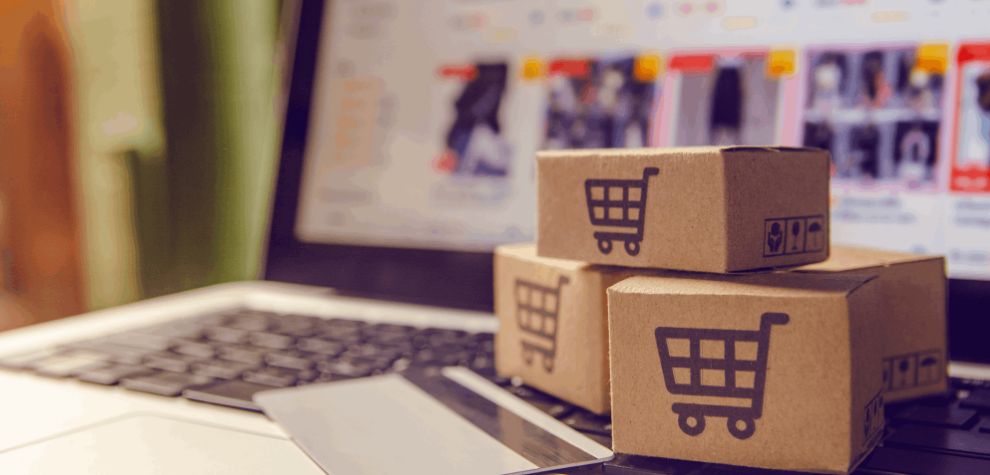 Where Can I Buy the Best Honey Oil in Canada?
Now that marijuana is legal in Canada, you can easily order THC honey oil from an online dispensary near you. 
At MMJ Express, we're committed to making sure all adults in Canada get access to the marijuana they need, whenever they need it, wherever they are. 
We are a mail-order marijuana dispensary serving cannabis enthusiasts in Alberta, Nova Scotia, British Columbia, Quebec, Ontario, Prince Edward Islands, Newfoundland, Manitoba, and more. 
We've got you covered if you live in Canada and are looking to buy weed online. Here are some of our bestselling THC honey oil products in Canada.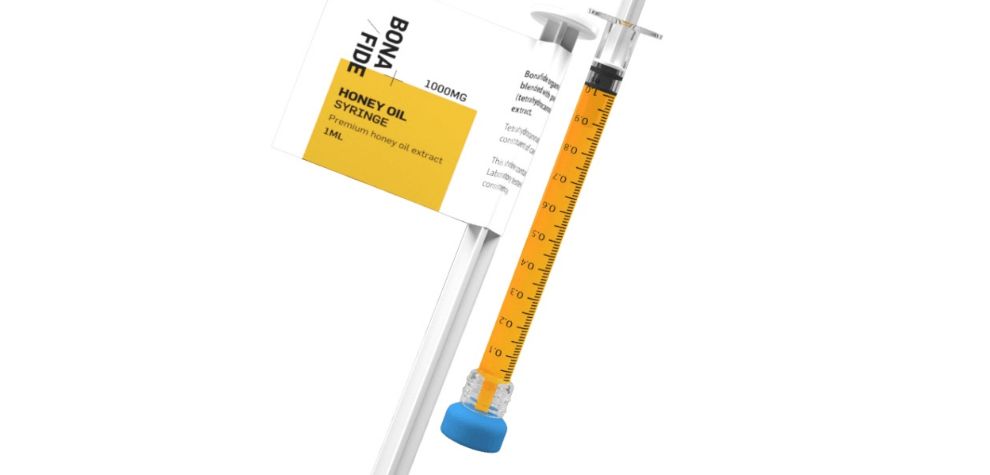 1. Bonafide – 1000 mg THC Honey Oil Syringe (1 ml)
If you enjoy getting high but don't like smoking, this honey oil syringe is for you. 
It is packed with 1000 mg of THC in 1 ml, making it perfect for cold nights spent at home watching old Seth Rogen movies. 
To consume this THC oil, all you need to do is squeeze a bit onto your finger and ingest it. You may also place a drop or two in your tea, food, or salad. The only limit is your imagination! 
Make an order to buy our Bonafide honey oil syringe in Canada today!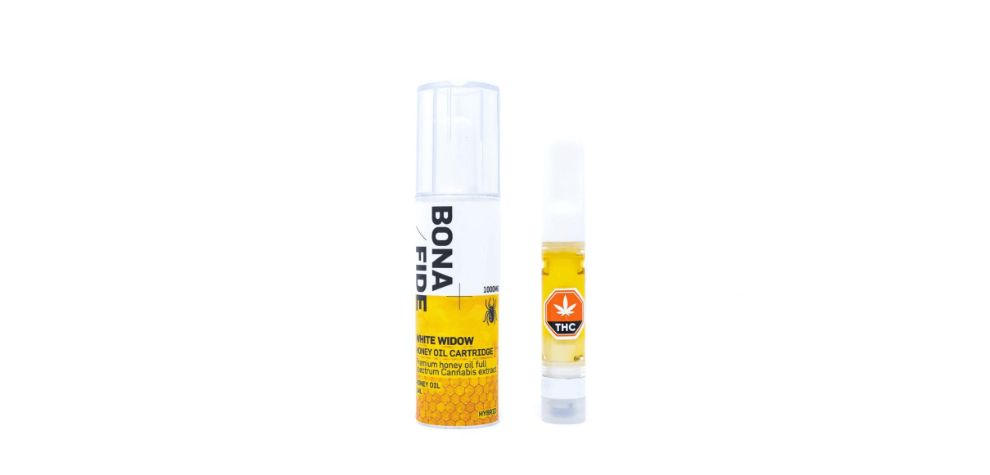 2. Bonafide | White Widow – Honey Oil Cartridge (1 ml)
Have you ever smoked the White Widow marijuana strain? This is a potent Indica-dominant hybrid that was first bred in the Netherlands. 
White Widow is one of the most famous strains in the world, with good reason. This strain has given rise to many other fan favorites, including Blue Widow, White Rhino, and White Russian. 
If you're looking to kick back and enjoy an evening at home, this is the perfect strain for you. 
Even better? We have it in honey oil form— in a cartridge you can easily attach to your vape pen, no less. 
This cartridge contains 1000 mg of THC. That should last you a while. Try our Bonafide White Widow cartridge if you're looking for the best honey oil in Canada.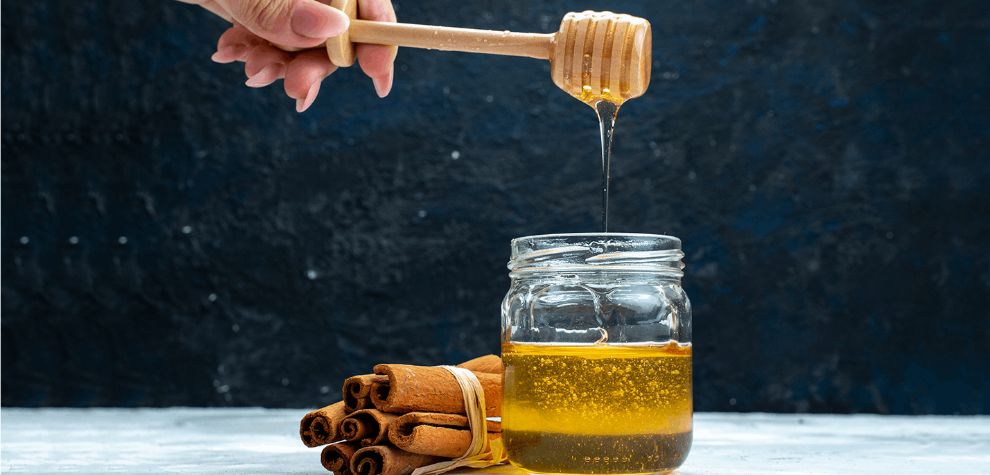 How to Order Best Honey Oil In Canada From MMJ Express
If you're looking for a cheap canna store in Canada, you're at the right place. We are a mail-order marijuana dispensary, meaning we deliver all our orders through the post. 
This has proven to be a safe, quick, and reliable way of getting orders to our customers. 
The following steps should help you make an order from our shop: 
Visit

our online weed shop

and pick out the products you want. Add them to your cart. 

When you're done shopping, press on the Checkout icon. This will redirect you to the View Cart page.

Ensure you have everything you need in the right quantities. You can also enter any discount and coupon codes you have at this point. 

Fill in your billing info.

Click Proceed Checkout.

You will be redirected to the Checkout Confirmation Page. 

You will receive your order number and information on how to make an Interac E-transfer payment. 

Once the payment has been received, we will process your order, and work on getting it shipped. All orders made before 1 PM will be shipped on the same day, while those made beyond this cutoff time will ship on the next business day.
All our orders are packaged discreetly so no one can tell what you're receiving in the mail. We use Xpresspost and guarantee you receive your order in 1 – 3  business days. 
So what are you waiting for? Buy the best honey oil in Canada today!