What To Expect From The High After Taking Edible Weed Gummies?
You are ready to jump on the edible weed gummies craze, but you are not sure if they are right for you? How long does the high last and which products are worth your time and money? 
If you are ready to learn everything you wanted about edible weed gummies, this article is perfect for you. Below, you will find out the high lasts, the benefits of edible weed gummies, where to get cheap edible weed gummies in Canada, and much more.
Before getting started, remember to shop for weed gummies mindfully. 
Unfortunately, you may encounter more than one dodgy online dispensary selling unregulated products. If you are looking for tried and tested edible weed gummies, look for a reliable weed dispensary such as MMJ Express.
That being said, here are the must-know facts about cannabis edibles.
What Are Cannabis Edibles?
Whether a beginner or an expert stoner, you must have heard about edible weed and its many fantastic benefits. As a reminder, the term "edibles" refers to cannabis-infused products such as oils, capsules, teas, candies, chocolates, gummies, and more. 
Nowadays, you can find a wide array of weed candy in the most better-equipped online dispensaries such as MMJ Express. Of course, make sure to only buy weed online from reputable sources. 
When shopping for a product, look for weed that is pure, chemical-free, and safe for consumption. You will also want to check the online dispensary's credibility and customer service. This way, you will get to enjoy the complete aroma and the benefits of your edibles.
Benefits of Edible Weed Gummies
You can find countless reasons why marijuana gummies are a worthwhile purchase. Here are some of the top 10 reasons why you want to run to your favourite weed store to get edibles. 
There are no health risks from smoking.

Edible cannabinoids can reduce inflammation.

Canna gummies last longer than smoked marijuana (more on this later!)

Edible THC gummies can aid in mental and neurological disorders.

Gummies can boost creativity levels.

Gummies are fun and versatile.

Edible THC gummies can make sex more interesting.

Gummies can help you relax after a long day.

Marijuana gummies will help you fall asleep faster.

They may help with cancer-related symptoms such as pain.
As you can see, the benefits of edibles are abundant. If you have never tried them out before, take this as a sign to buy some today.
How Long Do Cannabis Edibles Last?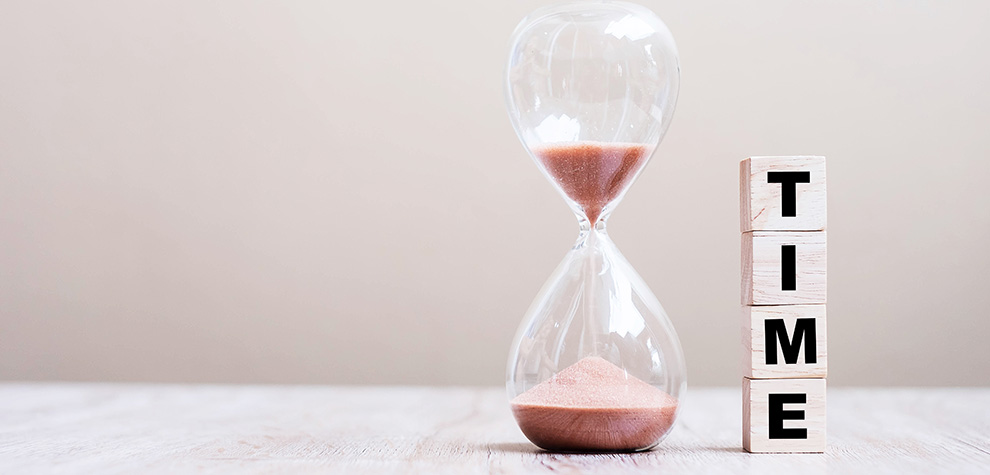 Finally, here is the moment of truth. How long do marijuana gummies last and is the high as potent as when you smoke weed? Firstly, let us discuss what happens when you vape or smoke weed.
When you vape or smoke weed, the cannabinoids enter your lungs and get into your bloodstream rapidly. They enter your brain first and then transgress throughout the rest of your body. 
On the flip side, weed edibles enter the body via the digestive tract and you metabolize them in your liver. After this process, they travel to the rest of your body.
Why should you care? The liver processes THC (the psychoactive compound found in cannabis) where it is transformed into 11-hydroxy-THC, a more powerful version of THC. 
Usually, this chemical requires approximately 30 to 90 minutes to set in, and the effects can last around six to eight hours. 
Moreover, 11-hydroxy-THC works better when it comes to the blood-brain barrier. This means that it will lend you a more sedating and potent experience, compared to other methods of weed consumption.
In simple terms, edible gummies will give you a longer-lasting, more powerful effect than smoking marijuana. If you want to experience the high of your life, we recommend investing in quality edible THC gummys. 
Nevertheless, this is not always the case. If you purchase edibles from unreliable sources, you risk potential side effects. Again, only buy weed from trusted online dispensaries.
Additionally, the actual length and onset time of the edible high will depend on a variety of factors, such as overall tolerance to edible cannabinoids, the dose size, and your unique endocannabinoid system and metabolism. If you are a beginner, start slow and only increase doses if required.
Overall, you will need to be more patient with weed edibles and gummies, compared to smoking marijuana. Never take more than the recommended dose and expect effects to kick in sooner. When consuming edibles, you will need to wait a bit longer. On the bright side, the effects are more powerful.
Besides lasting longer and being more potent than smoked weed, edibles do not carry the risks associated with smoking. If you do not wish to inhale hot smoke, choosing quality weed edibles may be the best option for you.
Also, since edibles barely leave a trace, they are easy to transport and discreet for consumption. You also won't require additional tools such as a lighter and rigs.
The Best Edible THC Gummy for 2022
Here are the top three best edibles you need in your itinerary this season. Check them out.
1. Fortune Kushies – The Churro 150MG THC
If you are looking for unique edible cannabinoids you can share with your friends, consider these Fortune Kushies – The Churro 150MG THC. 
This upgraded, high-THC fortune cookie is suitable for everyone who is searching for an interesting and delicious way to add more fun into everyday life. According to customers, these cookies are very sweet, crispy, and taste "right out of the bakery". 
Each bag contains about 60g of these yummy cookies, with a total of 150mg of THC per bag. That means you can expect 50mg of THC per cookie and only 109 calories. 
We recommend taking a small portion and waiting up to 90 minutes for the full effects. You can get these BC weed edibles for only $20 at MMJ Express.
2. Ganja Edibles – Mix N Match 3 Sour Gummy Bears 150MG THC
No list of weed edibles and gummies is complete without adult-friendly gummy bears. These Ganja Edibles – Mix N Match 3 Sour Gummy Bears 150MG THC are the perfect solution when you are having a "grown-up gathering" or when you are chilling out by yourself. 
Each of these marijuana gummies contains a whopping 15mg of full-spectrum THC or 150mg per pack. In total, you get ten chewy and adorable gummy bears that have been lab-tested for safety and potency. 
Speaking of chewiness and taste, the reviews say it all. According to the customers, if you are on the hunt for the yummiest edible THC gummy, the Ganja Edibles are a good choice. 
You can buy individual flavours, or you can "mix and match" to create your favourite combination. 
For instance, you can choose Sour Lemon, Sour Orange, Sour Strawberry, Sour Green Apple, Sour Watermelon, and much more. 
Get yours on sale for only $40.00.
3. Brainstorm Boom Bar – 3500MG Psilocybin
Weed edibles and chocolate may be a pair made in heaven. But what happens when you add mushrooms into the equation? You get the Brainstorm Boom Bar – 3500MG Psilocybin, a powerful dose of sweetness that is going to leave you sedated and hallucinating for hours. 
These weed edibles are handcrafted and artisanal for stoners with a premium taste for the finer things in life. 
They are created using the highest-grade Belgium Chocolate from Callebaut, and each bar is carefully infused with 3500mg of quality psilocybin mushrooms (or 580mg per block).
These edibles will help increase your productivity and creativity levels. Overall, if you need a "brain boost", get these adult chocolates for just $40.00.
FAQ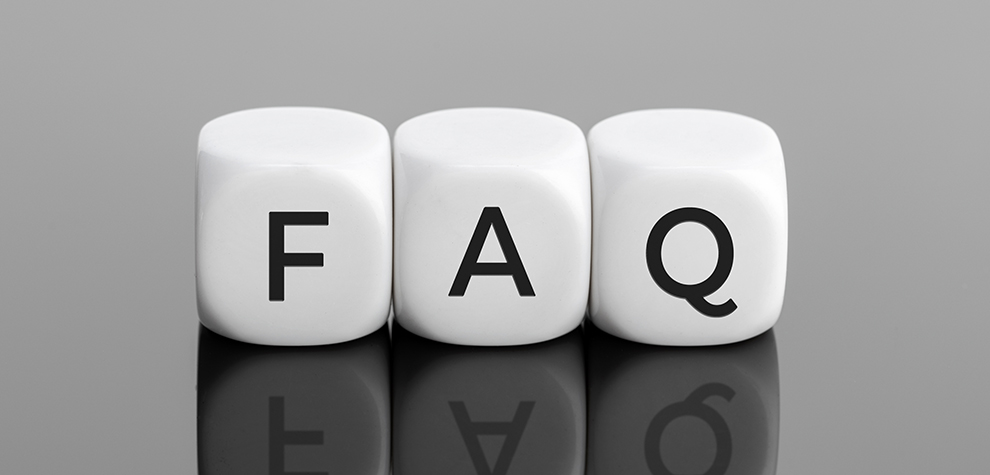 • Do edible THC gummys expire?
Yes, edible weed gummies can expire, but this is normal. Generally, edibles will retain their effects for around six months from the date of manufacture. Of course, you will want to keep your edible gummies in a dry and cool place. 
Also, make sure to check the shelf life of your edible weed gummies by looking at the product packaging and reading the instructions provided on the online dispensary's website.
• Do edible weed gummies have the same shelf life as normal food?
Whether you are buying edibles online or making them at home, the cannabis infusion should not affect the shelf life of the food. Namely, the edibles will have the same shelf life as foods without cannabis. For reference, edible weed gummies will expire in the same amount of time as a normal gummy. 
• Will edible weed gummies lose potency over time?
Yes, buying edible weed gummies online comes with the risk of potency loss, especially if the product has been sitting on the weed store's shelf for a long time. That is why we always recommend choosing a reliable pot store.
• Where can I get the best BC edible weed gummies?
Finding high-quality edibles is tough, especially considering how oversaturated today's cannabis market is. Fortunately, you can find professional-grade BC weed edibles at MMJ Express. 
MMJ Express is a fantastic solution whether you want to buy weed online in Canada for yourself or for your loved ones. Besides edible weed gummies, you will find a collection of dry herbs, CBD products, concentrates, mushrooms, and more. 
Get cheap edible weed gummies in Canada without skimping on quality.