Durban Poison Strain Review From Our Dispensary in Bangkok Thailand
You've been asking for it, and it is finally here, the complete guide to the legendary Durban Poison strain.
If you're looking for a potent Sativa that delivers an energetic and uplifting high with a unique combination of flavours and aromas, you've come to the right place.
In this guide, we'll analyze Durban Poison, exploring its THC content, terpene profile, flavours, and aromas. Furthermore, we'll also take a look at the amazing effects of this strain, from its cerebral buzz to its creative inspiration. 
Additionally, you will learn where and how to purchase the highest-grade mail order marijuana, like Durban Poison, so you can enjoy the best high of your life. 
Also, if you're looking for other strains to try, we've gathered up the best and most effective cannabis strains like Durban Poison from our online dispensary in Canada, MMJ Express.
With all of this in mind, here is what you must know about the Durban Poison strain.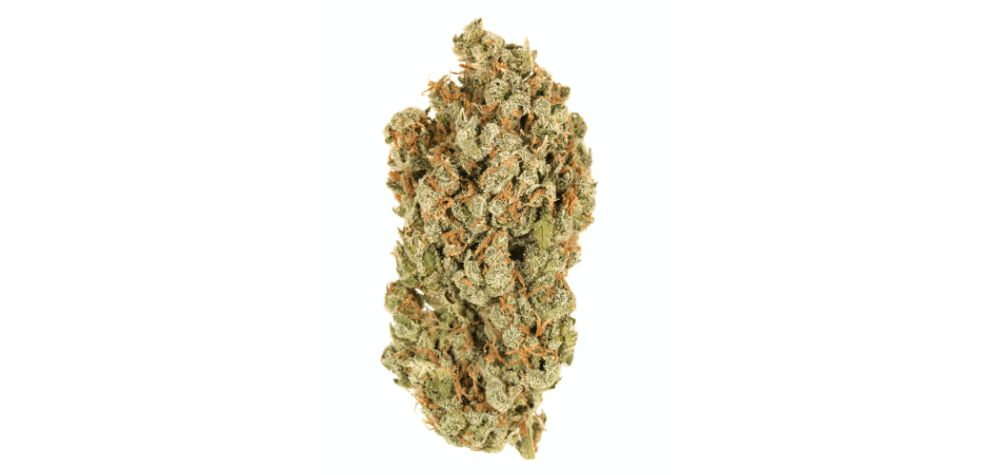 The Durban Poison Strain: the Secret Weapon of Productivity Junkies Everywhere
To start off this review of Durban Poison, let's look at the facts. 
Durban Poison is an ultra-rare, pure Sativa strain that is an inbred descendant of another Sativa cultivated in South Africa. 
This strain was discovered by American canna activist, Ed Rosenthal, back in the '70s, and it has been one of the top-selling cannabis strains on the market ever since.
The Durban Poison plant is visually stunning, with long, slender buds that are covered in trichomes. In a few words, this bud is visually stunning!
However, what makes Durban Poison special is its potency. 
In most cases, you can expect a THC content of 24 percent, with another 1 percent CBD and 1 percent CBN. Its effects are predominantly cerebral, leaving you feeling creative and super energized.
Medical patients enjoy using the Durban Poison strain to treat a range of conditions, including ADD and ADHD, bipolar disorder, and migraines. 
Its sweet and citrus/herbal flavour, with aromas of earthy pine, will leave you breathless. 
On the downside, since this is a popular and rare strain, it's often hard to come by. 
Fortunately, you can purchase it from the best online dispensary in Canada, MMJ Express, and get mail order marijuana today to enjoy the most decadent, THC-rich, and flavour-packed cannabis.
But what if you want to try an alternative to Durban Poison? Are there similar strains worth considering? Yes! 
One good option is the equally powerful Sour Diesel sativa strain, which is said to provide users with an energizing and mind-blowing high.
Another excellent choice is the infamous Girl Scout Cookies, a delicious and seductive bud that will make you come back for more.
Don't hesitate and buy weed online today!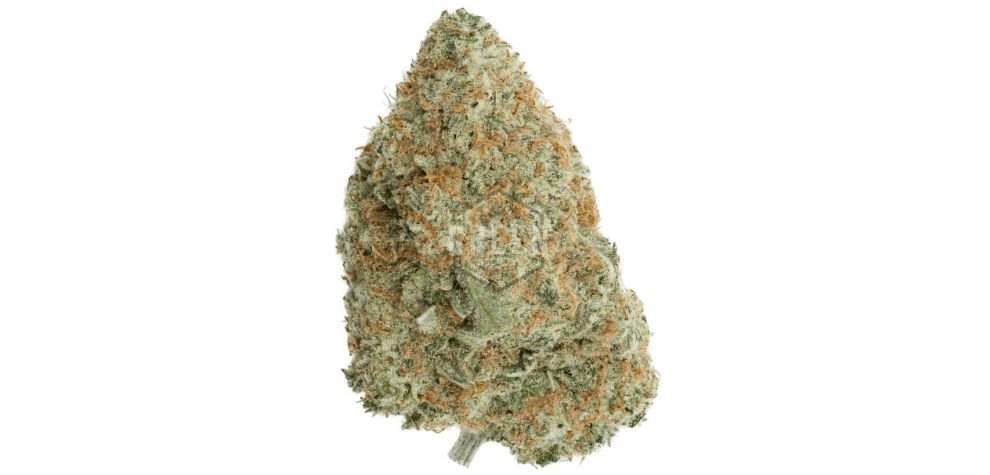 Durban Poison THC Content
As just mentioned, you can expect a THC content of around 24 percent, making the Durban Poison strain one of the strongest Sativas on the Canadian market. 
However, the exact THC content can vary depending on the type of product you purchase and where you get your weed online in Canada.
For example, a cannabis concentrate like shatter will typically be stronger than a dry herb, so if you're looking for the most potent experience, you might want to consider trying Durban Poison in this form. 
Always check the THC content before consuming any cannabis product, so you know what you're getting yourself into.
If you're looking for the most potent Durban Poison in Canada, we highly recommend buying weed online from MMJ Express. 
We guarantee the highest-grade and most effective Durban Poison you can get at an online dispensary. 
Our team of experts is dedicated to providing our customers with the best possible cannabis experience, from the quality of the product to our friendly and responsive customer service. 
As a cherry on top, our online dispensary makes it easy to order and receive your products discreetly and conveniently.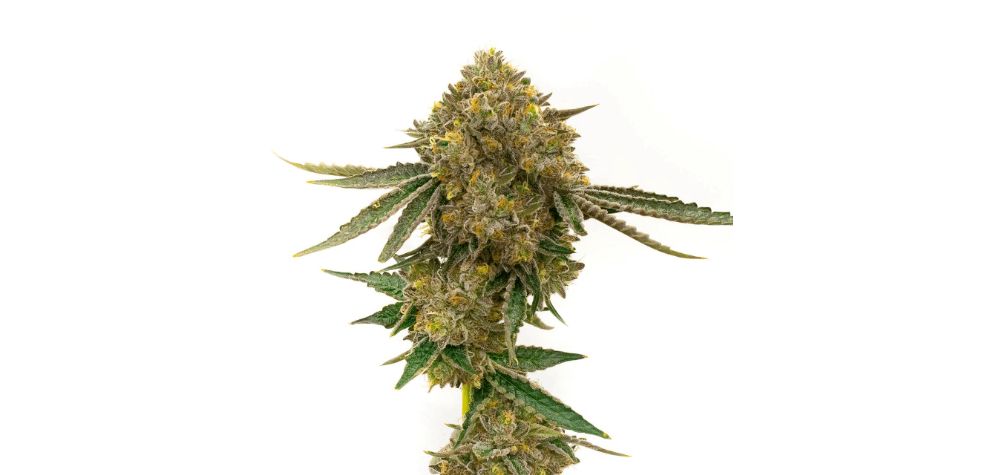 Durban Poison Strain Terpene Profile
When it comes to the terpene profile of Durban Poison, there are a few key players that contribute to its distinctive taste and effects. 
As you may already know, terpenes are the aromatic compounds found in weed that give each canna strain its lovely scent and flavour, and they also play a role in influencing the plant's effects on your mind and body.
One of the most abundant terpenes in Durban Poison is pinene, which has a fresh, piney scent and is known for its uplifting, mood-boosting, and energizing effects. 
Experts also believe pinene to have anti-inflammatory and bronchodilatory properties, making it a potentially beneficial terpene for patients with respiratory issues.
Another prominent terpene in Durban Poison is terpinolene, which has a woody, floral aroma with hints of citrus. Experts say that terpinolene has possible calming and sedative effects, and it may also have antioxidant properties.
Lastly, caryophyllene is another terpene found in Durban Poison. It has a spicy, peppery aroma and professionals say it can have anti-inflammatory and analgesic effects. 
Caryophyllene may also interact with the body's endocannabinoid system, potentially making it a useful terpene for managing acute and chronic pain and inflammation.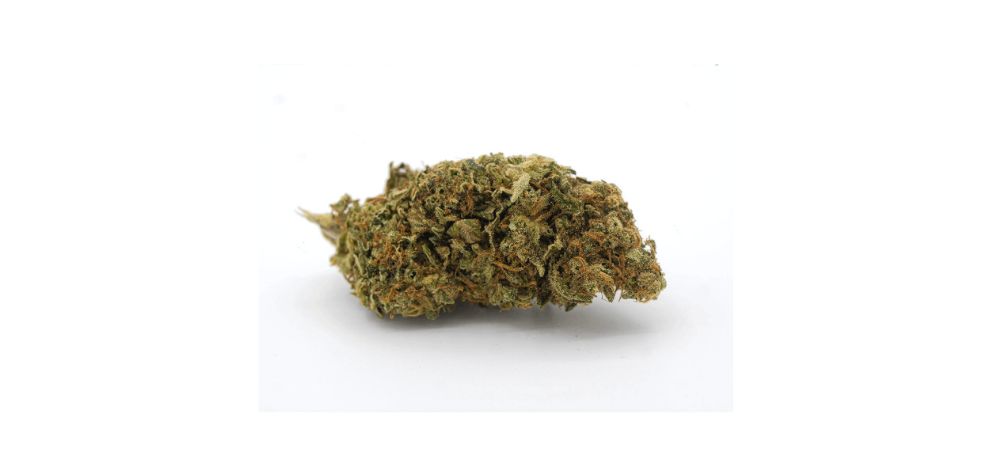 Durban Poison Strain Flavours and Aromas
Durban Poison has sweet and citrusy notes that'll have your taste buds dancing with joy, while pine and herbs give you a refreshing kick that'll leave you feeling energized and ready to take on the world. 
As for the aroma, it will transport you to a forest paradise with the pungent and earthy scent of Durban Poison. 
The strong pine aroma will make you feel like you're surrounded by towering trees, while the sweet and spicy notes add a touch of excitement and adventure. 
In a nutshell, the Durban Poison strain has a scent that'll have you dreaming of the great outdoors, even if you're stuck inside.
Effects of Durban Poison to Consider
The Durban Poison strain has been said to alleviate symptoms of bipolar disorder, anxiety, mild to moderate cases of depression, migraines, fatigue, headaches, stress, nausea, and ADD and ADHD.
Remember, some users may experience relief from their symptoms, others may not, and it's always best to consult with a healthcare professional before using cannabis for medicinal purposes.
But what do stoners have to say about the high from the Durban Poison strain? 
When you consume this ultra-rare pure Sativa strain, get ready to feel a surge of energy and creativity. 
You'll be ready to tackle any project or task that comes your way with a clear and focused mind. Durban Poison is also known for its euphoric effects, leaving you feeling happy and blissful.
Buy the Durban Poison in Canada: Reviews of the Highest-Rated Weed
Are you ready to try out the Durban Poison strain? Take a look at these detailed reviews and buy mail order marijuana from MMJ Express today!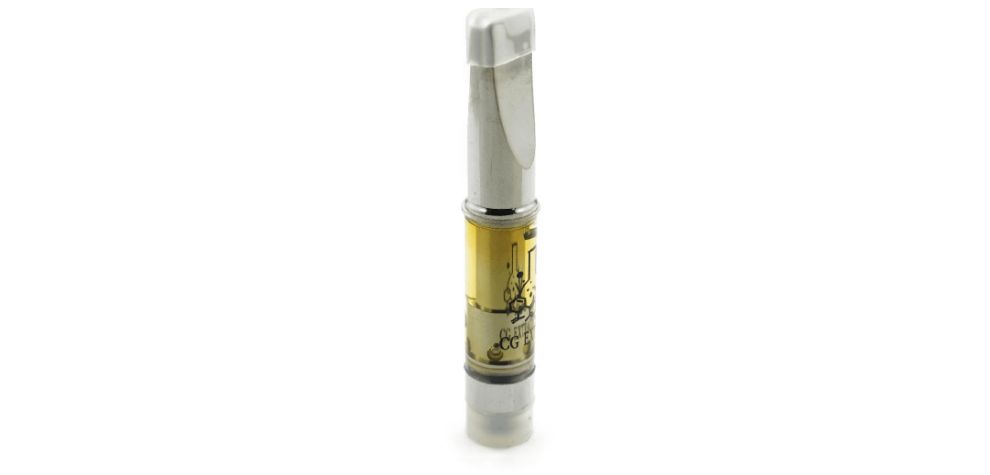 1. CG Extracts Premium Concentrates 1mL Cart : Durban Poison
The CG Extracts Premium Concentrates 1mL Cart in Durban Poison is the perfect choice for cannabis users seeking the ultimate potency of this South African strain. 
With its standard 510 threading, it's compatible with most reusable vape pens and delivers a top-notch experience. 
Vape carts are convenient and discreet, allowing you to enjoy your favourite strains on the go. 
Additionally, with 1ml of product per cartridge, you're getting excellent value for your money. 
Overall, the CG Extracts Premium Concentrates 1mL Cart is the best product for consumers who want to enjoy the full power of the Durban Poison strain in a convenient and easy-to-use format. 
Buy weed online and start vaping today for just $25.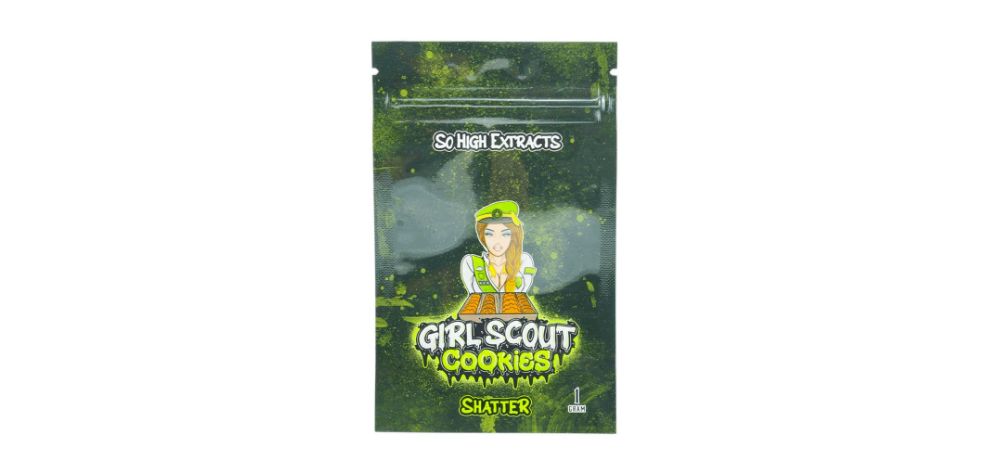 2. So High Extracts Premium Shatter – Girl Scout Cookies
The So High Extracts Premium Shatter – Girl Scout Cookies is another fantastic option if you want to try a similar flavour to the Durban Poison strain but with a unique twist and more physical effects. 
This Indica-dominant hybrid (60 percent Indica) offers a calming and relaxing high that is perfect for users seeking relief from chronic pain, insomnia, or nausea. 
The enticing flavour profile is a delicious combination of sweet, mint, woody, and a citrusy punch of lemon – you'll want more, more more! 
So, if you're in the mood for a chill night in, this shatter is the perfect choice. Buy weed online and try some top-tier shatter for a mere $20.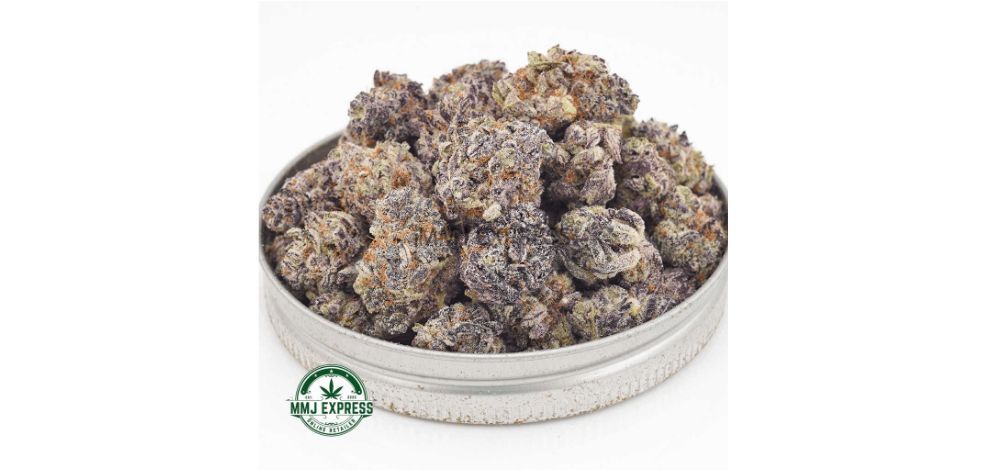 3. Purple Space Cookies AAAA (Popcorn Nugs)
Are you ready for a cosmic surprise? Meet Purple Space Cookies AAAA (Popcorn Nugs)! 
While this Indica hybrid may seem worlds apart from the Durban Poison strain with its grape and berry taste and body-melting effects, it kicks like a mule when it comes to potency. 
With a THC level of 28 percent, this strain is a heavyweight champion in the cannabis community. 
It can help alleviate chronic pain, mood swings, and insomnia. 
All in all, if you're looking for a high that's out of this world, give Purple Space Cookies a go! Buy weed online like Purple Space Cookies for as low as $120, currently on sale at MMJ Express (for $90).
Buy Weed Online in Canada
Try the Durban Poison strain today and get rid of fatigue, brain fog, and low energy levels! Become your most productive self and kick procrastination to the curb! Buy weed online from MMJ Express and take advantage of the latest deals now!