How a Weed Chocolate Bar Can Change How You Use Canna Edibles
Weed chocolate bars are a delicious and simple way to consume cannabis for medicinal and recreational purposes. 
Weed chocolate is considered a cannabis edible which is one of the major ways we consume cannabis, ranking third to smoking and vaping.
Weed chocolate bars in Canada come in all varieties with distinct THC content, cannabis strain and chocolate type. These edibles are famous for their rich taste and discrete nature. 
The taste suits those that want to mask that harsh flavour of raw cannabis. The discreteness is for those who want to consume cannabis anywhere while also avoiding the odour that comes with smoking cannabis.
Moreover, THC chocolate bars deliver the therapeutic benefits of cannabis in a profound way compared to other edibles. They pack a similar punch to smoking but the effects are delayed and moderate. 
Their dosage is also well-defined and easy to regulate. To cap it all, purchasing weed chocolate bars in Canada from your favourite online weed dispensary is easy.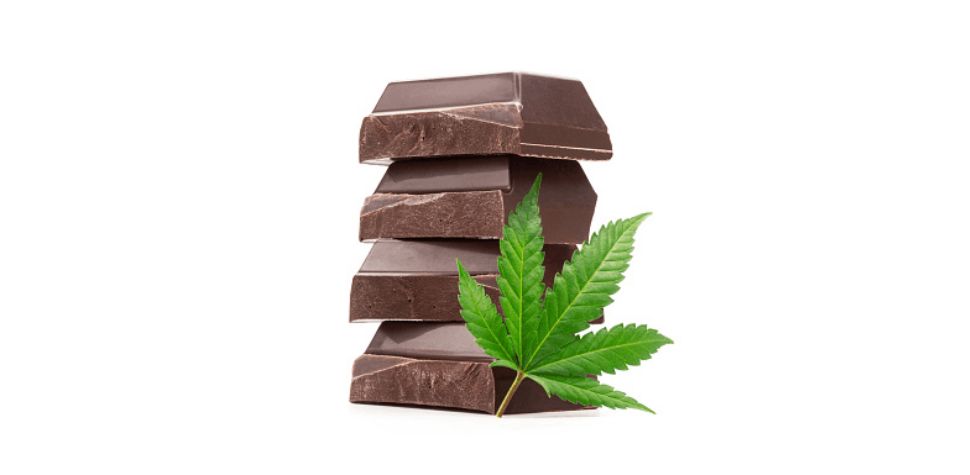 What are Weed Chocolate Bars?
Weed chocolate bars are cannabis-infused chocolate bars that contain THC (tetrahydrocannabinol), the psychoactive compound in marijuana. 
They are made by adding pure cannabis extract to melted chocolate, which is then moulded into bars. The dosage and potency of each bar can vary depending on the strain of cannabis used and the amount of extract added.
Dosage and potency are important factors to consider when consuming weed chocolate bars. 
The potency of the weed chocolate is always given on the packaging.
For example, we have the PVRE Mint Chocolate Bar 800MG THC. The bar has 800MG THC content making it potent and the whole bar is suitable for a tolerant user. 
However. a beginner or a dosage-targeted consumer can consume the bar per square; each with 33MG THC content.
Weed chocolate bars in Canada follow the same packaging and labelling procedure to make it easy for consumers to regulate their cannabis intake.
The effects of THC can vary greatly depending on the individual's tolerance level and body chemistry. 
It is recommended to start with a small dose and wait at least 2 hours before consuming more. 
Remember, the bar is passing through the alimentary canal where its to be absorbed into your bloodstream to feel the effects. This is unlike smoking or vaping where the THC is absorbed through the lungs which causes almost immediate effects.
However, the effects of weed chocolate bars can last for several hours. Therefore its key to be aware of the long wait time to avoid overconsumption.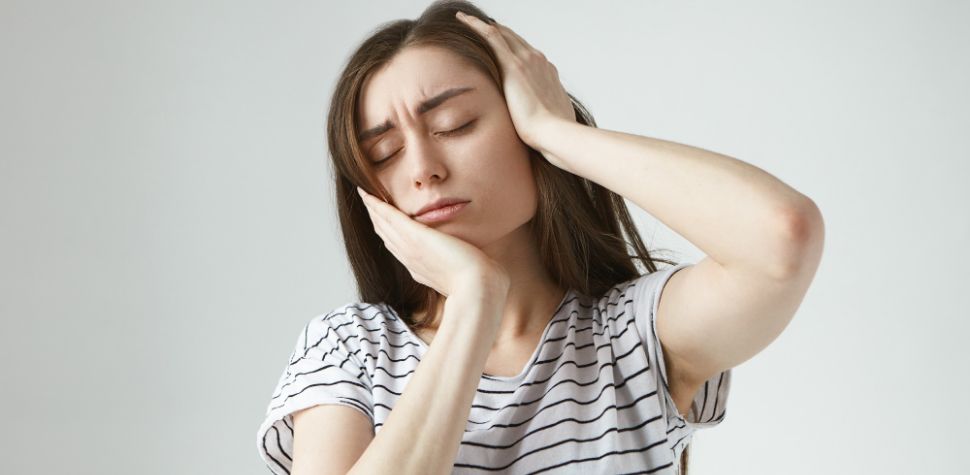 Key Benefits of Consuming Weed Chocolate Bars 
Weed chocolate bars have all the therapeutic benefits associated with THC such as helping with anxiety, chronic pain and insomnia. 
They are also a favourite for recreational users seeking a fun time or intense high. Also, weed chocolate bars offer a tasty and enjoyable way to consume cannabis.
Then again, consuming cannabis in edible form can be a more discreet and convenient way to consume it, especially for those who are unable to smoke or vape.
Another advantage of THC chocolate bars is they provide a more consistent and predictable high, which can be important for those who are new to cannabis or have a low tolerance.
In comparison to other forms of cannabis consumption, weed chocolate bars offer a discreet and tasty way to consume cannabis without the potentially harmful effects of smoking. 
They also provide longer-lasting and more intense high than other forms of edibles, such as gummies or baked goods.
What's more, you can purchase weed chocolate bars in Canada from online dispensaries. The online weed dispensary provides you with a list of quality chocolate bar edibles and upon purchase, they are delivered to your doorstep by mail order.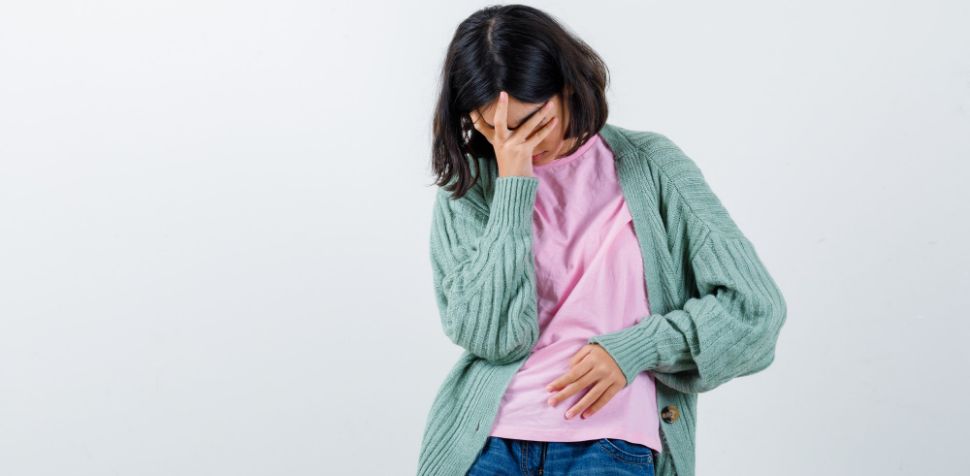 Side Effects of Weed Chocolate Bars
While weed chocolate bars offer many benefits, they can also pose potential risks and side effects.
Overconsumption is a common problem with edibles, as the delayed onset of the effects can lead users to consume more than they should. This can lead to uncomfortable and potentially dangerous side effects, such as nausea, dizziness, and paranoia.
It's advisable to start low and give the edible 30min to 2 hours to feel the effects. A low dose helps ensure you aren't overwhelmed by the "high" caused by THC. 
As a beginner don't chow down on the entire bar, have a piece (or square) at a time.
If you are taking the chocolate weed bar for medical reasons always do so with direction from your physician.
It is also important to keep weed chocolate bars out of the reach of children and pets, as they can be easily mistaken for regular chocolate bars.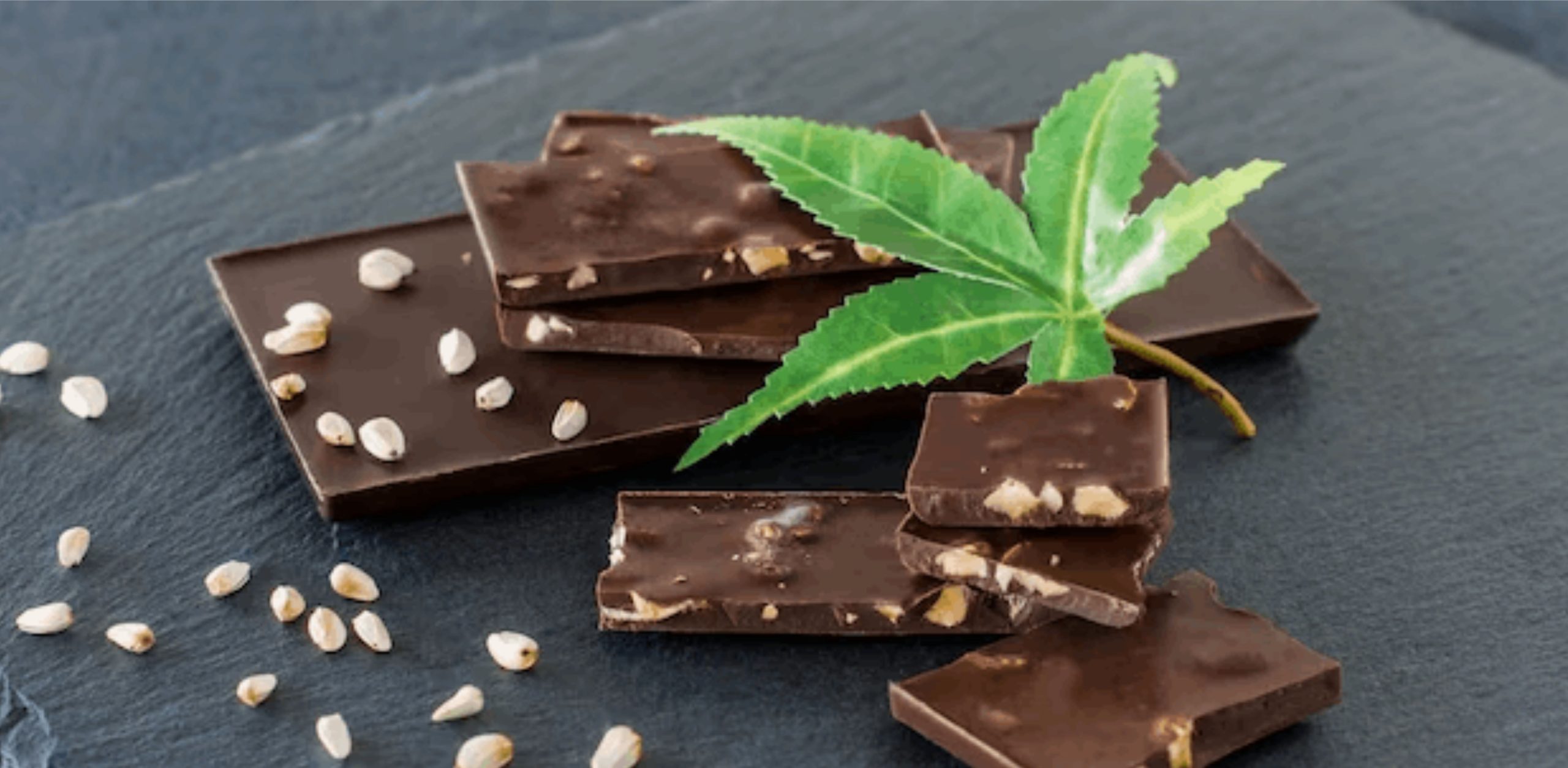 Factors to Consider When Purchasing Weed Chocolate Bars in Canada
When choosing weed chocolate bars, it is important to find a reputable supplier that uses high-quality ingredients. Users should also read the label carefully to determine the dosage and potency of the product.
With THC chocolate bars, you ought to understand which effects you are targeting. There are three main cannabis varieties: Indica, Sativa, and Hybrid.
The Indica provides you with relaxing effects, which also makes it a good nighttime strain and may help with sleep and alleviating anxiety. 
On the other hand, we have Sativa, which has energizing effects. You may feel productive and creative hence a good daytime strain.
Hybrid strains have any of these strains as the most dominant, with the potential presence of other cannabis compounds like CBD making the product better.
Most chocolate bar edibles have the strain indicated on the packaging. Moreover, the dosage and potency of the product are well-defined.
Like any chocolate, store weed chocolate bars in a cool, dry place to prevent them from melting or spoiling. Either way, they have a long shelf life. They can be stored for 3 months and up to one year when refrigerated.
Top 3 Weed Chocolate Bars in Canada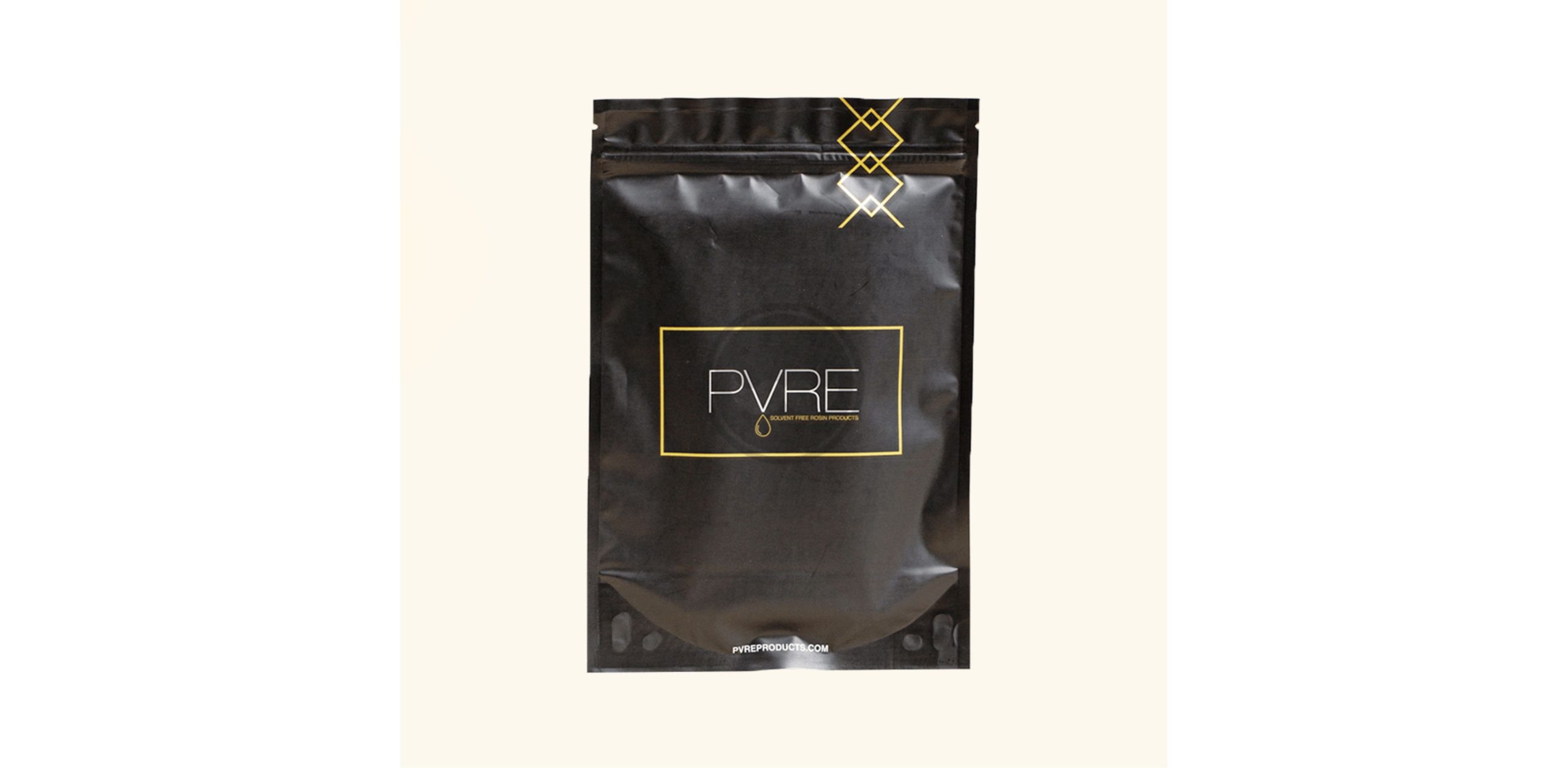 1. Peanut Budder Chocolate Bar 800MG THC
The Peanut Budder Chocolate Bar 800MG THC is an edible made for the high-tolerance user. This delicious edible combines the rich creamy taste of peanut butter, the smooth velvety texture of chocolate and premium THC isolate.
The ingredients result in a good balance of flavour and therapeutic benefits. Peanut budder chocolate is a Sativa dominant product making it the perfect "pick me up". 
It's the ideal product to help increase focus and creativity at work. Feeling down after a long day and need to stay amped for a night out? This weed chocolate bar might be what you need.
Its 24 pieces make it a viable product when taken under a dosage. Each square delivers a cool 33MG THC.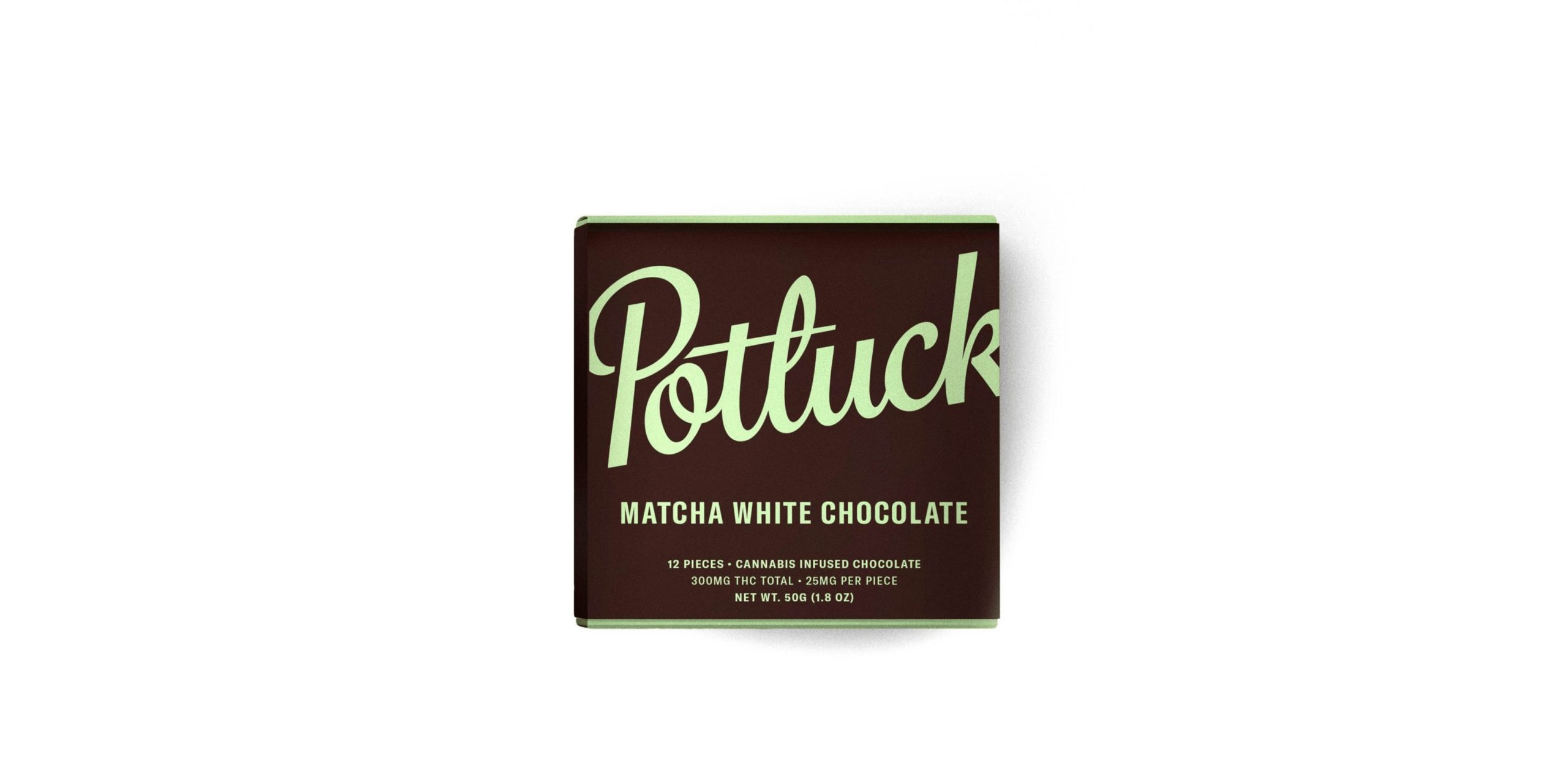 2. PotLuck Chocolate – Matcha White Chocolate 300MG THC
You got a sweet tooth yet want to go slow on weed consumption? Try our PotLuck Chocolate – Matcha White Chocolate 300MG THC. The THC content on this product is low to help you indulge in chocolate with lowered risk of high cannabis intake.
The product is packaged as twelve 25mg pieces for an even lower dose. The Matcha and white chocolate provide a unique bitter-yet-sweet taste that's sure to amaze any cannabis connoisseur. 
As the chocolate bar edibles melt in your mouth the rich taste makes way for a uniquely satisfying high. 
Mail order your potluck chocolate today for a premier experience.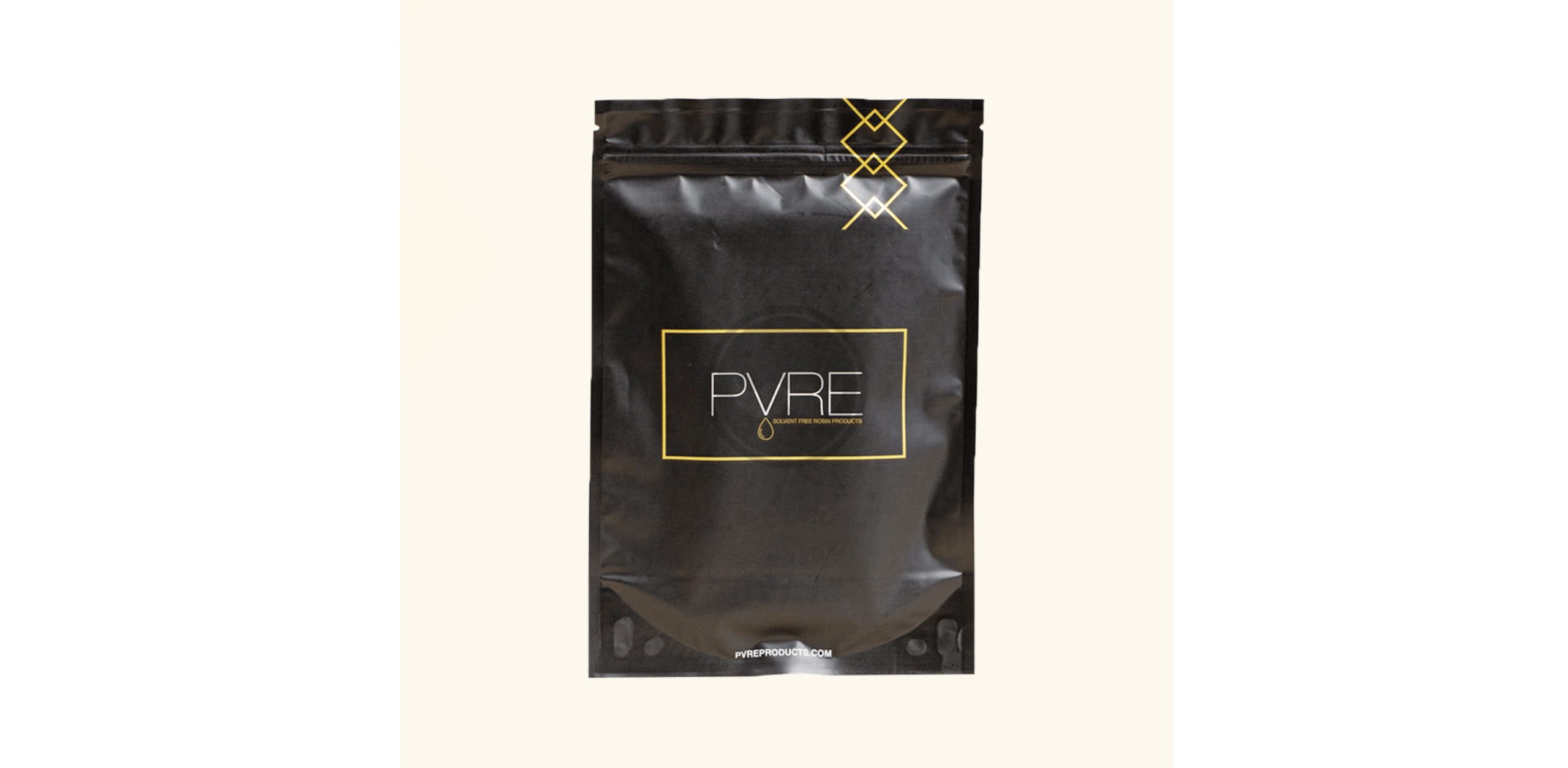 3. PVRE Milk Chocolate with Hazelnut Double Dose 1600MG
The PVRE Milk Chocolate with Hazelnut Double Dose 1600MG isn't a chocolate bar for the faint. The weed chocolate bar packs quite the punch with each square at 66mg THC. 
The chocolate is Belgian quality spiced with the earthy sweetness of hazelnut. Moreover, the THC is in form of rosin. Rosin is a solvent-free extract, that's made under high pressure to create highly purified, flavorful and potent THC extract.  
The combination of quality Belgian chocolate and rosin extract results in a premier and potent product. 
Whether looking to potentially combat pain, or anxiety or simply want to have a good time, purchase the weed chocolate bar in Canada at an online weed dispensary.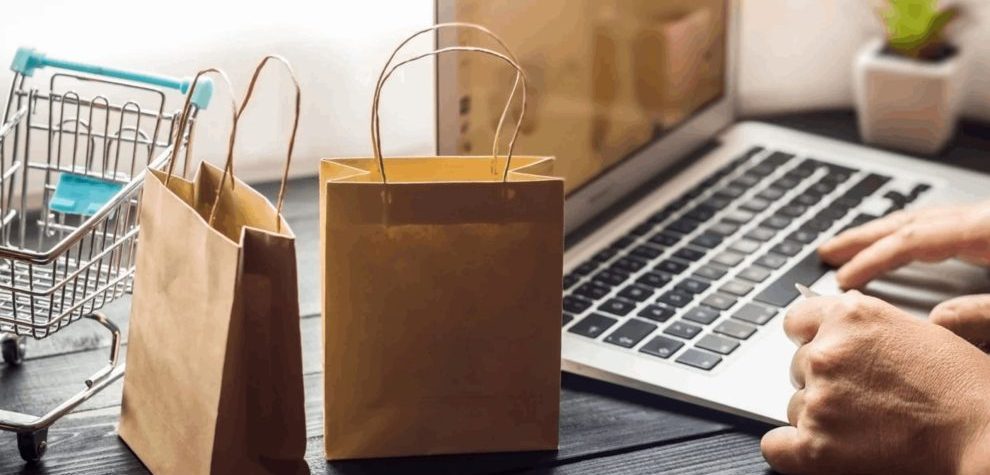 Buy Quality Weed Chocolate Bars in Canada
Weed chocolate bars are a popular and convenient option for those looking to consume cannabis in edible form. 
They can provide both medical and recreational benefits, but it is important to be aware of the potential risks and side effects associated with consumption
Notably, it is easy to find quality and affordable weed chocolate bars in Canada. This is thanks to the advent of online weed dispensaries.
MMJ Express is a mail-order weed dispensary in Canada. We deliver our products all over Canada be it in Alberta, Manitoba, Nova Scotia, Ontario, Quebec, or New Brunswick. 
We stock up on a variety of cannabis products from flowers to concentrates, topicals, vapes, and edibles. Contact us today to make an order.