The Cannabis Lover's Guide to Smoking Budder Dabs
These days, cannabis concentrates come in so many different forms, it's not strange if you don't know the difference between budder, badder, and batter, or if you know how to smoke budder dabs. 
The reason for this is because there is no real difference – but for consistency. 
Additionally, live resin can be found in the same group as budder dabs. This category is simply the best of the best when it comes to cannabis concentrates.
But what makes budder dabs so special? 
Firstly, it's a cannabis concentrate that is neither solid nor liquid, but beautifully buttery and wonderfully waxy in texture. 
Rated as one of the most popular cannabis products available today, budder is highly potent, with a whopping 80%-90% THC level.
Secondly, the weed budder retains most of the terpenes associated with the extraction process, which means optimum aroma and flavour. 
Thirdly, dab budder can be used in a variety of ways. You can smoke, vape, or dab budder using different tools and methods. 
We'll discuss each of these methods in more detail below.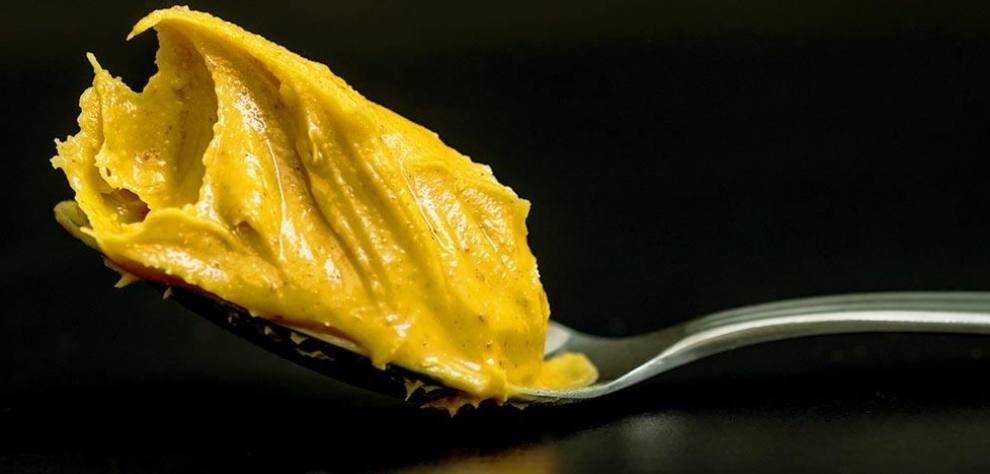 How Can You Dab Budder Dabs?
Is there a little voice in your head asking: "how to smoke budder dabs?" Perhaps it's time to answer that voice – and we have all the answers right here. 
Regardless of whether you're a newbie or a craft cannabis user, one thing is for sure – and that is the fact that you can definitely and successfully dab budder dabs! 
So, the time to ask "can you smoke budder dabs" is a thing of the past, as you'll be pleased to know that dabbing weed budder is in fact one of the most popular ways to consume it! 
In order to smoke budder dabs, you'll need a few things.
Get ready to grab your dabbing rig (or get one if you don't have one). Also make sure to have your nail, torch, and a dab tool on hand. 
You can optionally get a terp timer for more accurate temperature and heating measurements. 
To dab your budder concentrate and get down to business, read on.
First thing first: Use your dab tool to cut a small piece of the budder concentrate. Then, heat the nail of the dab rig using the torch to make it hot. 
Only at this point do you want to add your dab budder. But before doing that, let your nail cool down a bit from the torching session.
At this point, you'll want to get your mouth closer to the mouthpiece of the dab tool while applying the budder dab to the nail. 
To enjoy your budder dabs, start to rotate the tool and slowly suck into the rig to draw in the smoke, without actually inhaling it yet. You'll want to get enough smoke in the rig first. 
Once the rig is filled up with budder smoke, you can inhale and enjoy the oncoming effects.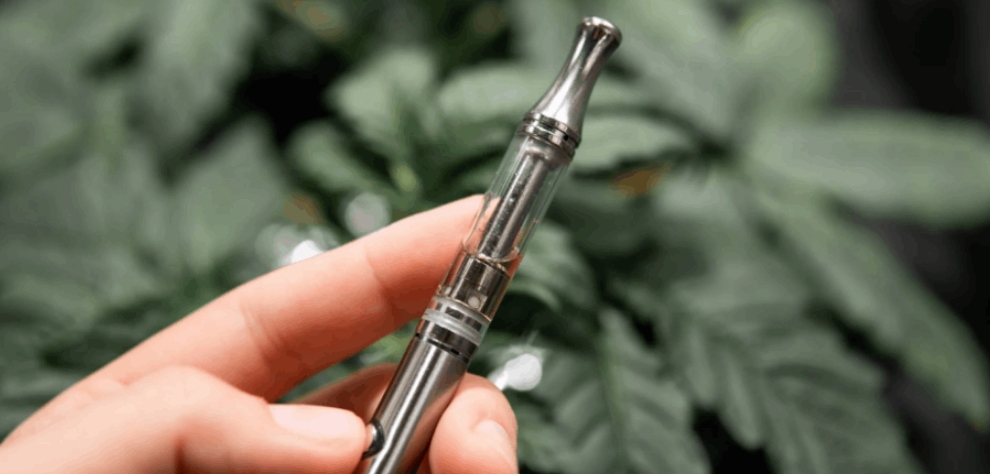 How Can You Vape Budder Dabs?
Some folks prefer vaping a budder concentrate as it's generally easier than dabbing. You can buy a vaporizer of your choice at our friendly online dispensary for this purpose. 
This tool is also more portable and discreet than a dabbing rig. 
Where dabs and wax pens (interchangeably used terms) are capable of vaporizing budder, it perfectly heats the weed budder.
But how do you do it? Using a dab pen or vape pen to smoke some budder dabs can lead to refined and smooth smoking experiences. 
Simply load the budder into your vaporizer and heat it to about 300 degrees Fahrenheit. This temperature will turn the weed budder into a vapour you can inhale and enjoy smoking budder dabs.
Adding Budder Dabs to Your Joint
You can spice up your joint, bowl or pipe with some magical budder. Also called "twaxing", the process of adding budder dabs to your joint involves mixing your weed budder with your dry herb. 
Because the addition of the budder adds an extra kick to a smoking session, it's a preferred method for joint-loving cannabis lovers.

Where Can You Get the Best Budder?
When it comes to finding weed online in Canada, we've got you covered. 
If you're looking to buy concentrates and/or cheap weed in Canada, you'll find plenty of exceptional choices to choose from at our online dispensary. 
Order your choice of budder dabs by means of mail order marijuana if you like.
For your convenience, we've listed the very best budder products from our amazing weed dispensary. 
The very best weed budder concentrate products are listed below for your personal enjoyment, treatment and relief: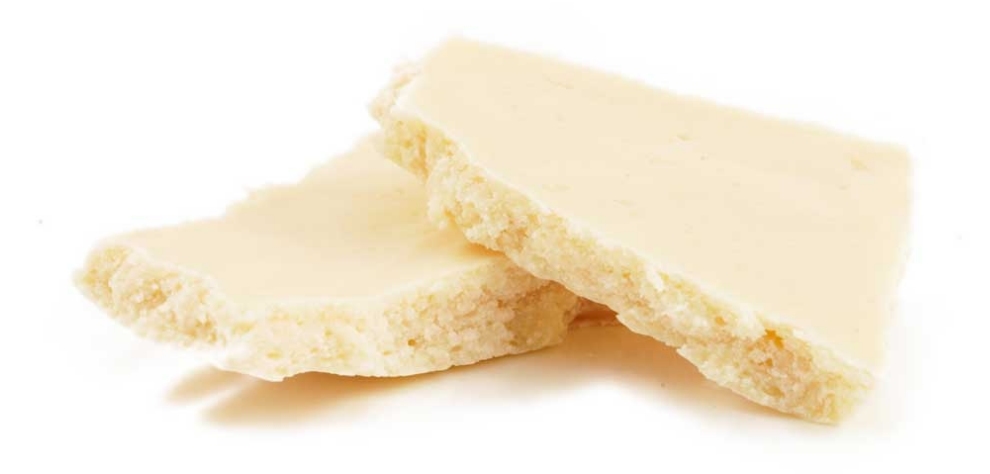 Sensi Star Budder
Sensi Star was created in the mid-'90s in Amsterdam. 
Although its exact origins remain a mystery, it has been contended that this strain's genetics lean heavily toward its Afghani heritage. 
Sensi Star is a dual High Times and high life cup winner for a few very valid reasons. 
Perhaps one of the strongest indicas you will ever encounter in budder form; it should be no wonder why Sensi Star is indeed the star of the show here. 
With a high THC concentration above 20%, and unique and pungent aromas with hints of citrus, the flowers of Sensi Star ideally have a mossy appearance with rusty overtones. 
Regarding the effects of Sensi Star budder; it will leave you calm, feeling happy and euphoric all at once. 
With a creative spark alongside relaxation, Sensi Star is great for treating anxiety and depression. 
If you want to wish upon a star tonight, you can rely on Sensi Star budder to take you there.
Also known to improve focus, you can enjoy the fine recreational and medical effects of Sensi Star in its finest extracted budder form. 
With little to no side effects, you'll surely want to order 1 or 28 grams of sensational Sensi Star budder dabs from your friendly online dispensary right away. 
Rig it up, dab it, or vape it and enjoy!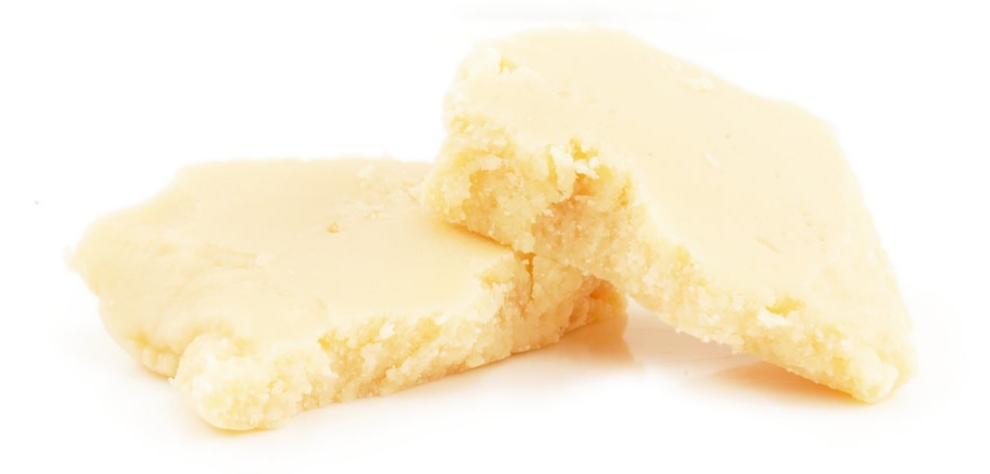 Orange Sherbet Budder
Orange Sherbet is an indica-leaning hybrid strain that's a descendant of the super tasty Sunset Sherbet strain. 
Because its rarity makes it a truly difficult strain to find on the medicinal market, we made a point of sourcing it, especially for you. 
Orange Sherbet budder dabs' high is reportedly relaxing and calming with a slightly euphoric onset that leaves you feeling content. 
With moderate THC levels, Orange Sherbet features a sweet citrus topped with earthy pine.
Orange Sherbet buds have long spade-shaped light minty green nugs with lots of thick orange hairs and a coating of tiny amber crystal trichomes. 
As for Orange sherbet budder dabs; this substance is as good as cannabis gold!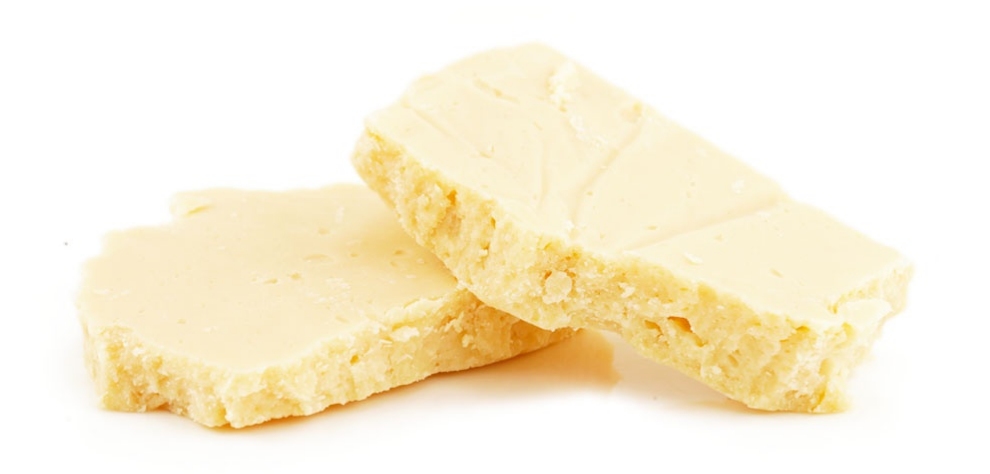 Jäger Budder
Jager is an indica dominant hybrid (80% indica/20% sativa) strain named after the famous drink, Jagermeister. 
With uncertainty surrounding the exact origins of this strain, many believe it to be a Hindu Kush descendant.
With optimal THC levels ranging up to 23%, the Jager strain is highly praised.
What's really special about Jager budder, is the unique, sweet, earthy, licorice and woody lemon pine taste. With forest green and purple coloured buds, striking orange hairs, and a fine cover of crystal trichomes, 
Jager makes for an exceptional and unique budder concentrate. If you've ever sought a cannabis product that tastes like licorice – you certainly don't need to look any further!

With the above said, if you want to immerse in the complete relaxation of mind and body that Jager budder provides, you can order it directly from your friendly weed dispensary. 
Due to the strong effects of this budder, it's often used to treat conditions like chronic pain, inflammation, tremors, and muscle spasms. 
Jager budder is also extremely popular among seasoned dabbers.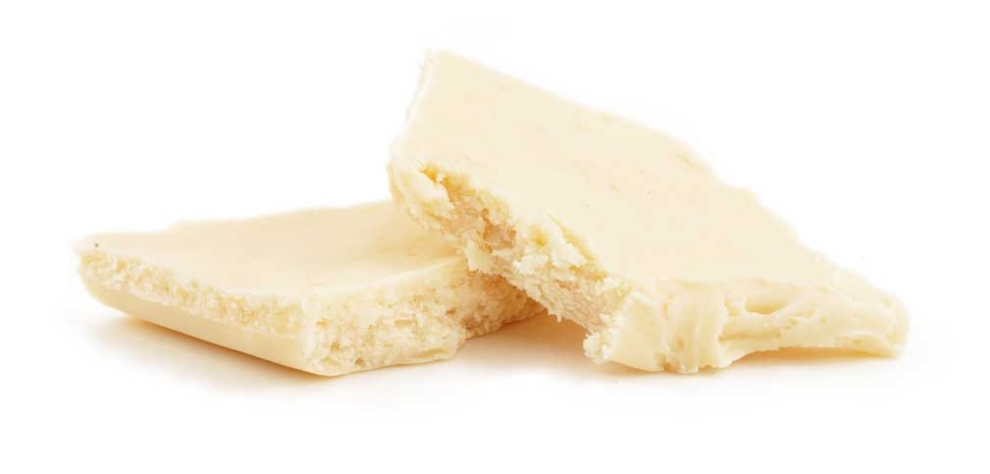 The Budder, The Merrier!
The next time someone asks you, "can you dab budder", you'll know what to say! 
Grab some budder dabs from our weed dispensary – and why not grab some quality value buds and budget buds while you're at it? 
When it comes to sourcing quality, cheap canna and the finest concentrates in Canada, you know where to look. And certainly, by now, you'll know exactly what to smoke and how to smoke it too. 
As discussed in this article, you can dab budder dabs with a dabbing rig, you can vape budder dabs with a dabbing or wax pen, and you can even add budder to your joint. 
It's all up to you as to how you want to enjoy some of the world's finest cannabis concentrate. 
Weed budder is really as smooth as butter – and learning how you can dab budder dabs concentrate is easy and fun. 
For cannabis enthusiasts looking for a new kind of kick, budder dabs may offer a unique and exciting experience. 
Treat yourself to a few grams of budder dabs from our friendly pot store and/or online dispensary.