An Online Dispensary Guide to the Effects of Cannabis Tea
These effects of weed tea will keep you warm during the cold Canadian winter months and make you feel outstanding. 
If you are new to marijuana tea, this article is perfect for you. 
We've compiled some of the most interesting and unique effects of weed tea you need to know before heading to your favourite pot store. 
Some of these cannabis tea effects will shock you! 
Are you ready to find out the benefits of these delicious products? Keep scrolling to find out.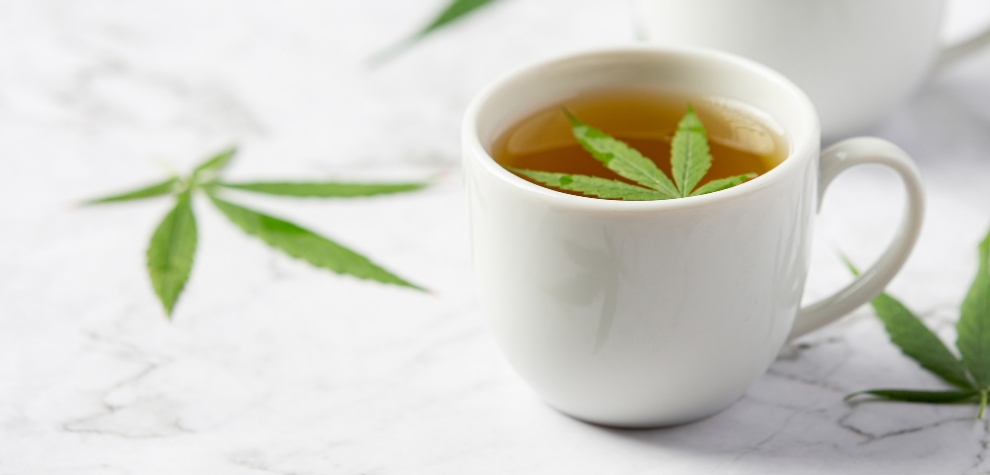 What is Cannabis Tea?
Before reading about the unusual benefits of using marijuana tea and the effects of weed tea, let's get something out of the way. 
Why is cannabis tea so popular? Well, just like edibles, tea from marijuana allows consumers to enjoy cannabis without the potential side effects of vaping or smoking. 
If you have a sensitive throat or you want an even more convenient way to enjoy your favourite dry herbs, making a yummy tea is the best way to get started. There is another amazing benefit of cannabis tea that some people may overlook. 
Unlike edibles that sometimes contain food allergens and other unwanted substances, quality weed tea is pure and easy to prepare at home. 
Depending on your preferences, you can make cannabis tea from a wide array of strains and different parts of the cannabis plant.
Will weed tea make you feel intoxicated? If you prepare it according to the instructions, weed tea can get you incredibly high. Like delicious cannabis edibles, tea made from marijuana will take some time to kick in. 
The tea will have to pass through the stomach to digest, and then it will be metabolized by the liver. 
Compared to smoking cannabis, this process will take much longer. In most cases, stoners will have to wait about an hour or two to experience the full effects of marijuana tea.
On the bright side, once the effects take full force, they last longer than vaping or smoking weed.
The 10 Best Marijuana Teas From Our Online Dispensary
Worry not, if you are feeling lazy or you are looking for an even faster solution, we have also featured some of the best marijuana tea products that you can just grab and go. 
Remember, you can get these products from the best weed store in your area, MMJ Express. 
Besides weed tea, shop weed online in Canada and discover mouth-watering Indica, Sativa, or hybrid strains for the lowest prices out there. 
Buy weed online from MMJ Express and find out why this is the best weed dispensary in Canada.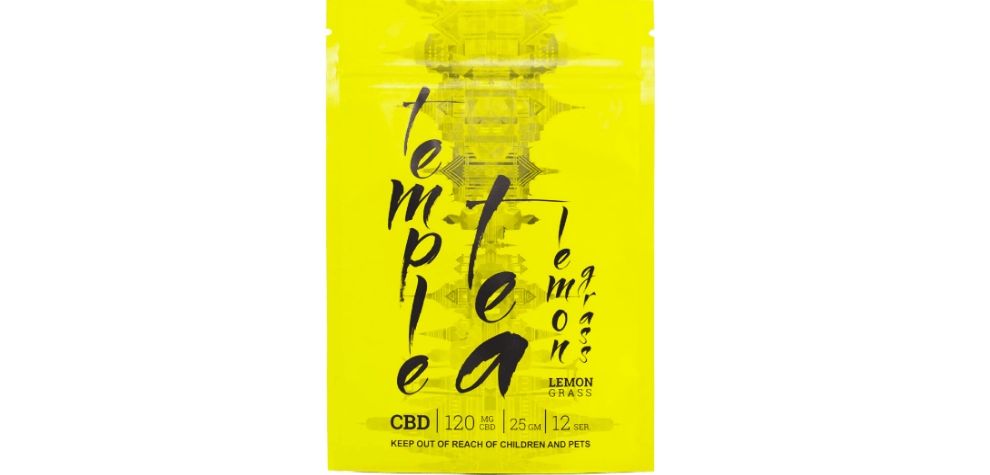 1. Lemongrass Temple Tea by Mota
Choose self-love today and grab yourself a cup of this soothing Lemongrass Temple Tea. 
Grab a measured dose of cannabis medication and alleviate aches, pains, or stress that is holding you back from living life to the fullest. 
You can pick and choose from the following teas: Temple Tea CBD, Temple Tea Moroccan Mint, Temple Tea Caramel Chai Pu-Erh, and Temple Tea Jasmine Green. 
Your final choice will depend on your taste buds. According to stoners, all of the flavours are delicious and enjoyable. 
Use these teas to relax after a long day at work or school. In the CBD version, you get 120mg of cannabidiol and a total of 12 servings.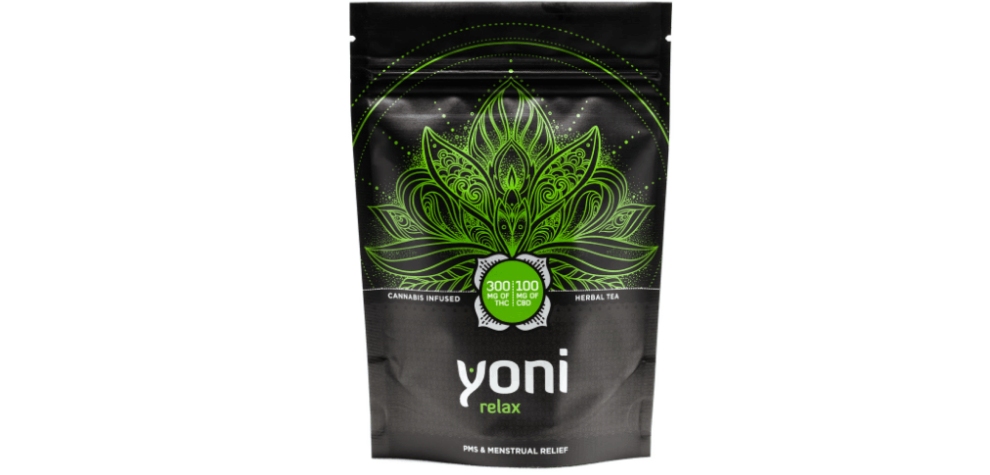 2. Cannabis-Infused Yoni Relax Tea
If you are plagued by tension and anxiety, indulge in some Cannabis-Infused Yoni Relax Tea. According to users, this is one of the best ways to dive deep into a state of relaxation during the cold winter months. 
On top of that, you can also use the Yoni Relax Tea to relieve menstrual pain and PMS in a natural way. 
If you are on the lookout for alternative medicine for discomfort and pain, the Yoni Relax Tea by Mota is suitable for you. 
This product contains 300mg of THC and 100mg of CBD for an intense effect. Use only a teaspoon to reap the benefits.
Top 10 Surprising Effects of Weed Tea
Without further notice, here are the effects of weed tea you need to know ASAP. 
After reading, order from your favourite dispensary and enjoy the benefits of the finest products available. 
Remember to shop from a weed dispensary with credibility such as MMJ Express. Get some cheap weed in Canada without skimping on overall quality. 
Here are the top 10 effects of cannabis tea to keep in mind.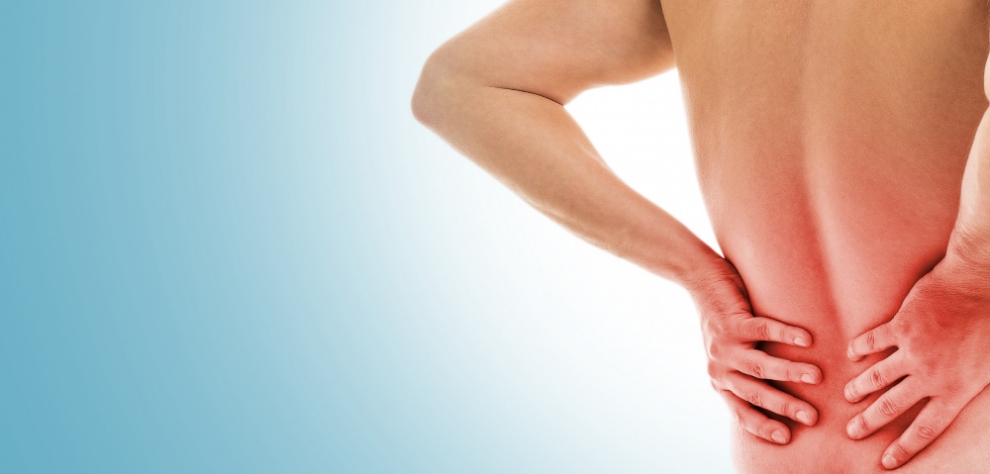 Alleviates Chronic Pain
According to findings, the active components in cannabis, cannabinoids, can help alleviate symptoms of pain. 
Plus, cannabis tea can help you relieve mental anxiety that is linked with chronic body pain.
Alternatively, you can try smoking or vaping weed strains to ward off signs of chronic pain.
Reduces Nausea
Chemotherapy can cause nausea. Some findings point to the fact that cannabinoids in weed tea can help you with this unpleasant symptom. 
Additionally, weed tea can help boost appetite levels.
Possibly Helps in Autoimmune Disease Treatment
Cannabis tea has the potential to help patients currently undergoing treatments for multiple sclerosis, irritable bowel syndrome or IBS, and other diseases. 
Nevertheless, more research is required to determine the full effects of weed tea on autoimmune diseases.
Can Lower Anxiety Levels
Weed will make you feel calmer and more relaxed. Tea made from marijuana will help ease tension, calm your mind, and make you feel more at peace.
It Protect Your Brain
Based on study findings, cannabis has a strong effect on the consumer's brain. 
Namely, weed has a powerful neuroprotective effect and it can block or slow down the build-up of the beta-amyloid protein linked with Alzheimer's and dementia.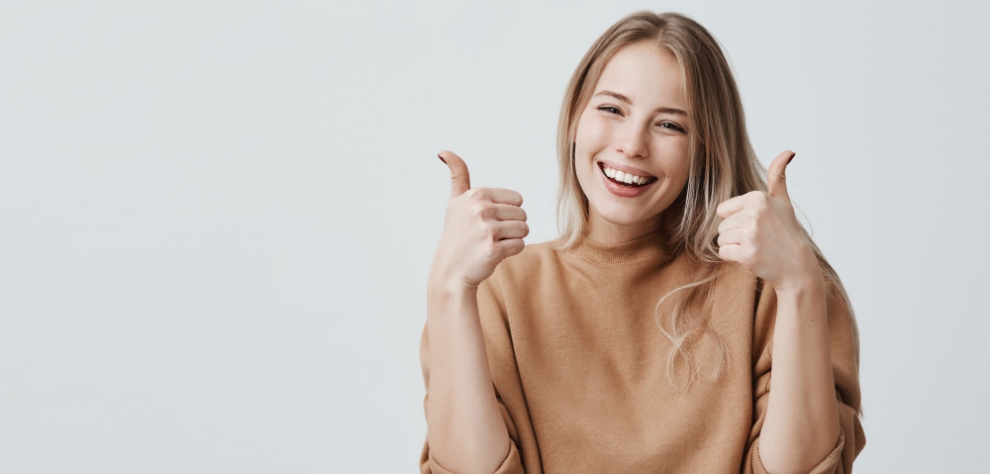 It Can Boost Your Mood
Weed makes you a happier person! Drinking weed tea will help stabilize your mood and make you feel giggly.
Promotes Optimal Digestion
If you have problems with your gastrointestinal system, weed tea can help you. 
According to findings, cannabis can help relieve uncomfortable stomach pain, cramping, diarrhea, and acid reflux. 
It Reduces Inflammation
Are you feeling sore and inflamed? If so, you need to drink some marijuana tea. Tea high in THC works best for this symptom. 
Facts reveal that the psychoactive compound in weed, THC, combats inflammation by reducing cytokines, or the immune signalling proteins made by cells. 
When THC disrupts cytokines, immune responses and the reproduction of white cells slow down. 
Hence, the inflammation responses slow down too.
It Will Make You Fall Asleep and Feel Rested
People dealing with insomnia and other sleep-related disorders will benefit from marijuana tea. 
Since cannabis makes you feel relaxed, weed tea can help ward off intrusive thoughts, tension and anxiety, and give you the rest you deserve.
May Help Lower Your Blood Pressure
By now you are aware that tea from weed soothes and relaxes you. Patients dealing with hypertension or high blood pressure will benefit from marijuana tea. 
Namely, the cannabinoids in these teas can help ease the tension in the arteries and blood vessels, and possibly lowering the risk of stroke or heart attack.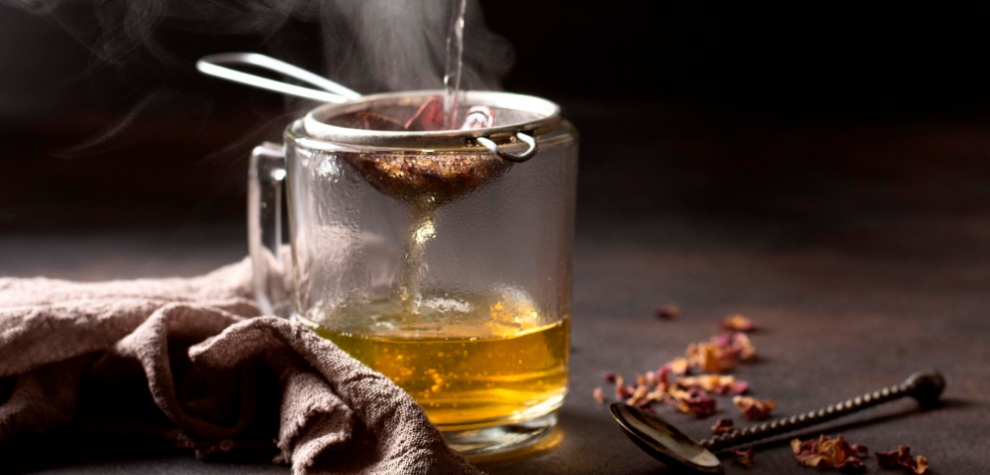 Best Weed Tea Recipe According to Canadians
Here is an easy and delicious weed tea recipe you need to try. All you need is a few simple ingredients and some patience. 
This recipe serves one, the prep time is five minutes, while the steep time is up to ten minutes. Use two teaspoons for the recipe. 
Depending on your tolerance level, you may want to increase or decrease this dosage.
Ingredients you will need:
Two teaspoons of premium ground cannabis buds, stems, or trim

Two teaspoons of dried rose buds and two teaspoons of dried chamomile

Coconut milk (optional)

Agave syrup, honey, or sweetener of choice (optional)
Directions:
Start by decarboxylating the dried herb. You must not skip this step when making tea from weed.

Add the dried flowers to your tea infuser. Next, steep the mixture in boiling water for up to ten minutes.

Remove your infuser and you are done! If you want to sweeten the tea, you can add some honey or agave syrup, and some coconut milk for extra creaminess.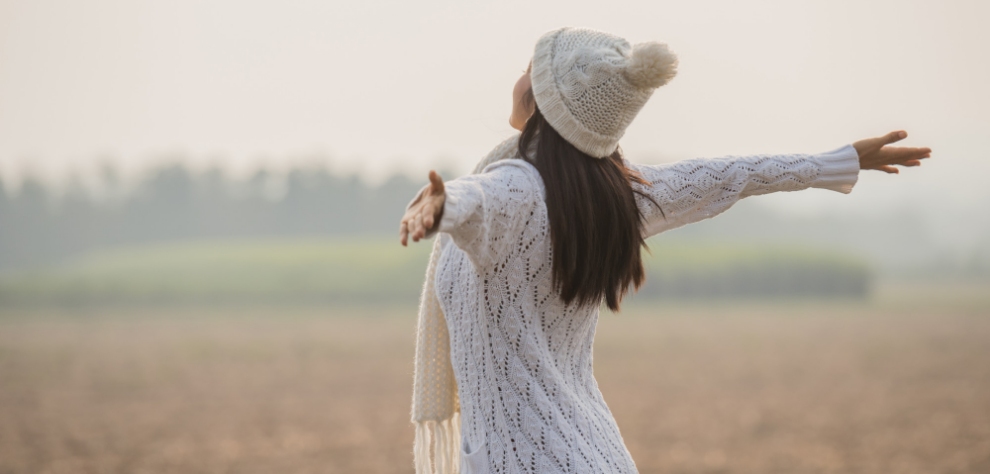 FAQ
Who will enjoy the cannabis tea effects?
Consumers who want to reap the outstanding benefits of cannabis will enjoy weed tea. If you love sipping on tea before bed, cannabis tea is for you. 
These products come in a wide array of delectable flavours and aromas for all tastes and preferences. 
Tea made from weed is a good option for both recreational and medical cannabis users who want to feel peaceful, stress-free, positive, and relaxed. 
Make sure to consult with a healthcare professional before treating any serious medical condition with cannabis.
How do I purchase quality marijuana tea?
Buying good quality weed tea can be challenging – there are so many products to choose from! Look for a reliable dispensary with tons of positive customer reviews. 
Make sure to check the ingredients label to ensure that you are getting only the highest quality products.
Where can I buy weed online?
Now that you are aware of the incredible effects of weed tea, you are ready to start shopping! 
Check out MMJ Express, the number one place to get exclusive value buds. It's true, you can find amazing cheap canna that won't blow your budget! 
Grab some mail order marijuana today and get it delivered to your doorstep in no time! Hurry up, stocks are limited and we're selling out fast.