Tom Ford Strain Review – The Perfect Marijuana Strain for Relaxation
Style and class are just two attributes that come to mind when you hear "Tom Ford." The legendary designer is known for creating luxury fashion and beauty products that elevate the lifestyle of those who wear or use them.
The cannabis industry, like every other business, searches for these attributes in its products. Regarding cannabis, quality, purity, potency, and prestige are just a few of the traits sought-after.
One cannabis strain that holds all of these qualities and then some is the Tom Ford strain. But what exactly makes this cannabis strain so special, and how did it get its prestigious name?
We're here to answer your questions about the "Tom Ford" cannabis strain.
What Is the Tom Ford Weed Strain?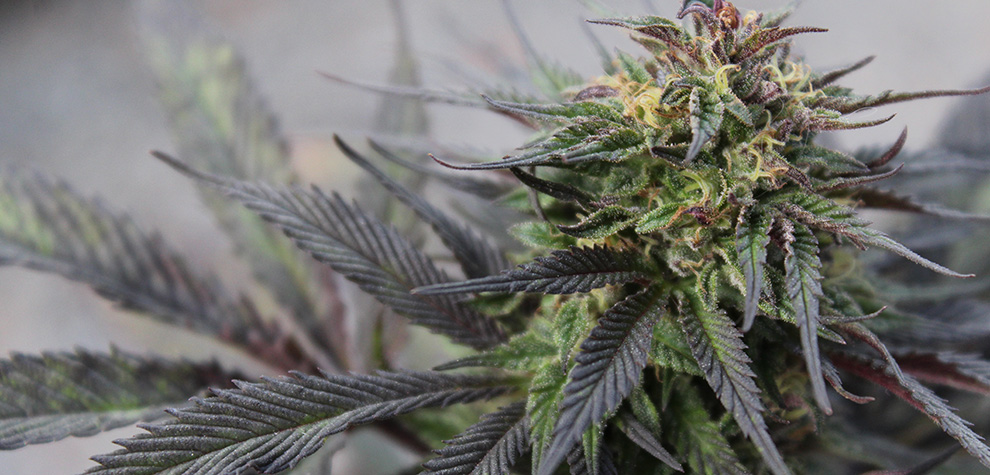 The Tom Ford weed strain gets its name from the designer himself. The Tom Ford name is synonymous with quality, luxury, and refinement, so it makes sense that the cannabis strain named after the iconic designer would carry similar characteristics.
The Tom Ford strain is an Indica-dominant hybrid bred by crossing Death Bubba and Pink Kush strains. 
This combination creates a strain that has the long-lasting effects of both Death Bubba and Pink Kush, but also maintains a more potent, heady high. The Tom Ford strain is known for its powerful body highs and sedative qualities.
What Makes the Tom Ford Strain Special?
The Tom Ford weed strain certainly lives up to its namesake in terms of quality and purity. This strain has an impressive THC percentage ranging up to 27%.
The potency of this strain isn't its only outstanding attribute, though. The Tom Ford strain is known for having a beautiful purple and hues with tinges of green. Its flower is dense and covered with orange crystals, which adds to the aesthetic beauty of its hits.
The Tom Ford weed strain's purity sets it apart from other strains. This strain is strictly Indica-dominant with almost zero Sativa influence.
This simple hybridization makes it extremely easy to manage and ensures that only the most dominant traits appear in the plant; this means growers and smokers get a consistent product with little to no variance from batch to batch.
This stability makes the Tom Ford weed strain a great choice for beginners and experts.
Tom Ford Weed Strain: Aroma and Taste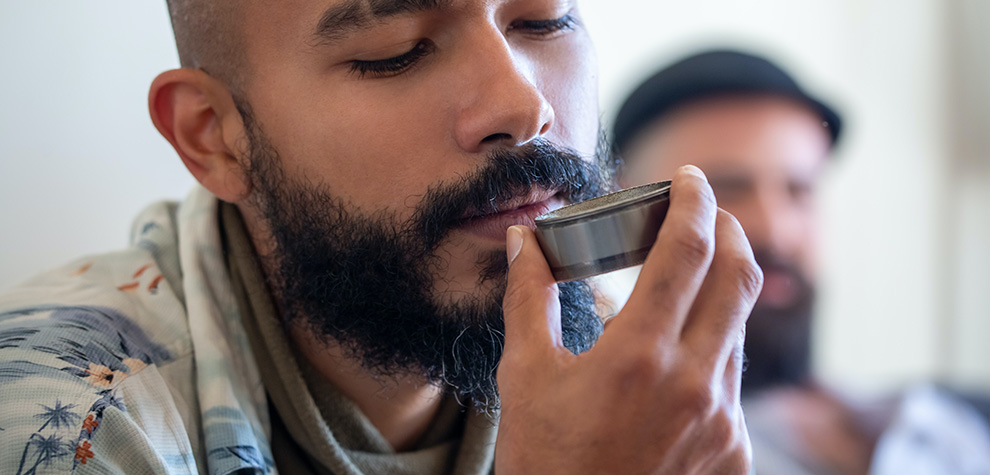 The "Tom Ford" cannabis strain smells like a combination of citrus and spice. It sounds standard for marijuana strains, but the delicacy of Ford's design nuances comes through in the fragrance despite the potency.
The taste corroborates the aroma in terms of spice and fruit, but it's more prominent like the fragrances of dark berries. As you toke, there is an earthy spice that permeates the flavour as well, which adds some complexity.
Tom Ford Strain: Effects
The Tom Ford weed strain's hits are some of the most potent imaginable. This strain is perfect for relaxation and distraction due to its full-body effects. Those feeling stress, anxiety, or physical pain will find relief from the pink Tom Ford strain. It is a great strain to use before bedtime due to its sedative effects.
Avoid smoking this strain before heading out to a party or social event. The Tom Ford weed will leave you on the couch rather than at the bar.
Tom Ford Weed Strain: Grow Notes
The Tom Ford strain is a very simple hybridized strain. It is pure Indica with almost zero Sativa influence.
This stability makes it a great choice for beginners and professionals growing indoors and outdoors.
Proper planning and organization are vital to the success of your Tom Ford cannabis strain growth; due to its power density and strength.
In approximately seven to nine weeks, the plant flowers produce approximately 400 grams per square meter when grown inside and 600 grams per square meter when grown outside.
The Tom Ford strain is highly resinous with thick marble-shaped bud formations.
Tom Ford Strain: Terpene Profile
The pungent myrcene smells of musk and hay. This terpene contributes to the overall sedative effects of the strain.
Pinene is evident in the aroma of the Tom Ford weed strain. This terpene is responsible for increased mental clarity and some analgesic (pain-relieving effects).
The aromas of caryophyllene and quercetin mix to create a reminiscent green apple: this is a minor terpene in the Tom Ford strain. However, it does play a role in the strain's analgesic and anti-inflammatory effects.
Possible Side Effects of Tom Ford Strain
You may experience dry mouth when using the Tom Ford weed strain. However, this should not be a problem as this effect can be handled by adequate consumption of water.
You may also experience sleepiness and dizziness when using the Tom Ford strain. Some users may also experience a degree of anxiety and paranoia thanks to the potency of this Indica-dominant hybrid.
As with any strain of weed, it is best to thread on the side of caution whenever using the Tom Ford strain. Be sure to take it easy; start slow, and then take things from there.
However, the "Tom Ford" cannabis strain is known to treat several symptoms including insomnia, anxiety, stress migraines, pain, nausea, and muscle spasms.
Where to Buy Tom Ford Strain in Canada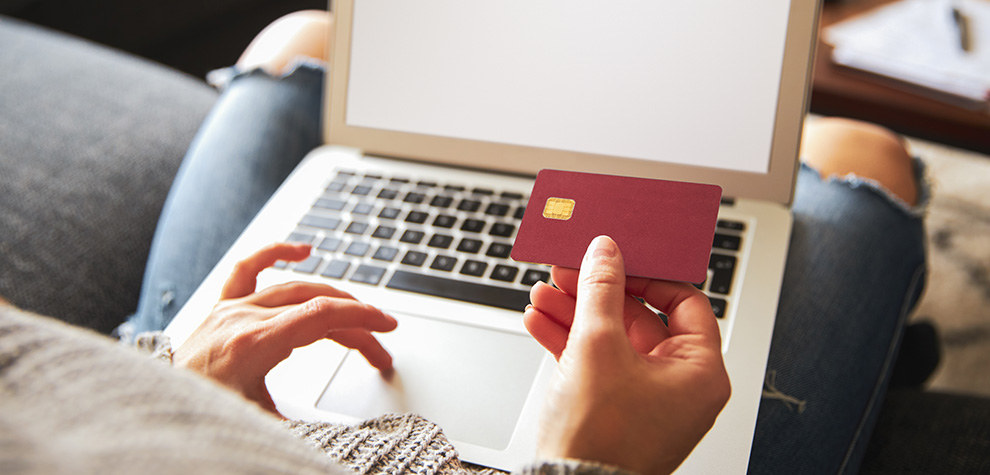 This highly sought-after BC cannabis strain is available at the following reputable online weed dispensaries and pot shops.
MMJ Express, Canada's leading online dispensary. Their on-the-go website makes ordering swift and easy. Twenty-four hours delivery makes MMJ Express your one-stop shop for marijuana products.
Simply marijuana products include flowers, oils, concentrates, and more. MMJ Express has five-star reviews and is covered by licensed insurance.
If you buy weed online in Canada, you will want to check out MMJ Express's catalog of products, including the AAAA grade Tom Ford and Diamond Concentrates – Tom Ford Pink Kush (Limited Edition)
The best online dispensary in Canada surely has something for you!
Tom Ford AAAA
If you are enthusiastic about your cannabis strains, you might want to know what makes an AAAA-grade weed strain. According to the experts, AAAA cannabis strain represents the pinnacle of achievement for any grower.
These special strains are hand-picked by expert connoisseurs who have trained their eyes to identify the absolute beauty in a strain. Only the most impeccable, beautiful, ornamental plants make it into the AAAA collection.
These beauties offer the advanced cannabis consumer an experience that is truly unique and superb.
Tom Ford AAAA at MMJ Express is a one-of-a-kind, top-shelf cannabis strain unavailable in any other weed store.
With intense aromas, beautiful buds, and a powerful THC experience you won't find anywhere else, this is the ultimate collector's item for any weed lover.
Why the wait? Order weed online in Canada and have it delivered to your door post.
Diamond Concentrates – Tom Ford Pink Kush (Limited Edition)
While you may want to enjoy this beauty as a flower, Tom Ford Pink Strain Diamond Concentrates Limited Edition offers a different experience.
Breaking this weed into concentrate strips away some of the plant's odours, allowing its true essence to shine differently. Plus, you can get a more precise dose of THC and other cannabinoids.
Just so you don't get confused, concentrate is a highly potent form of cannabis that is extracted from the plant using solvents. These solvents include oil, CO2, dry ice, and ethanol.
The cannabis concentrate is then purified through several methods to obtain hashes, oils, tinctures, shatter, budder, crumble, and Rosin.
The Tom Ford Pink Kush Strain disposable pen at MMJ Express is an advanced tool for administering a precise dose of THC. With a 1gram of THC dose of cannabis concentrate, these pens allow you to get a controlled amount of THC without making a mess.
These prefilled disposable pens are easy to use and dispose of, making them the ideal product for first-time and seasoned users.
As you vape this pink Tom Ford Strain the high will come on quick, but the effects will not last as long as a traditional joint or bong hit making it perfect for a mid-day pick-me-up.
For just $40.00, you get 1gram of pure THC in our pink Tom Ford strain Diamond Concentrates Limited Edition disposable pen. If you have not had the pleasure of experiencing it, others are talking about us.
If you've been looking to try the Tom Ford cannabis strain, you're in the right place.