No Nonsense Pink Bubba Strain Review 
Every stoner's delight is returning home after a hectic day to a relaxing joint. Cannabis can give you a calming high. But that depends on the type of cannabis strain you consume. 
The composition of the marijuana strain you consume will determine the high and the effects you would feel. 
So, if you are looking for a cannabis strain that allows you to relax and unwind, think of the Pink Bubba cannabis strain. 
The Pink Bubba strain is famous for its potency, elegant appearance, and chilling psychedelic high. 
Also known as the Pink Bubba Kush, this Indica-dominated strain delivers a unique cannabis experience to its users. 
This Pink Bubba strain review will help you discover what makes the bud extra special and what users can expect after ingesting it.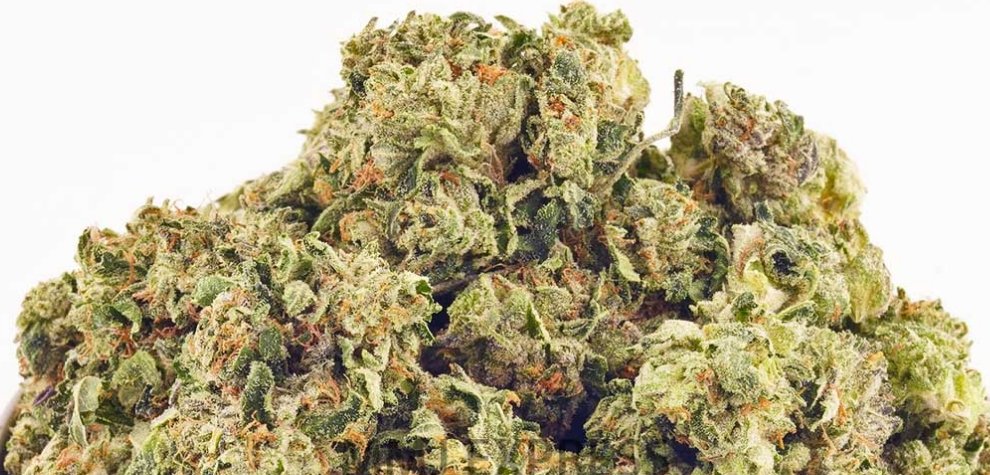 Pink Bubba Strain Overview 
The Pink Bubba strain is an Indica dominant strain (80 percent) popular for delivering full-body relaxation to its users. 
As a result, this powerful bud is mainly used in the evening and at night when users can stay couch-locked all through the night. 
It's packed with high THC amounts between 19-25%. Interestingly, it also has a higher-than-average amount of CBD, mainly about 2%. 
This balance allows Pink Bubba to offer users a smooth and relaxed high. 
Origin 
Pink Bubba is a product of two of the most successful descendants of OG kush. 
It got its dreamy euphoria and strong earthly undertones from Bubba kush, while its high THC level reaching 25%, is widely influenced by Pink Kush. 
Pink Bubba Strain Appearance 
Many users are surprised to discover that Pink Bubba flowers are not pink when they open them. Sorry to burst your bubble.
Nevertheless, Pink Bubba has a stunning appearance with popcorn-shaping minty green nugs, bright orange hairs, and subtle pink undertones. 
Pink Bubba is also wrapped in frosty crystal trichomes giving it a lovely appearance. 
Fragrance 
The pungent aroma of wet soil is detectable even before opening a bag of Pink Bubba. It is enhanced by woody pine notes and a slight floral hue, which heightens once the bud opens. 
Pink Bubba Strain Flavour
The flavour is similar, with a laid-back earth tone accented by spicy florals and rich pine. 
Pink Bubba is tastier on the palate producing a delicious smoke with overtones of wet soil and wood wash in the mouth. 
On exhalation, it leaves a soothing aftertaste of pine that idles long even after the last puff. 
Pink Bubba's high is as good as the flavour, with long-lasting effects that allow you to chill without worries.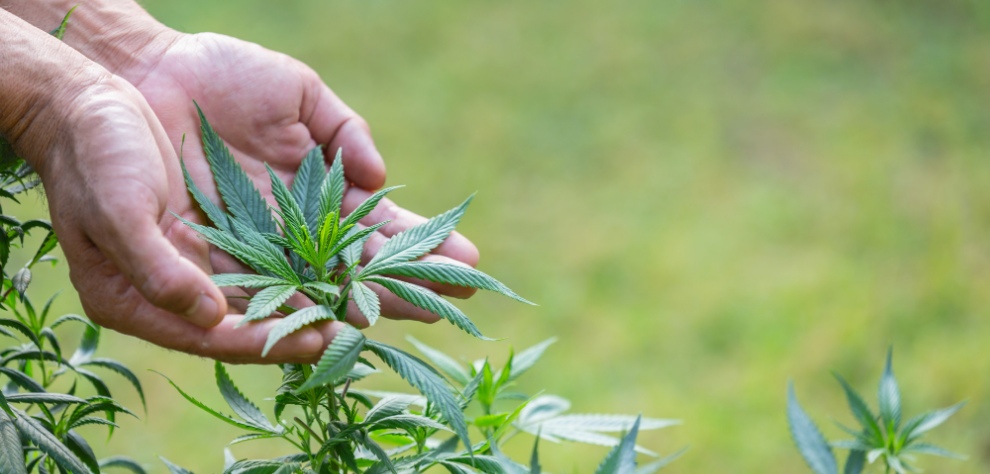 Growing
Although the strain does not produce pink yields, its green buds appeal. 
The Pink Bubba comes with remarkable yellow-green hues that grab one's attention right after a thick layer of trichomes, indicating its potency. 
Pink Bubba is a hardy strain that thrives in the hot and humid tropics and the cool, dry climate of many northern countries. 
The Pink Bubba strain has a thick, tenacious stalk and strong branches that do not cave under the weight of its heavy buds. 
You would have to prune frequently if grown indoors because its compact structure may undo its growth. 
So, cutting away dead branches will allow light to penetrate the lower-end branches. 
It also promotes better air circulation, which helps dry out moisture accumulated on it.
By doing this, growers can prevent mildew and mould from forming. Pink Bubba typically flowers in 7 to 9 weeks when grown outdoors. 
Each square meter can yield 10 to 12 ounces of buds if adequately managed.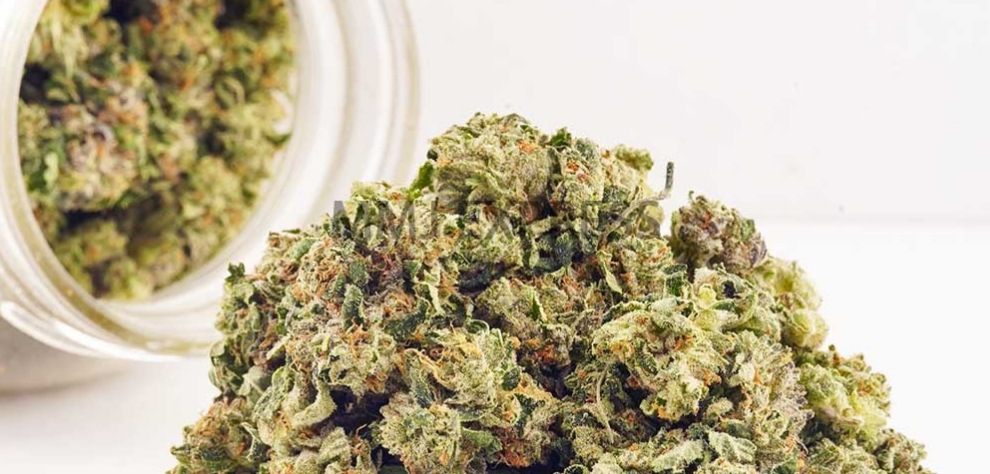 Effects of Pink Bubba Weed
The Pink Bubba is a cannabis strain that burns slowly. So, it will take some time for users to notice its effects. 
You will have to wait 15 minutes after the first few drags of the Pink Bubba joint to feel its relaxing effects. 
Recognizing that this bud burns slowly can help you avoid overdosing. So, you can gradually increase your dosage until the full effects kick in. 
So, what does a Pink Bubba experience feel like? Users will start noticing a slight mental buzz after smoking a Pink Bubba joint for the first fifteen minutes.
This buzz will gradually increase in intensity before your entire body relaxes. Pretty quickly, users will experience more or less psychedelic effects, including visual and auditory distortions. 
Users sometimes recount that time appears to be moving more slowly than usual. Users can make do with listening to music or viewing art to utilize the powerful effects of these distortions.
The full effects of Pink Bubba come into full effect one hour after ingestion. 
At this point, users may experience tickling in the neck, spreading throughout the body and down to the limbs putting users in a relaxed and drowsy state. 
Once you fall under the influence of Pink Bubba, you become sedated, eventually succumbing to the bud's calming and relaxing properties. 
We recommend you have some snacks on hand and within reach before consuming Pink Bubba.
That's because users are most likely unable to get up to prepare or retrieve food once the Pink Bubba goes into full effect. Fighting the urge to sleep may be futile as users are lulled into slumber. 
Remember that Pink Bubba is a slow starter, so the best way to consume it is to begin with, a low dose and gradually increase it.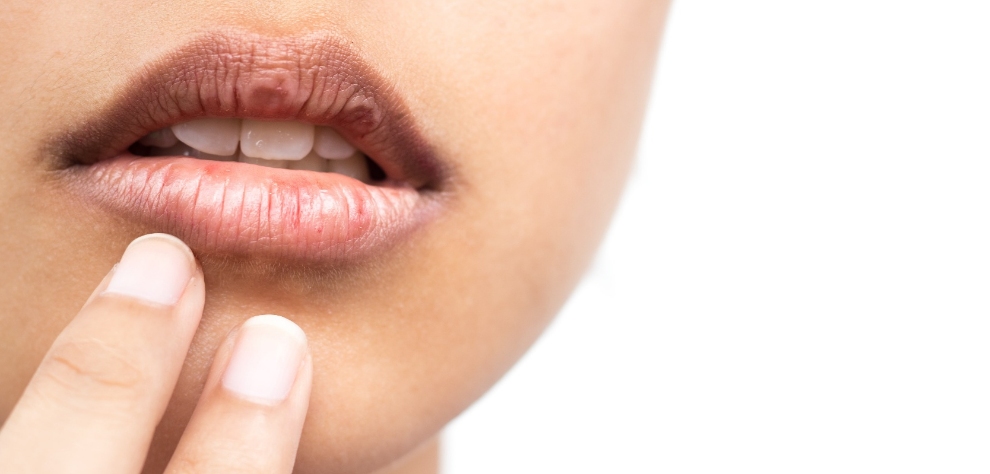 Adverse Reaction 
There are very few reports of adverse effects after consuming Pink Bubba. 
However, there are some negative effects users of Pink Bubba users must have in mind. They include mouth dryness, dry eyes, and Munchies.
Many users also experience mild dizziness or a brief headache with the possibility of anxiety. 
We recommend you gulp a glass or two of water to alleviate some side effects. Users may also use eye drops to soothe dry eyes that may occur after using Pink Bubba Strain. 
However, such an occurrence is rare and primarily affects users who overindulge in the strain and are also THC sensitive. 
As a result, users should avoid excessive smoking during sessions since Pink Bubba's effects can last for hours. 
Medical Benefits of The Pink Bubba Strain
Although Pink Bubba is well known for its recreational effects, it appears to be a helpful strain in the medical cannabis community.
Thanks to its mood-enhancing high, Pink Bubba can relieve stress.
Similarly, it soothes users' consciousness troubled by unstable emotions due to anxiety. Users suffering from anorexia can use Pink Bubba's stimulating properties to improve their appetite. 
How To Dose Pink Bubba 
Just like most cannabis flowers, dosing Pink Bubba can be pretty tricky. The Pink Bubba contains 19-25% THC and 2% CBD, making it a powerful strain for experienced stoners.
Generally, it is best to begin low and slow when smoking or vaping Pink Bubba. Take only one or two tokes at a time and observe how you feel. 
Also, remember that everyone reacts differently to cannabis, so a dose that works for one person might not work for you. 
Alternatives To Pink Bubba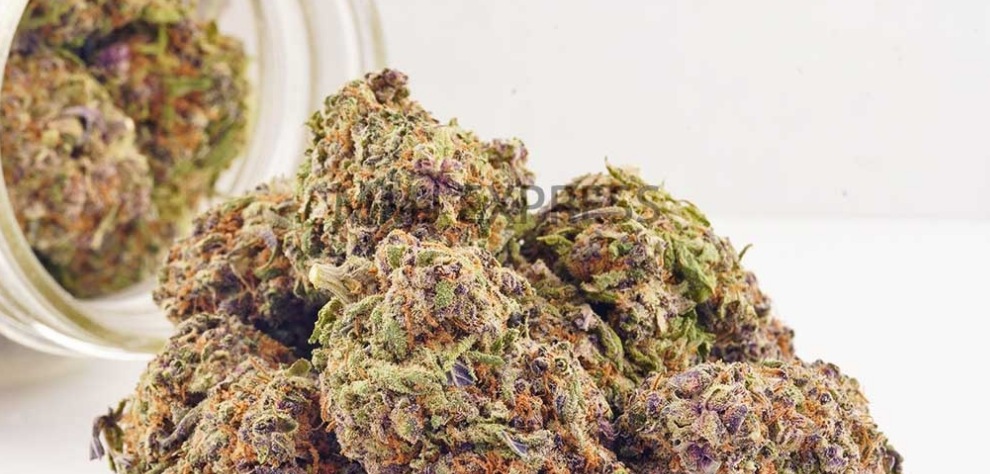 Island Pink Kush AAA
Island Pink Kush is an Indica-dominant strain known for its visually beautiful appearance and incredible terpene profile. 
Although the genetic background of this strain is unknown, we know that Island Pink Kush was created as a cross between the well-known Pink Kush and another unknown but potent Indica strain. 
Island Pink Kush is an energizing and potent bud. This gorgeous strain is only proposed for more seasoned users due to its high THC levels.
Its effects are both rapid and arousing; the ultimate results range from continuous euphoria to smooth transitions into sleepiness, with highs of enriching relaxation and elevating moments of complete happiness. 
The Island Pink Kush can help relieve chronic back, neck, and joint pain, inflammation, arthritis, and fibromyalgia. 
This strain is popular among medicinal users for relieving stress and anxiety, and it can also help with fatigue, depression, ADHD, and PTSD in some people.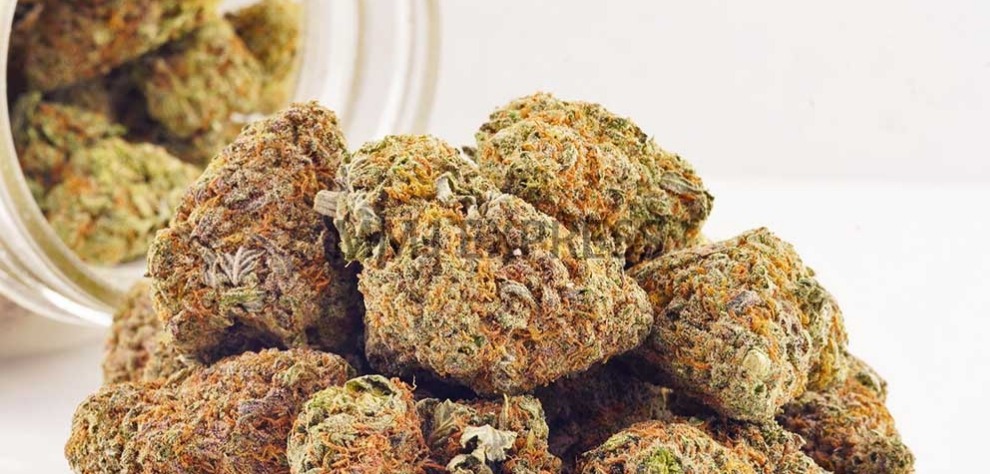 Bubba Kush AA
Bubba Kush is an Indica-dominant hybrid strain (80% Indica/20% Sativa). It delivers a head-spinning high that leaves you over the moon. 
It starts with a subtle lift in your spirits, filling your mind with joy and blocking off any gloomy thoughts. 
This bud has a flowery coffee flavour that is naturally sweet and hashy, with hints of rich, spicy chocolate. The aroma is earthy hash and mocha coffee with hints of spicy flowers. 
Bubba Kush buds are heart-shaped and thick, with long slender bright yellow hairs and a layer of tiny white crystal trichomes seeping with sweet milky resin. 
With a THC level of 14-25%, Bubba Kush is suitable for treating medical conditions such as mood swings, chronic stress, muscle spasms and chronic pain.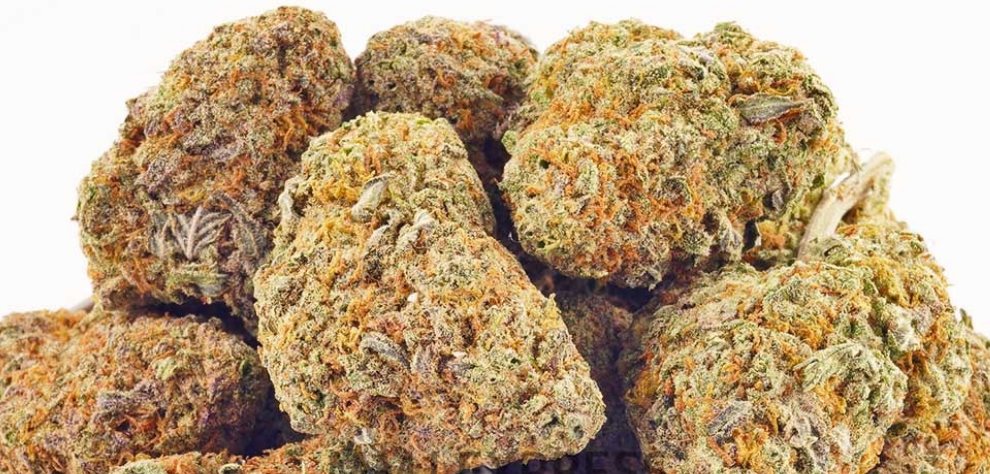 Where To Buy Pink Bubba 
Are you looking to enjoy the relaxing high of the Pink Bubba strain? 
Visit MMJ Express for premium quality Pink Bubba strains. We offer cheap weed in Canada for your utmost pleasure. 
As one of the top pot stores in Canada, you can mail-order marijuana and have it delivered to your home quickly. 
We are an online dispensary in Canada that offers cheap canna at the best prices online.  
Bottom Line 
The Pink Bubba provides comfort to many cannabis users. 
Besides its calming head high, Pink Bubba strains are suitable for treating depression, chronic pain, stress, and anorexia. 
Don't forget Pink Bubba is best taken at night to enjoy a delightful time in dreamland.