Huckleberry Strain Review: An Introduction to Huckleberry Weed
Whether the name of this Huckleberry strain review has anything to do with the adventures of Huckleberry Finn, remains open for discussion. 
Either way,  this strain is a must for lovers of the sweeter Hybrid cannabis variety. 
In this review, we attempt to reveal all there is to know about the mysterious Huckleberry strain. 
We invite you to go on an adventure with us by learning more about this strain in addition to learning where to obtain it. 
If you've read the book by the same name, try giving this mini-book a read. It's entitled The Adventures of the Huckleberry Strain Review.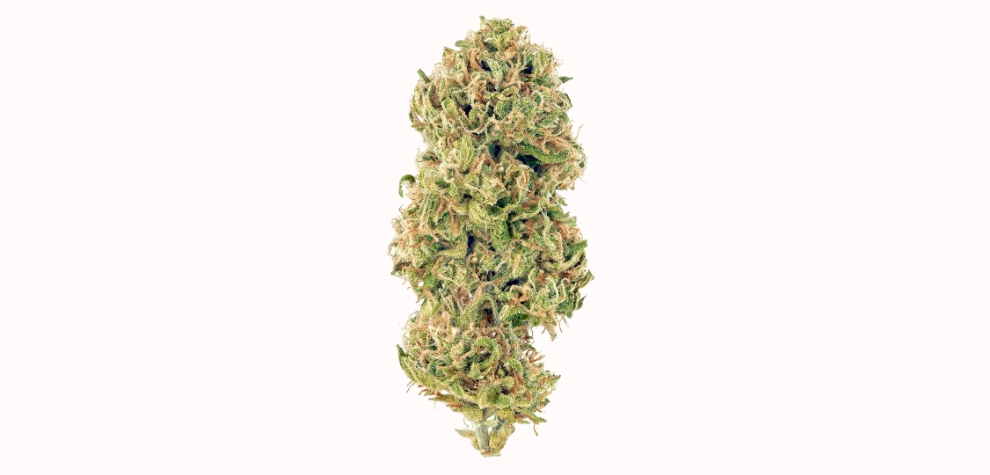 Huckleberry Strain Review: Genetics
The origins and genetics of the Huckleberry strain are under debate, but there is no disputing the strain's unmistakable berry aroma. 
In one breeder's corner, you will be told that Huckleberry is a highly collectable strain created by crossing Honey Boo and True Tangie. 
Honey Boo Boo is a limited edition Indica-dominant strain created by crossing Bubba Kush with Captain Krypt OG.
In other circles, Huckleberry is known as a cross between Paradise Punch and Zkittlez. 
With all this being said, a lot remains to be solved around the mystery of the creation of Huckleberry itself. 
Another, very similar strain called Huckleberry Soda is a sensational sweet cross between Black Cherry Soda and the rare Huckleberry Hound. 
Then we've also discovered a strain called Huckleberry Pie, which is a cross between the foundational Blueberry and Cherry Pie.

It seems the only way to find out more about the true origins of this Huckleberry weed, is to investigate and experiment with all of its "ingredient" strains as mentioned here. 
One thing we know for sure is that Huckleberry weed is made up of berries, berries and more berries! 
At MMJ Express, we stock a wide range of Blueberry, Cherry and related strains for you to indulge in. Kindly read on to continue your adventure, Finn!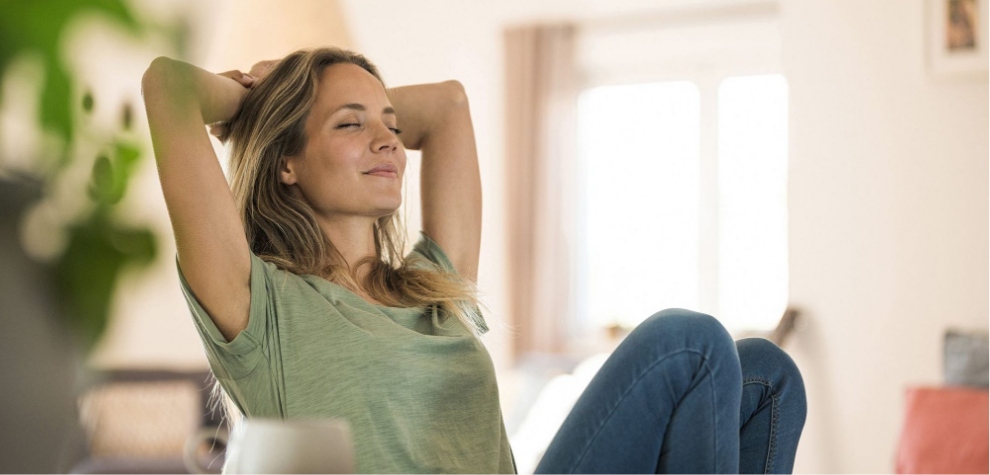 Huckleberry Weed Effects
As a hybrid creation, Huckleberry offers an incredibly well-rounded and multi-faceted high.
Due to the intricate balance of the Sativa and Indica, you'll experience the best of both worlds by opting for Huckleberry and similar strains. 
In combining Indica and Sativa effects, Huckleberry offers lucky users both cerebral and sedative effects. 
The Huckleberry strain is best loved as a "wake and bake" strain, or as an afternoon strain. 
Because it's both uplifting and relaxing at the same time, you can enjoy your favourite activities while you're high on this strain. 
To experience the naturally high effects of Huckleberry weed, we kindly invite you to read on and find out more about it.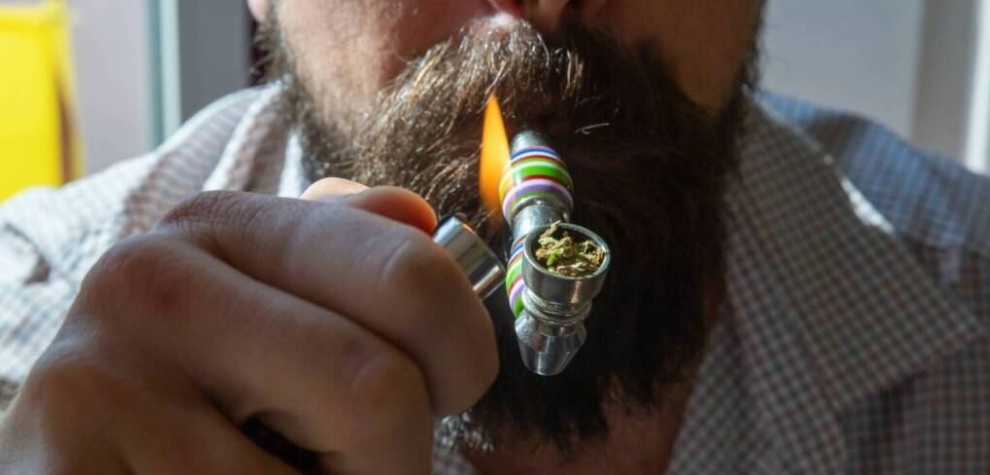 Huckleberry Strain Review: Aroma & Flavour
The Huckleberry weed strain offers a wonderful nostalgic berry taste with notes of real huckleberries. Think black cherries, think berries. Think purple, but not grapes. 
Because huckleberries are so closely related to blueberries, this strain definitely offers strong undertones of blueberries as well. Think wild berries. Think blackberries. 
Think red berries blended with huckleberries and you'll be getting closer to the righteous berry taste of the Huckleberry strain.
Sourcing Huckleberry Weed and Similar Strains
Below, we have sourced and listed the most similar-tasting strains to the Huckleberry strain. We've also included one or two of its ancestor strains. 
If you want to experience the wonderfully naturally sweet flavours and balanced Hybrid effects of Huckleberry weed, you are kindly prompted to browse the following berry-picked selection from the MMJ Express online dispensary.
Wild Berry Kush Disposable Vape Pen
The Wild Berry Kush strain, also known simply as "Wild Berry" is an Indica-dominant strain created by crossing the delicious Blueberry and the mouthwatering Blackberry Kush strains. 
How did the blackberry and other berry strains originally come into existence? Well, as the story goes, Blueberry is where it all began, when Purple Thai was crossed with Thai!
With striking similarities to the Huckleberry strain, this highly addictive fruity-flavoured strain will melt your tastebuds and soothe your mind. 
Aroma-wise, you can expect earthy and floral overtones that will linger around your smoking section for some time to come. 
With the Wild Berry high, you can safely expect to be transported to a sedative haven fueled by mother nature herself. 
On our conclusive scale of similarity to the Huckleberry strain, Wild Berry Kush scores a high 92%. Do you want to feel elevated, creative and chilled out? 
The Wild Berry vaping pen will provide what you need when you need it. Let nature sedate you by buying your Wild Berry Kush disposable pen from our weed store now. 
When taking your first toke of this strain, you will be delightfully met with floral and blueberry notes.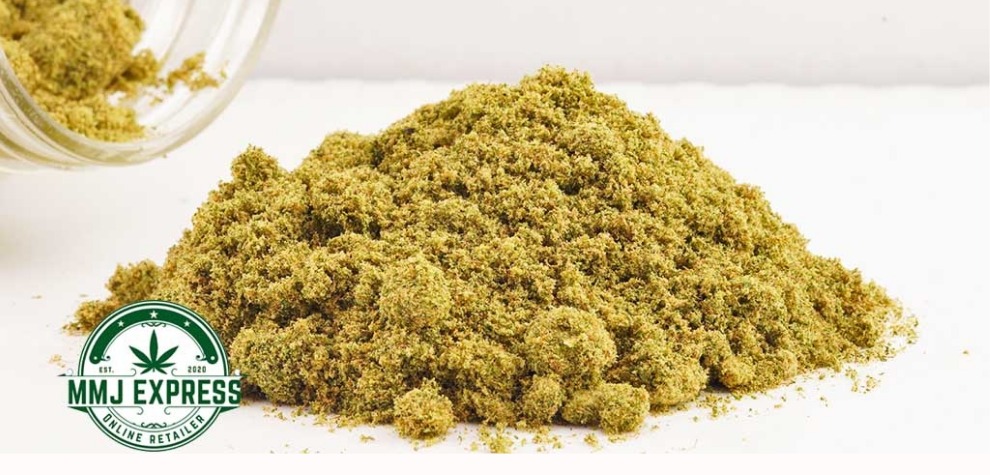 Black Cherry Punch Kief
Black Cherry Punch is an Indica dominant hybrid strain created by crossing Purple Punch with Black Cherry Pie. 
Extremely close to our spotlight strain, Huckleberry, Black Cherry Pie will blow you away with its pleasantly overwhelming cherry-based flavours. 
In comparison to the Huckleberry strain, Black Cherry Punch is strikingly similar for a few reasons. 
Black Cherry Punch has a super sweet fruity cherry flavour with hints of spicy florals and natural woody pine. 
The aroma of this kief is potent, with a heavy, sweet, earthy and cherry smell that is underscored by soothing herbs, spice and wood. 
Get ready to be sucker-punched into pure euphoria and happiness with this flavourful Indica-dominant kief. 
Compared to our spotlight Huckleberry strain, Black Cherry Punch is given a similarity score of 85%. 
With its favourable THC level, Black Cherry Punch is popularly used to treat stress and empower you to beat the onslaughts of life. 
If you want to be the receiver of this wonderful gift of nature, be sure to buy your Black Cherry Punch kief from our online dispensary for only $5 per gram!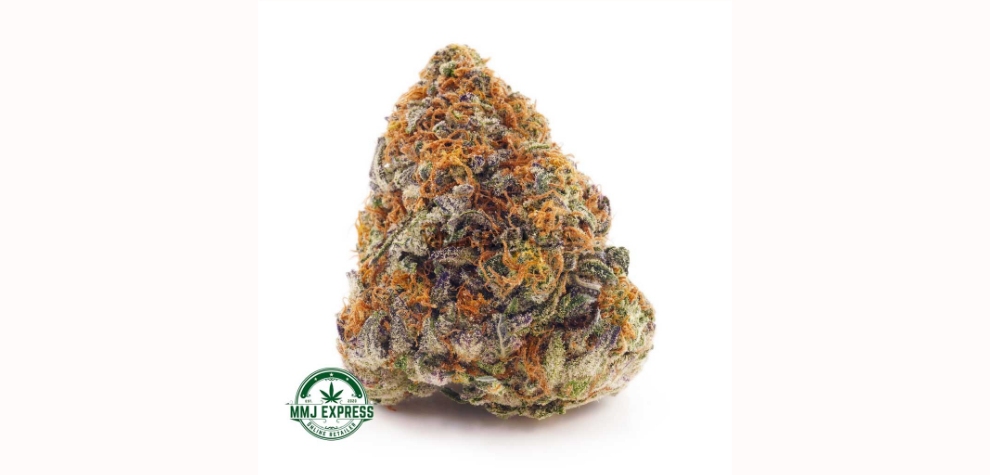 Blueberry Mimosa Budget Buds 
Blueberry Mimosa is a Sativa-dominant strain made by crossing the foundational Blueberry OG with the magical Mimosa. Effect-wise, this strain produces euphoric effects that will leave you feeling happy and stress-free. 
When overdosing on Blueberry Mimosa, you may end up dozing off to dreamland and wake up with a case of the munchies. 
Nevertheless, Blueberry Mimosa is a top pick in terms of flavour and potency – at only $7.50 per gram.
In comparison to the Huckleberry strain, Blueberry Mimosa scores a solid 80% similarity. 
This strain delivers a pungent aroma and flavour with strong notes of fruit and citrus. Thanks to its potent effects, it's often chosen to help relieve depression and stress. 
Mimosa is a rising strain in Canada for many valid reasons, and it's available to order seamlessly through our online dispensary.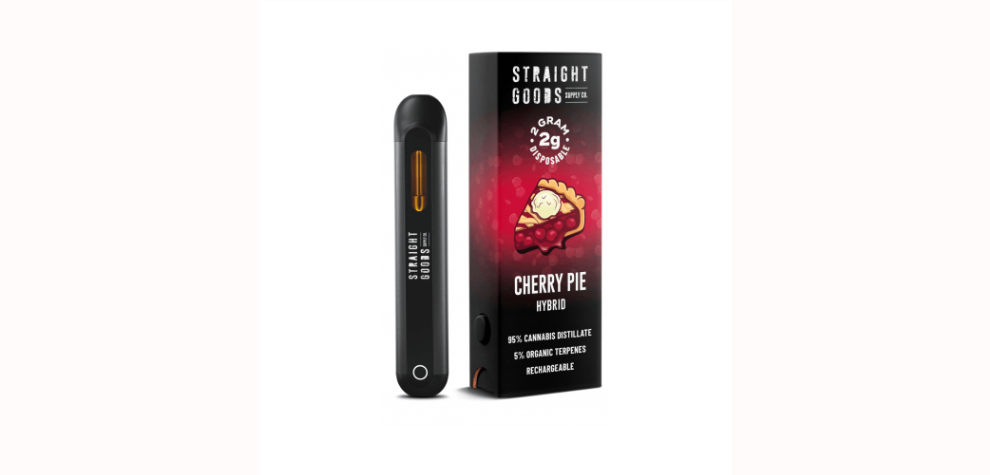 Cherry Pie Weed Online Canada
We couldn't pass up this opportunity to grant you the opportunity to delight in what we know is one of the forefathers of the Huckleberry strain: Cherry Pie! 
Loaded with pure Cherry Pie delta-9 distillate alongside 5% organic terpenes, this pen is ready to knock your socks off. 
Satisfy your sweet tooth and get fantastically high with the Cherry Pie 2000MG disposable vaping pen. 
Just imagine the scent of freshly baked, mouth-watering cherry pies. 
The Cherry Pie strain makes your dreams come true by offering a truly pleasant and well-rounded experience for the senses. 
As a cross between Granddaddy Purple and Durban Poison, Cherry Pie offers hash-like scents with the strongest berry overtones. 
Similar to the Huckleberry strain, Cherry Pie scores a lofty 90%. 
Loaded with 2ML of the finest Cherry Pie concentrate, ordering this Cherry Pie vaping pen from our pot store should definitely be on your Huckleberry adventure to-do list! 
Buy this THC pen now for only $41 and start your adventure the right way. 
When you're done with it, you can simply dispose and order a new one. There's no need to ever say goodbye to Cherry Pie.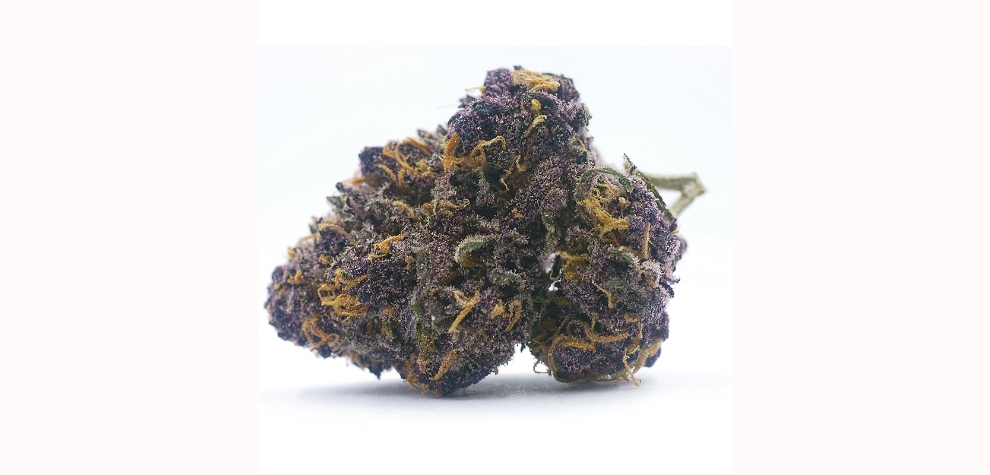 Huckleberry Strain Review Conclusion
Huckleberry weed and all the most similar strains as listed in this Huckleberry strain review are highly recommended for all cannabis connoisseurs wanting to try the best of the berry cannabis range. 
Buying the Huckleberry weed strain online in Canada is easy with the MMJ Express online weed dispensary. 
Although Huckleberry weed is still making its way to our online top shelves, it's never a bad time to browse through our selection of similar cherry-picked offerings.
Get your weed delivered through mail order marijuana and enjoy cheap canna prices from the comfort of your own comfort zone.