HTFSE vs Distillate: What's the Difference?

Identifying the differences between HTFSE vs distillate is the main purpose of this article. 
But in addition to explaining the main differences, we're also going to tell you exactly where to buy the best HTFSE and THC distillate in Canada. 
To begin our exciting journey into the workings of these incredible cannabis concentrates, some interesting definitions are due.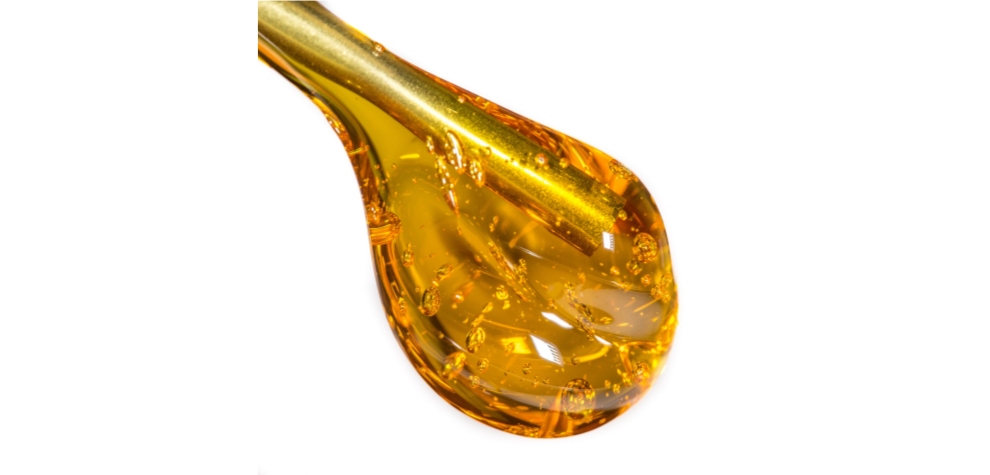 What is THC distillate?
THC distillate is defined as a highly potent and pure form of cannabis extract. Texture-wise, distillate has a runny, translucent feel and appearance. 
Highly desirable for its potency and versatility, THC distillate is popularly used for the production of THC vapes nowadays. 
Dabbed, vaporized and used in an array of other products including edibles and oils, THC distillate is loved for reasons having to do with its purity and potency. 
Since the THC distillation process is extensive, it's not recommended to try and make your own distillate. 
THC distillate is extremely potent, however, it lacks the presence of terpenes responsible for flavour in all cannabis consumables. 
Simply put, distillate is the precursor for more flavourful variants, including HTFSE. Without distillate, there can be no HTFSE.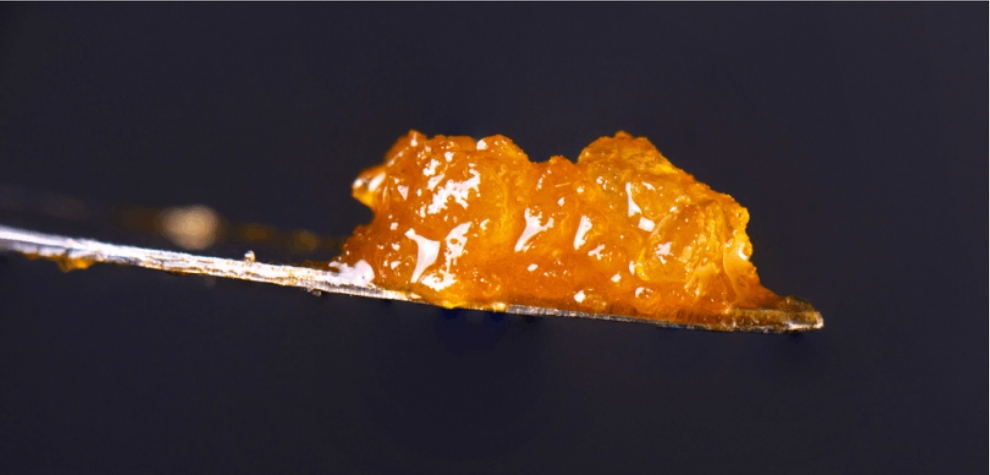 What is HTFSE?
HTFSE is short for High-Terpene Full-Spectrum Extracts. Taking the dabbing market by storm lately, HTFSE is a proud new member of the full-spectrum extracts family. 
This means that HTFSE contains a whole spectrum of cannabinoids, terpenes, as well as flavonoids. With that said, it's important to note that HTFSE is inherently (just) distillate with added terpenes. 
We may conclude that the main difference when it comes to HTFSE vs distillate, is the presence or lack of terpenes.
Where to Buy the Best HTFSE & THC Distillate in Canada?
If you have your own vaping device, you might be familiar with HTFSE carts. 
But at MMJ Express online dispensary, we offer you a great range of pre-loaded, convenient HTFSE disposable pens. With these flavoured THC distillate pens, you never have to worry about refilling. 
Loaded with the purest of HTFSE and distillate available on Canadian soil, these disposable pens are super convenient and budget-friendly.
In addition to concentrate-loaded vaping pens, we also stock the finest flavoured THC distillate syringes made from various strains. 
You are spoilt for choice with the best HTFSE disposable vape pens, syringes and pure Delta THC distillate at our dispensary. 
Feel free to make your choices as per our curated selections below. 
Whether you want pure Delta-9 THC distillate or flavoured HTFSE variants, check out the awesome contestants below!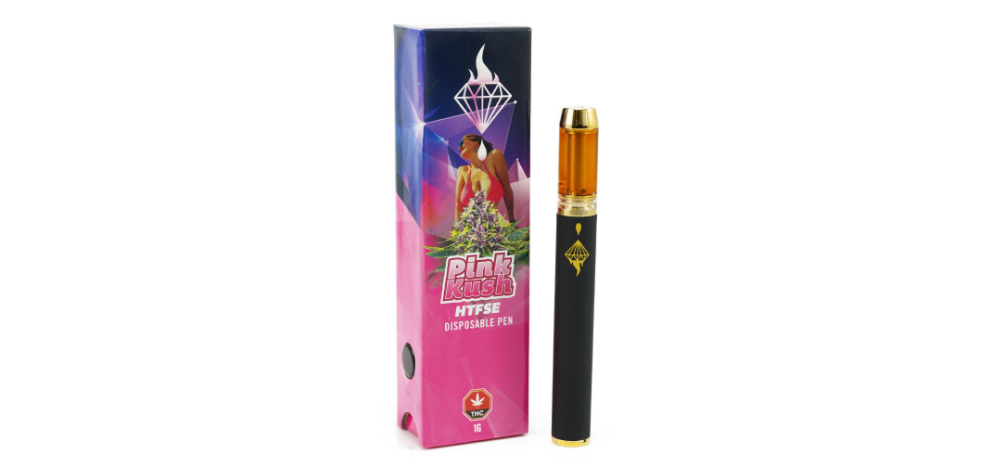 Disposable Pink Kush HTFSE Pens Online 
Pink Kush is an interesting and flavorful Canadian strain. You can expect strong body effects along with pleasant aromas and flavours with Pink Kush any day. 
This potent Indica variety remains mysterious in terms of its origins. Believed to be related to the classic OG Kush, this strain has grown to be very popular in Canada and beyond.
Pink Kush HTFSE distillate is highly regarded for its potency and flavour combination. 
If you're looking for the best of the best of the Kush cannabis range in concentrated form, these pens will have you walking on the moon. 
In collaboration with Diamond Concentrates, MMJ Express is happy to deliver Pink Kush HTFSE disposable pens to your door.
Made with 1000mg of Pink Kush THC distillate and flavoured with a splurge of Pink Kush terpenes, you get the best of both kinds of concentrates in this offering. 
If you'd like to experience the Pink Kush strain in its finest form, you need not look any further. 
Buy this HTFSE & THC distillate combo disposable pen from our pot store now to get it delivered to your door swiftly.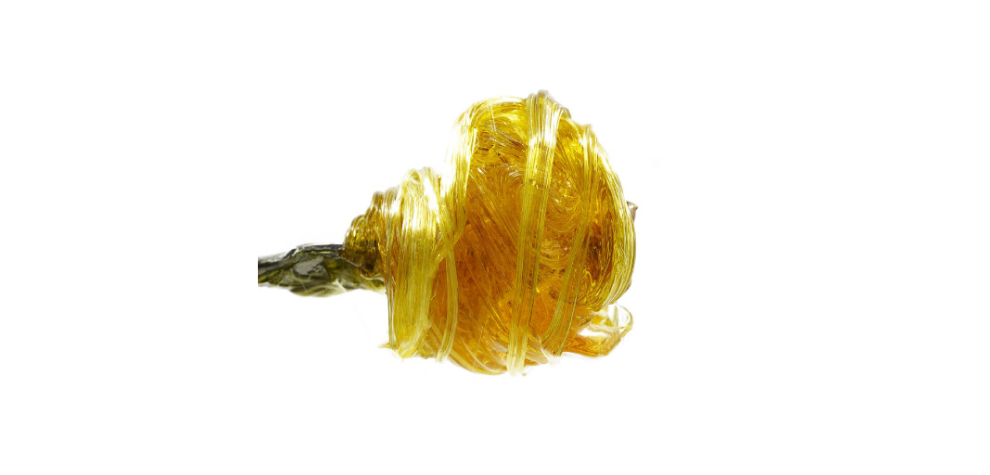 Purest Delta-9 THC Distillate 
If you're looking for the purest distillate on the planet without added terpenes, this next offering might be perfect for you. 
This Delta-0 THC distillate will rock your world if you're into potency above all. With 96.23% THC, this distillate is as pure as it looks. 
Oozing a golden honey appearance, this distillate makes your mouth water even though it doesn't contain any additives. 
Statistically speaking, Delta-9 THC is the preferred choice for those seeking a wonderful and euphoric high. 
Since Delta-9 THC binds so happily to CB-1 receptors in the brain, it can produce beneficial effects. 
Some of these effects include and are not limited to euphoria, relaxation, expression and laughter.
If you'd like to experience the incredible potency of this THC distillate, there's no better time than now to get it for yourself using our trusty mail-order marijuana system. 
Starting at $125 for 7 grams of pure THC gold, this Delta-9 distillate is highly regarded and highly likely to get you really high! 
Buy Delta-9 THC distillate from our weed store now to take a trip down the idyllic distillate road.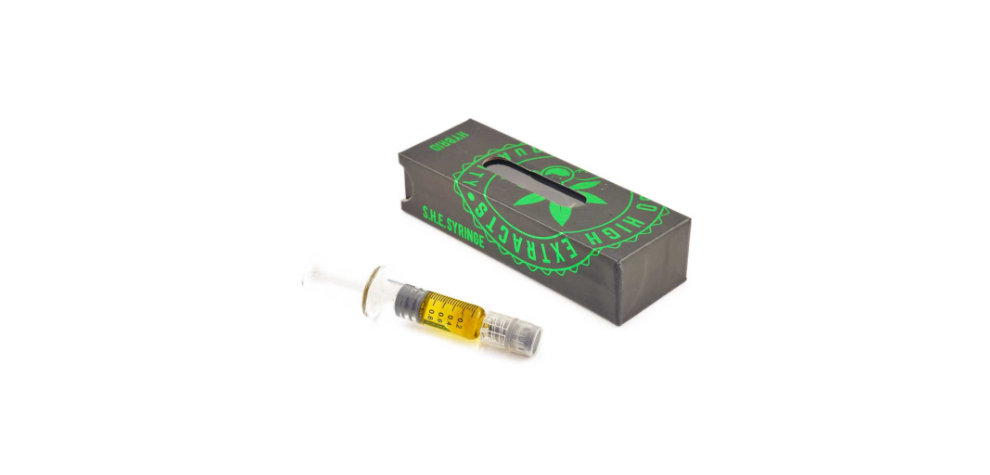 Wedding Cake flavoured THC Distillate Syringes 
Wedding Cake is a Hybrid strain with 70% Indica-dominance. 
Created by crossing Cherry Pie and Girl Scout Cookies, Wedding Cake boasts an incredibly aromatic taste experience. 
Bursting with notes of Cherry Pie and real wedding cake vibes, Wedding Cake is highly recommended to fight depression and pain.
If you've ever felt like marrying your favourite cannabis strain – now's your time! 
Wedding Cake never disappoints, and the THC distillate form will blow your mind like there's no tomorrow.  
If you're looking for a mouthwatering, pure and potent experience, please don't sway by the Wedding Cake without taking a bite. 
This hybrid-made distillate will slightly boost your energy levels in advance making you feel at ease with the universe all at once. 
Each syringe contains 1 gram of 95.79% THC distillate, blended with a generous splurge of delectable Wedding Cake terpenes. 
Be sure to buy your Wedding Cake THC distillate syringe for only $25 from our weed store to discover what we're on about!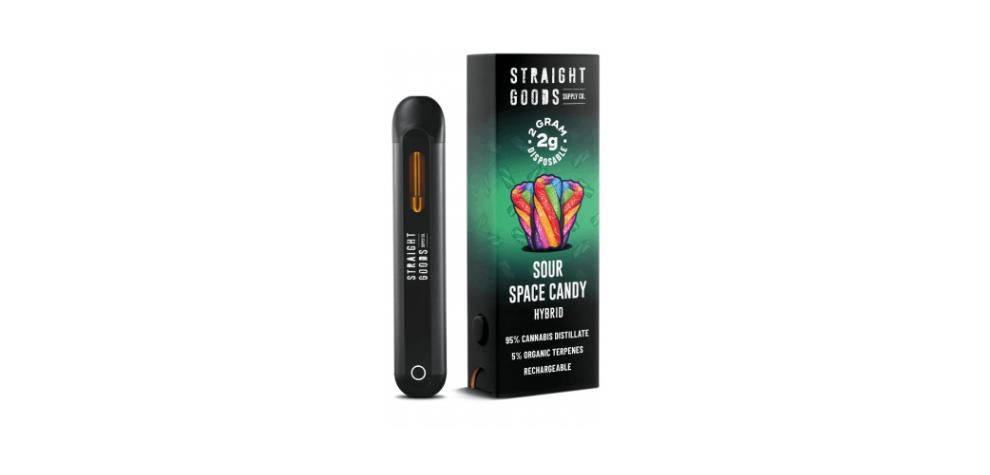 Sour Candy HTFSE Disposable Vapes
Sour Candy is a special Hybrid strain created by crossing Sour Diesel and the delicious Bubble Gum. 
Admired for its flavours and effects across Canada and the U.S., Sour Candy is mouthwatering as much as it is potent. 
Straight Goods now delivers this solid blend of 95% solventless Delta-9 THC distillate and 5% Sour Candy terpenes. All you have to do is grab this opportunity and read on.
Available in six new craft flavours beyond the Sour Candy; you can make your pick from Apple Tarts, Dream Cake, Animal Face, Cherry Pie, Ice Cream and many more. 
What kind of high can you expect from this HTFSE cannabis option? Cerebral effects come to mind, followed by a feeling of intense relaxation from head to toe. 
If you're in for a jolly and flavourful burst of THC, buy your Sour Candy HTFSE vape from our weed store for only $41. 
Enjoy toking on 2 ML of solvent-less Delta-9 THC with added Sour Candy flavours. 
With a rechargeable disposable battery, you can charge this baby before you make your move and get higher than the sun.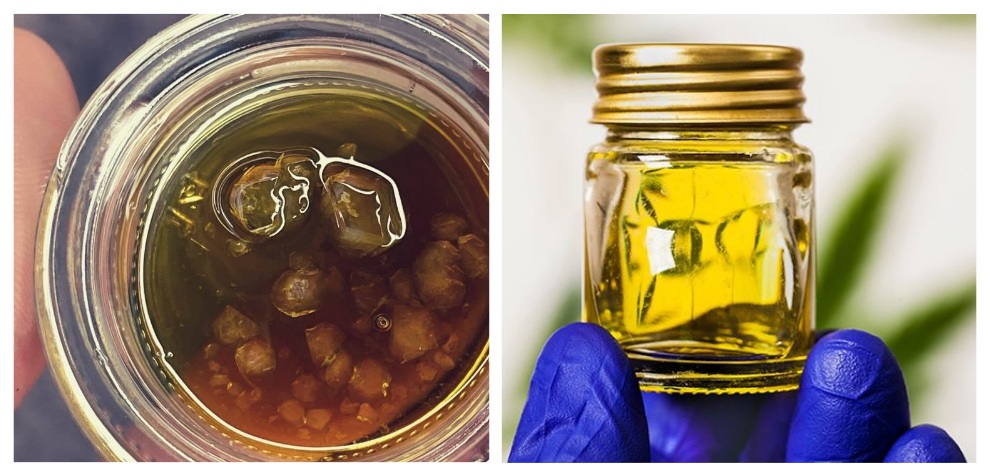 HTFSE vs Distillate: Who Wins?
The "HTFSE vs distillate battle" has been concluded. In this case, there is no particular winner. It all depends on what you're looking for and what you want to do with it. 
Undoubtedly, cannabis distillate and HTFSE offer terrific ways of getting sky-high. 
If you want to have a full spectrum experience, opting for any of our HTFSE & distillate combo options in this article may serve you particularly well. 
Cannabis concentrates have never been more potent and more appealing than the present time. Whether one is looking for potency or flavour or both, there's a solution for everyone. 
Connoisseur-approved, both these concentrates are highly recommended for means of getting high and/or staying medicated.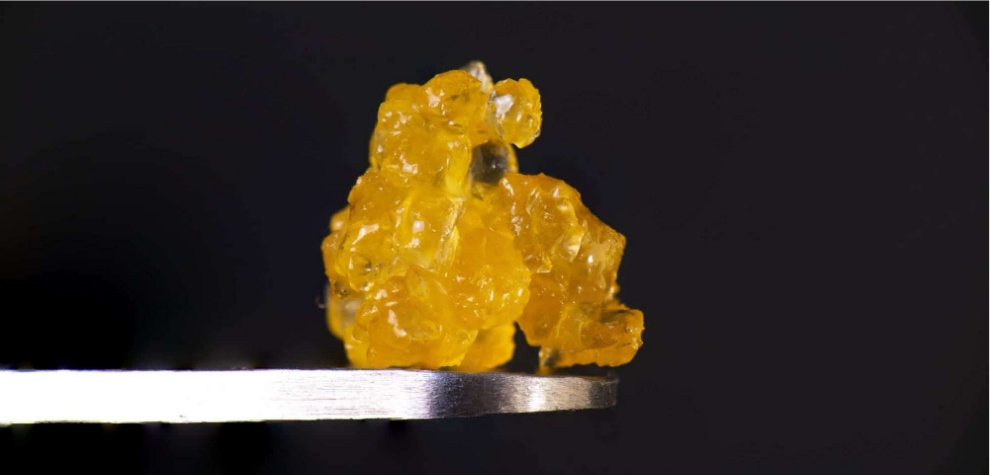 In Conclusion: Quality over Quantity
If you're looking for the best HTFSE and distillate products in the whole wide world, please make a stop at our online dispensary. 
Beyond the best concentrates, also be sure to buy your value buds, cheap canna and other choices of weed products online in Canada from the MMJ Express dispensary. 
We guarantee the best in the business for the best prices in town – always. 
Keep the 420 times rolling with our curated HTFSE and THC distillate options. And remember, when it comes to HTFSE vs distillate, there's no single winner to be mentioned. 
One cannot exist without the other. In order words, distillate thinks, and therefore HTFSE exists! 
But before we get way too philosophical about this, here's a kind reminder to stock up and get as high as you like with our top-quality concentrates! 
When it comes to discussing distillate, it's definitely down to quality over quantity – and that's the bottom line.