What To Look For When Buying A THC Vape Pen online in Canada
A THC vape pen will change your life forever and help you save time – and tons of money. 
If you are planning to buy your first THC vape pen in Canada or you are looking to learn more about these cool devices, you have landed on the right article. 
This expert-approved article provides you with all of the must-know facts that you need to know before buying a THC vape pen in Canada. 
Undoubtedly, vape pens offer an incredibly convenient and user-friendly way to get your THC fix. 
They're small, discreet, and can be used almost anywhere, making them the perfect option for those on the go or those who prefer a more subtle way to consume their cannabis. 
Are you ready to learn more? 
Keep scrolling for the rest.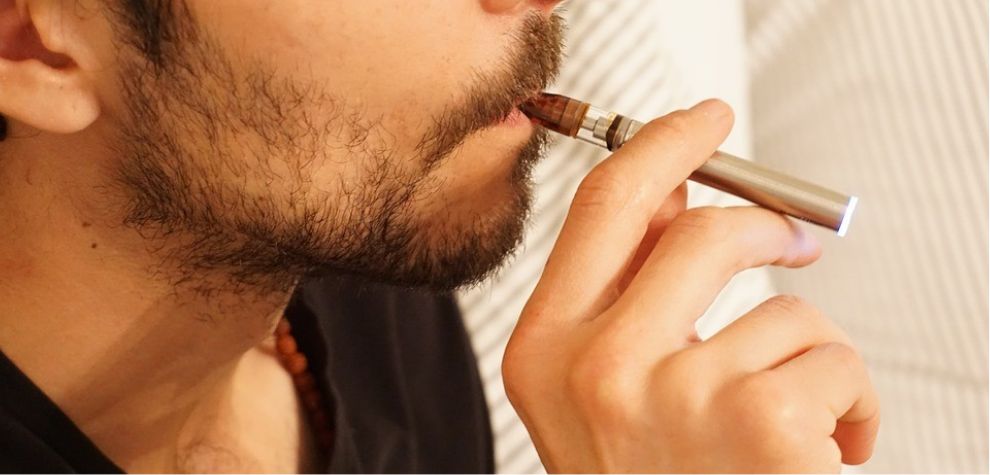 What is a THC Vape Pen?
Let's address the obvious: What is a THC vape pen and why should you get one today?
In short, a THC vape pen is a small, portable device that lets you inhale cannabis oil or distillate as a vapour. In case you are a complete beginner, THC is the psychoactive compound in cannabis that creates a "high."
Why are weed pens so amazing? Using a THC vape pen is convenient because it requires no preparation or additional tools. Simply load the pen with cannabis oil – this makes it great for on-the-go use or discreet use in public. 
If you want the easiest and simplest way to enjoy distillate, you may want to use a disposable THC vape pen. These weed pens are usually cheap, yet effective. 
So, if you want to enjoy the benefits of THC without breaking the bank, a disposable THC vape pen is a good option for you.
Vape pens also offer control over dosage, allowing you to fine-tune your experience to your personal preferences. 
More precise and easier dosage control is especially helpful for medical cannabis users who want to treat serious conditions such as chronic pain and inflammation.
Moreover, vaping is considered by many a healthier alternative to smoking since it produces vapour, not smoke, which reduces the number of harmful byproducts produced during combustion. 
If you have a sensitive throat or you want to avoid smoke for some other reason, getting a THC vape pen in Canada may be the best option for you.
Finally, you can find a THC vape pen in a wide variety of flavours and strains, providing you with a broader range of options for a special cannabis experience. 
With that in mind, if you are looking for the most flavourful, aromatic, and effective weed pens, choose an online dispensary such as MMJ Express. 
At this online pot store, you will find high-THC, tasty, and completely safe weed pens for all experience levels and preferences. 
Besides shopping for a weed vape pen, you can also come across delectable and effective THC edibles, legendary dry herbs, concentrates, and much more. Get weed online in Canada today. 
All in all, THC vape pens are a convenient, discreet, and customizable way to enjoy the benefits of cannabis, offering control over dosage and a potentially healthier method of consumption.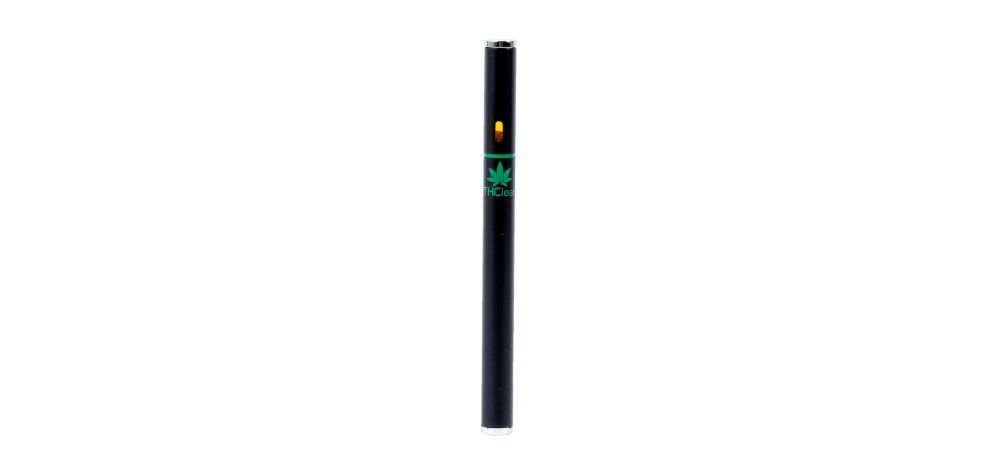 What is a Disposable THC Vape Pen?
In a nutshell, a disposable THC vape pen is an easy-to-use, pre-filled device that contains cannabis oil or distillate and can be used until the oil runs out. These pens are small, portable, and easy to use on the go or in public. 
They don't need any extra bulky equipment, making them hassle-free for stoners who don't want to refill or maintain a reusable vape pen. 
Disposable THC vape pens come in a variety of yummy flavours and strains, making them a popular choice for both new and experienced cannabis users who want a mind-blowing experience on a tight budget.
The Best Weed Pens to Get From a Weed Dispensary
They are finally here – the best vape pens to purchase from an online weed dispensary. 
Check out these in-depth reviews and buy some today. You can get all of these products and much more at MMJ Express, Canada's favourite online weed dispensary.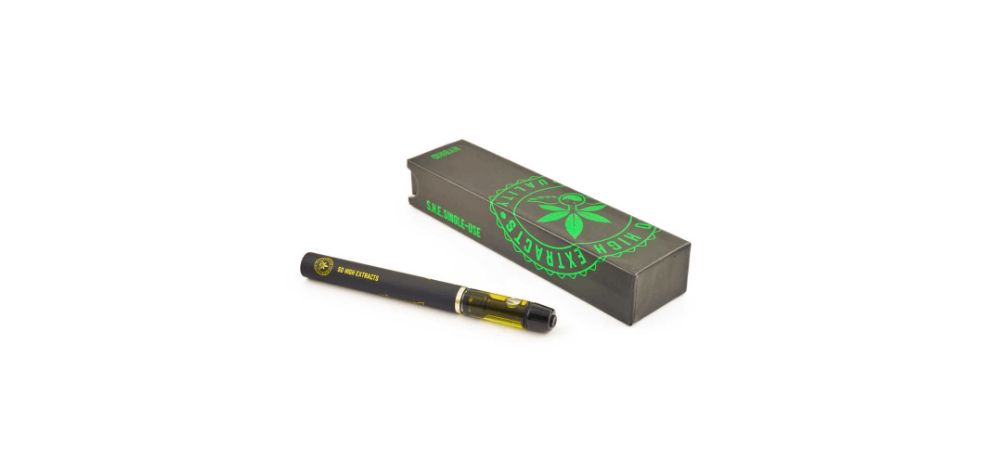 1. So High Extracts Disposable Pen – Blue Dream 1ML (HYBRID)
The So High Extracts Disposable Pen – Blue Dream 1ML (HYBRID) is the best weed vape pen for consumers who want to enjoy the focus-sharpening and creativity-boosting effects of this Sativa-leaning hybrid. 
With a THC content of around 17 to 24 percent, Blue Dream provides you with a myriad of healing effects. Whether you are a recreational user looking for an insane "buzz" or a patient seeking a cure for inflammation, this disposable pen will make your life better. 
The sweet berry aroma will make you addicted in an instant! Buy this weed vape pen for only $30 (on sale).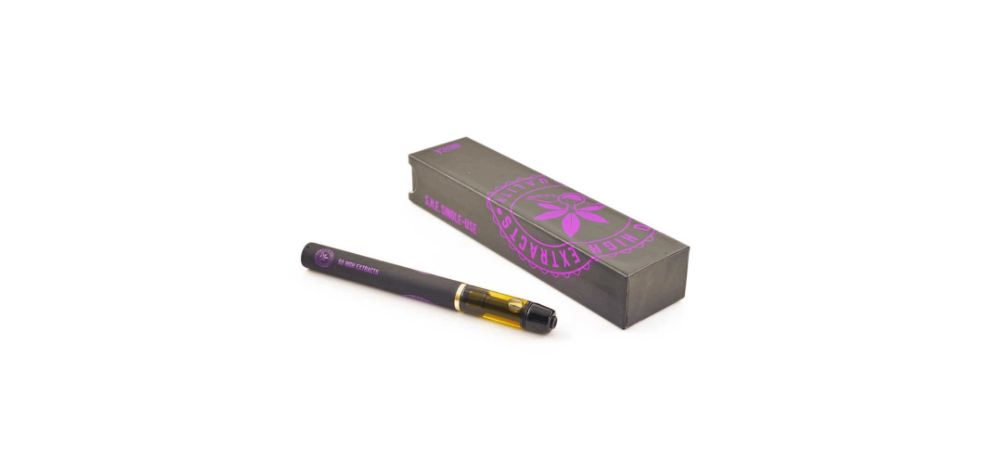 2. So High Extracts Disposable Pen – Bubba Kush 1ML (INDICA)
Now, if relaxation is what you need, then grab the So High Extracts Disposable Pen – Bubba Kush 1ML (INDICA). 
This professional-grade weed vape pen features the Indica dominant Bubba Kush strain, a mild hybrid with around 16 percent of THC. 
The best experts in the field recommend Bubba Kush for beginners and people with sensitivities to THC. 
Use this delicious rich spicy chocolate-flavoured strain to alleviate muscle spasms, chronic pain, and mood swings. Purchase this weed vape pen for a mere $30.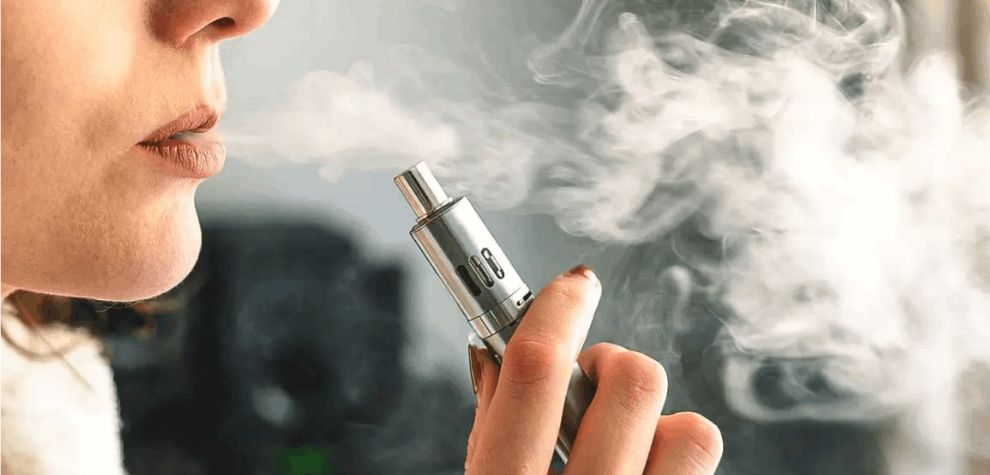 How Do I Use a Weed Vape Pen?
Using a weed vape pen cannot be easier! To use it, you will need to charge the battery (if it's rechargeable), and then load it with cannabis oil or distillate of your choice. 
Once it is loaded, turn on the THC vape pen by pressing the button and wait for the LED light to come on. Next, slowly inhale the vapour from the mouthpiece. 
Remember, always take slow and steady draws to avoid inhaling too much at once. 
After you finish, turn off the THC vape pen by pressing the button a few times until the LED light goes out. 
If you're using a disposable weed pen, you don't need to worry about charging or loading it. 
Simply put the pen's mouthpiece in your mouth. Inhale and enjoy! When the oil runs out, dispose of the weed vape pen. That's it!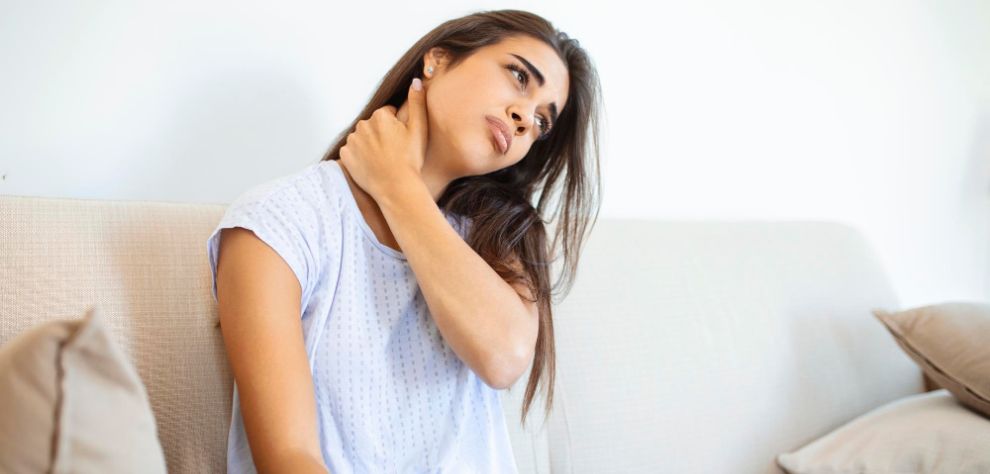 What are the Recreational and Medical Benefits of a THC Vape Pen?
THC vape pens have outstanding benefits for both recreational and medical cannabis users. 
For stoners who want to use vape pens recreationally, these devices offer a discreet and convenient way to experience the psychedelic benefits of THC without the need for traditional smoking methods – and zero bulky equipment!
Medical cannabis users can benefit from the fast and efficient delivery of the active compounds to the bloodstream, which can provide quick relief for conditions such as chronic pain, nausea, inflammation, anxiety and stress. 
As mentioned earlier, vaping THC also offers a more controlled and consistent dosage than other smoking methods, which is important for medical patients who need to closely monitor their intake.
Also, using THC vape pens can reduce the risks associated with smoking, such as respiratory problems and the inhalation of harmful chemicals, because they produce vapour instead of smoke.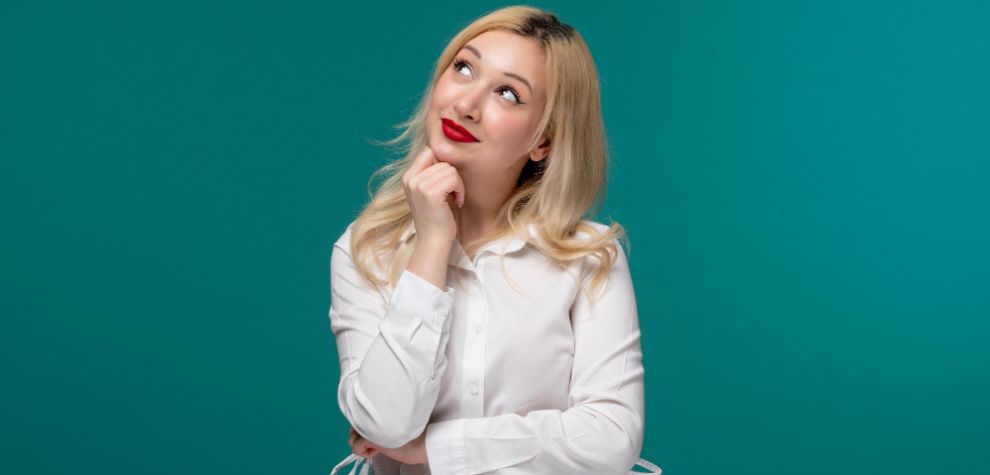 What to Look for When Buying a THC Vape Pen?
Are you ready to buy your first THC vape pen? Here are some of the most important factors you will want to consider before making a final purchase.
Is the brand reputable?

Make sure to choose a well-known and respected brand that has a good reputation for making high-quality vape pens. At MMJ Express, you will find only the best brands on the market.

Are the materials high-quality?

Only buy a vape pen that is made from safe and durable materials, like stainless steel or high-quality plastics.

Is the cartridge durable and of high quality?

If you're buying a refillable weed vape pen, check that the cartridge is made of high-quality materials and securely connects to the battery.

Does the device have a long-lasting battery?

Look for a vape pen with a long enough battery life for your needs.

Do you have the option of temperature control?

Consider a weed vape pen that lets you control the temperature of the heating element – this is helpful if you want to customize your vaping experience and prevent burning the oil.

Is the weed vape pen lab tested?

Check that the THC vape pen and cannabis oil have been tested by a third-party lab for purity, safety, and potency.
By keeping these factors in mind, you can make an informed purchasing decision and buy the highest-grade THC weed vape pen that's safe, flavourful, and effective.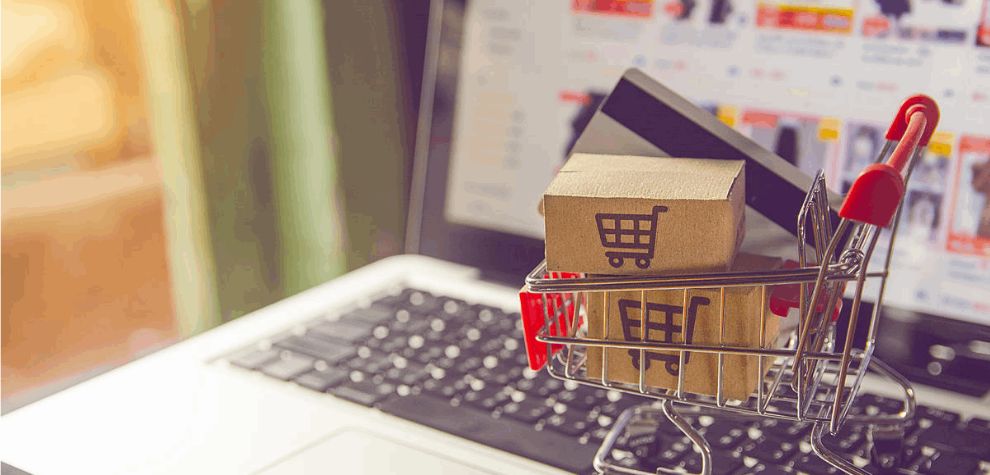 Where Can I Buy a THC Vape Pen in Canada?
You can purchase a quality THC vape pen at a better-equipped weed store or online dispensary. 
Check out MMJ Express online dispensary for the most extensive collection of weed vape pens.
Where Can I Buy Weed Online?
You can buy a THC vape pen and many other premium cannabis products at MMJ Express, the best place to get weed online in Canada. 
Purchase mail order marijuana today and treat yourself to a high-end experience – on a budget.