What You Should Know About Fuego Cannabis 
Translated as "The Fire" in Spanish, El Fuego goes beyond the Spanish fire you are familiar with. 
When you hear the word Fuego, cannabis or weed stores may not provide you with the usual Spanish fire but one of the most sought-after cannabis strains. 
Well, just as "the fire" spreads, the Fuego cannabis will also spread those effective cannabinoids inside your brain, taking you to a new level entirely. 
With 70% India and 30% Sativa, this strain provides users with a top-notch relaxing experience and unimaginable chills. 
Considered a medical fire, Fuego cannabis offers a wide range of therapeutic effects to users: this is traceable to the El Fuego weed Indica nature. 
It comes with super relaxing effects among many other wide ranges of effects. Indeed, it makes the right choice of strain for anyone seeking to chill in the cinema, park, and other places. 
Growing this strain comes with little or no difficulty and the flowering period doesn't take longer than usual. Upon cropping the plants, you can dry and cure the THC-rich nugs. 
El Fuego comes with massive benefits. Apart from providing users with euphoria, it is also effective in combating different medical conditions. 
This Fuego Review will shed light on everything you need to know about the "medicinal fire."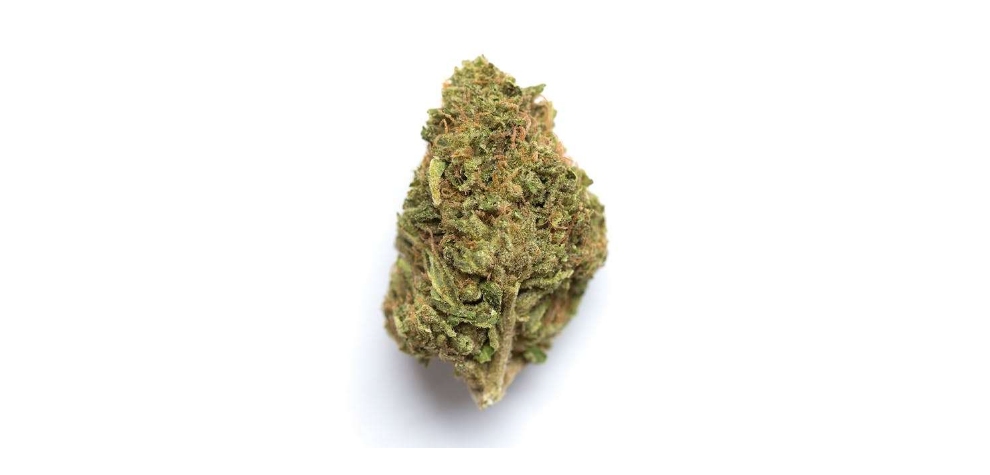 Origin and cultivation of Fuego
The short and ultra-resinous plant has a shrouded origin. However, it offers users a very strong Indica-led hybrid high. 
Due to its profile, it has a very strong resinous bud, making the strain branch very early into a stage of vegetation. Cultivating the large leaf of this cheap canna is not difficult. 
All you need to do is to buy the Fuego weed strain seed from a weed store and plant it. 
You should ensure that where you are planting this weed is not deprived of water, light, and nutrients as well. Once you have all these in place, you should leave enough time for it to grow. 
Fuego's flowering time is usually about 8 to 9 weeks. After this, you can start getting a huge yield. 
The interesting thing about this strain is that you can cultivate it almost anywhere, whether you are planning to cultivate it indoors, outdoors, or in boxes. 
Moreover, the El Fuego weed also works fine both in  SCROG and SOG systems, making it a great choice for those enthusiastic about making resins. 
Fuego Strain Appearance and Flavor 
Fuego strain looks good, whether it is your first time or not. The value buds make it stand out among other strains. 
Thanks to its many shades of green and deep orange pistils. You will also notice a good coverage of trichomes. 
If you are familiar with a skunky and pungent aroma, you will quickly remember it when you perceive Fuego's aroma. 
At the same time, the strain provides you with a very fresh scent like the scent from men's aftershaves; a scent that smells the opposite of the pungent aroma.
El Fuego weed has a very similar taste to a berry flavour going sour, leaving you with a spicy aftertaste. The strain yields a mellow body buzz which leaves users with a couch look and a munchies experience. 
So, if you are someone who always feels lazy to take up any task, the strain is always perfect to motivate you for tasks ahead.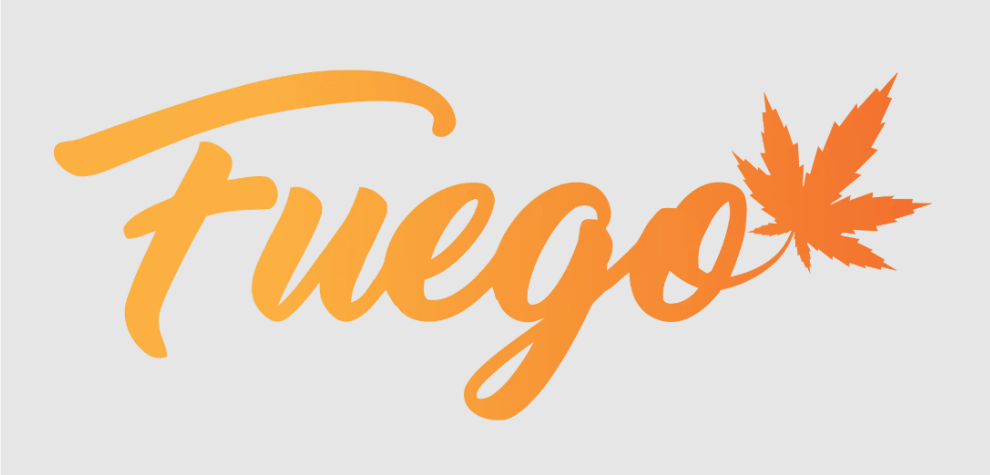 Fuego crystallization and potency
Fuego cannabis is bred by DNA genetics. It is a cross of their most resinous cultivars. 
This strain was aimed at building a high-yielding strain for the production of concentrate or breeding projects. 
El Fuego weed has a very high potency: courtesy of its 26% THC content. The strain produces a pungent and spicy aroma of a musky pine as well as cloves with an earthy hint. 
When you inhale this strain, it provides you with both a mixture of sweet and hashish scents and a touch of sour citrus. 
They will leave you with a euphoric feeling. When you exhale Fuego, its aftertaste is like an herbal which leaves you refreshed.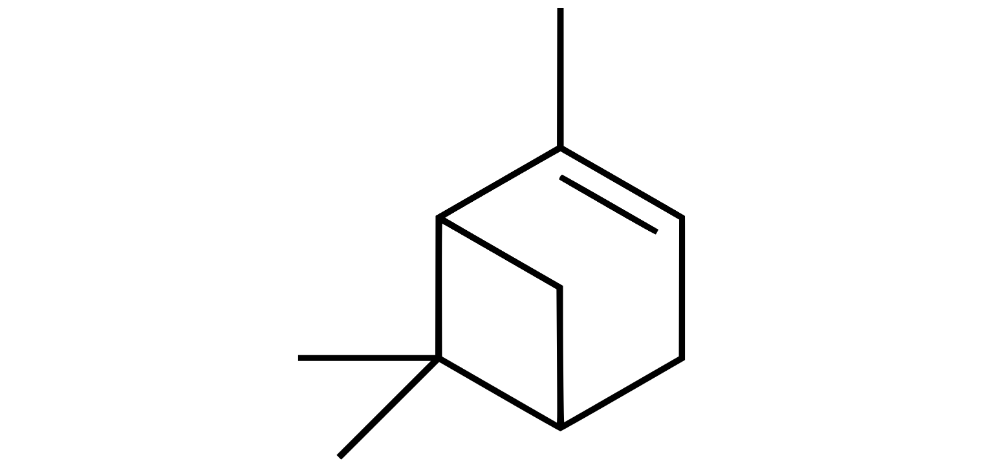 Fuego Terpene Profile
Pinene
This terpene is naturally one of the most abundant. The clear liquid is connected to earthy, woody, and fresh aromas. 
Pinene has some common medicinal properties such as antioxidant, and anti-inflammatory, as well as in-vitro and in-vivo. The terpene has also proved to have neuroprotective properties. 
It is also effective for protection against oxidative stress. Its presence in strains helps to provide energizing cultivars that help people not lose focus and be on alert. 
Other feelings include euphoria and creative cannabis experience. 
Myrcene
Myrcene is a monoterpene that is found in most essential oils. The monoterpene got its name from Myrcia which is also the source of production of Myrcene found in different fragrances. 
It is popularly rich for its calm effects and wide availability in some strains. It provides sweet relief when it comes to having a good night's rest. 
The famously anti-inflammatory terpene offers some medicinal effects such as anticancer, antibacterial, antidiabetic, and lots more.
Humulene
Here comes a characteristic terpene of hops Humulus, and Lupulus. However, the terpene is also present in cannabis. It is effective in promoting appetite-suppressing effects. 
Furthermore, terpene has the potential for weight loss promotion, anti-inflammatory, as well as treatment of different allergies. Humulene is also effective in targeting the growth of tumour reduction.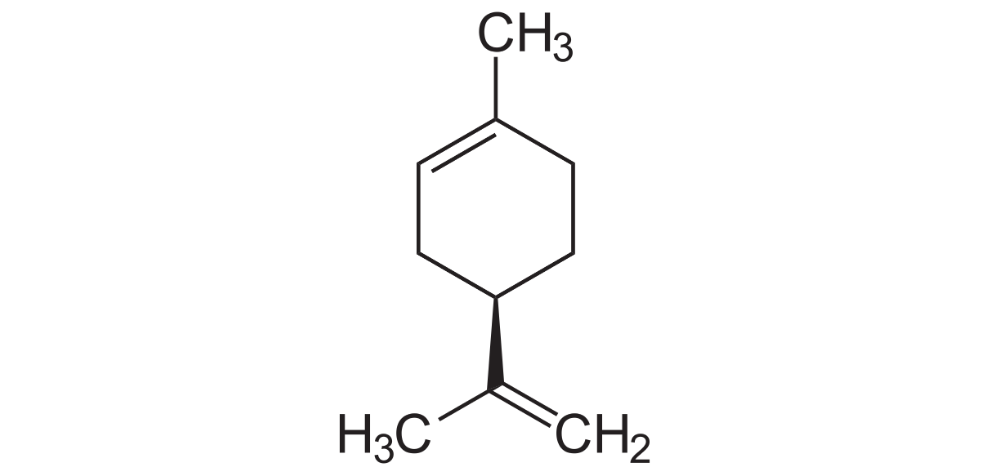 Limonene
This is an aromatic cannabis terpene that comes from the resin glands of flowers. Limonene is famously connected to the fruity and citrus aroma in isolation. 
Different everyday items also have this terpene such as common cosmetics and cleaning products. 
Moreover, it offers a wide range of therapeutic effects such as anti-inflammatory provision, antidiabetic, antioxidant, and anticancer. 
It is also effective for antinociceptive and antihyperalgesic and other wide wide range of medical benefits. 
Linalool
This terpene means two enantiomers of terpene alcohol that occur naturally and is mostly present in many flowers and spice plants. It had a wide range of commercial applications with the most common one being its attractive scent. 
Terpene is a very powerful one as a result of it its serotonin receptor effect. Linalool is very effective in combating certain medical conditions such as anxiety, and depression. 
It is also effective in treating sleeplessness. Findings also revealed that its medicinal properties are effective in treating many cancer types. 
Terpinolene
This terpene is a group of isometric hydrocarbons but belongs to the monoterpene class. Each of them shares exact molecular formula and carbon framework. 
However, they do not have the same position as carbon-carbon double bonds. 
Terpinolene has been clinically proven to be very effective. It is popular for its antioxidant properties. 
Moreover, it can be a potential anticancer agent. This local terpene also has a wide range of uses such as natural antiseptic, antibacterial applications, and antifungal. 
Furthermore, Terpinolene can exhibit sedative effects when you combine it with Linalool only. 
Caryophyllene
This is terpene a natural bicyclic sesquiterpene that makes up different essential oils such as clove, cannabis Sativa essential oils, hops, and rosemary. 
Caryophyllene is so unique that it easily binds with  CB2 receptors. It is highly potent for anti-inflammatory, antioxidant properties, and antimicrobial. 
Medicinal use of caryophyllene includes the prevention of Osteoporosis, pain and anxiety relief, and cholesterol reduction. People with seizures can also use this terpene as a treatment.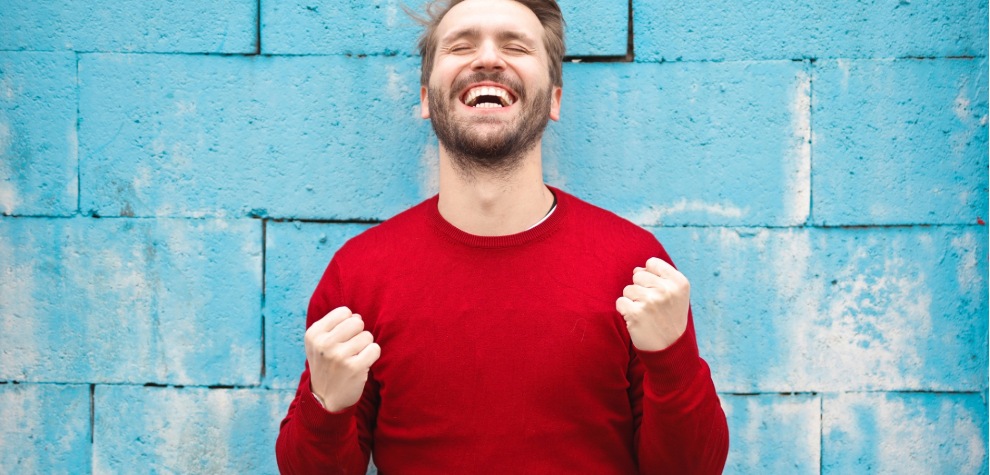 Effects and benefits of Fuego cannabis 
When you smoke the Fuego cannabis strain, you are not only puffing out the smoke, but you will also experience different effects as you smoke. 
At first, the strain may make you feel like you are introduced to a state of caring' or 'dissociative.' 
As you get used to it, it provides you with a warm body stone of bliss, keeping you in a very calm state; an effect you enjoy from the strain's highly relaxing Indica side. Its heaviness brings you comfort as you slowly think. 
However, you can dive into sleep with these effects, especially after you have satisfied the munchies. 
Apart from the above effects, the strain can also make you feel energetic, euphoric, happy, sedated, and most importantly, it can help you remain focused on your daily tasks.
Beyond these effects, El Fuego has also proved to offer a wide range of medicinal value. 
The strain is often called medical fire as a result of its therapeutic effects. It provides relief for those suffering from anxiety disorders and stress through its sedating effects. 
Fuego strain is also effective for those having sleep difficulty and other sleep-related disorders. Furthermore, this strain may also help to combat loss of appetite. 
Want to buy and try El Fuego weed strain? Then visit our online dispensary.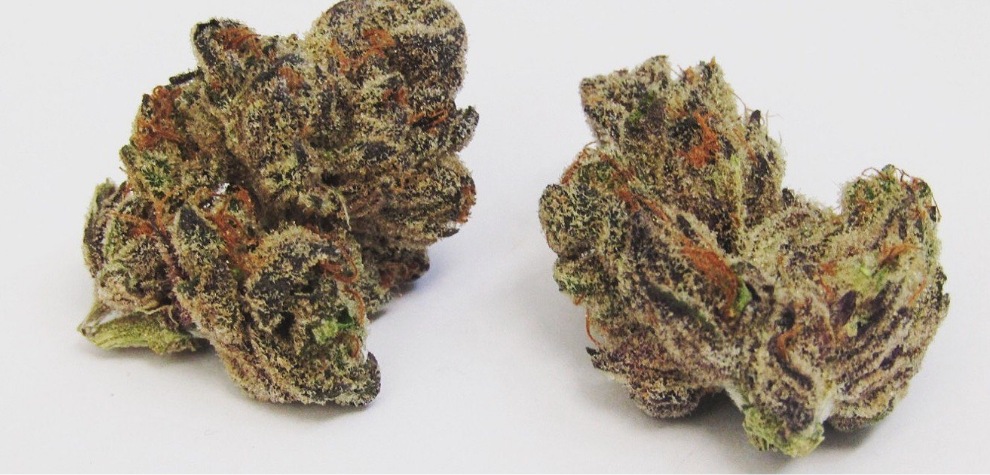 Conclusion
Now that you have learned about the therapeutic effects and other benefits of Fuego cannabis, it is time to give this 26% THC content weed a try. 
At our store, we offer a wide range of weeds of your choice apart from this weed. You can also mail order marijuana from us which will be delivered to you. 
We offer reliable customer services through our experienced customer support team, making us one of the best weed online Canada stores.