The Purple Punch Strain is the Perfect Bud for a Relaxing and Smooth High
The Purple Punch strain is a rare Indica hybrid that's booming in popularity – due to its sedating effects, as well as its addictive blueberry and vanilla flavours. 
Have you tried the Purple Punch weed yet? No? You're missing out big time! 
Fortunately for you, we've done the research. 
This article features and explains everything you must know about the Purple Punch strain, its THC content, terpene profile, flavours and aromas, and beneficial effects for both recreational and medical users. 
You will also learn the truth behind a famous "child" bud, the Banana Purple Punch strain. 
Plus, we included some fantastic Purple Punch cannabis products to get from the best online dispensary, MMJ Express. 
Sounds good? keep scrolling for the rest!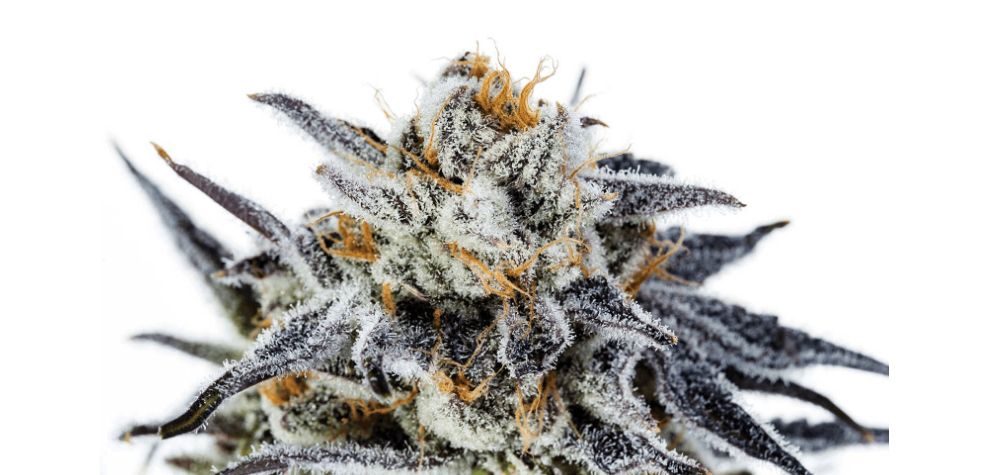 What is the Purple Punch Strain?
The Purple Punch strain is an iconic and powerful Indica-dominant hybrid (80:20 Indica to Sativa ratio), and the cross between Larry OG and Granddaddy Purple. 
These two strains are legends as well, and you'll be able to read more about them in-depth below. 
But before you do that, here are some more basic things you need to know about the Purple Punch strain. 
Firstly, let's talk about flavours and aromas. In short, the Purple Punch weed is a mouth-watering blend of the freshest and ripest blueberries, grapes, and vanilla, with an overtone of candy and sweetness. 
If you are a fan of sugar and sweet tastes, you'll enjoy the Purple Punch weed. If not, no worries! While the Purple Punch is a sweet cannabis strain, the flavour is just right. 
You'll enjoy a hedonistic sweet taste – the aromas also include herbal and earthy, which bring perfect balance to the strain. 
Now, let's see what Granddaddy Purple and Larry OG are all about. Why? 
Because in order to understand the star of the show, the Purple Punch strain, it is also important to look at the parent strains that made everything possible. 
Often, parent strains pass on their unique genetics, which is more than true for Purple Punch.
First of all, we'll introduce you to Granddaddy Purple (also known as GDP for short), a world-famous Indica-dominant hybrid that is highly regarded for its strong sedative effects and sweet grape-like aroma. 
This hybrid is a cross between two classic Indicas, Big Bud and Purple Urkle. 
Similar to the Gorilla Glue strain, Granddaddy Purple has the special ability to induce a strong sense of relaxation, euphoria, and as mentioned, sedation, making it a popular choice for stoners seeking relief from pain, stress, tension, insomnia, and anxiety disorders. 
Moreover, Granddaddy Purple has a vibrant purple hue to its buds, which is a result of the strain's high levels of anthocyanin pigments, making it a visually stunning and highly sought-after strain in the cannabis world. 
On the other hand, Larry OG is a hybrid and a cross between SFV OG and OG Kush. Like Granddaddy Purple, Larry OG has a complex flavour profile (just imagine sweet notes with a touch of lemon), and even better effects. 
According to users, Larry OG can help produce a strong feeling of euphoria, relaxation, and creativity. 
Medicinally speaking, this hybrid can help alleviate mild to moderate depression and symptoms of chronic pain and anxiety. 
With this in mind, Ice Cream Cake is another superb alternative for anxiety and stress disorders.
Overall, we can only expect greatness from the Purple Punch strain – and more. 
Keep reading to uncover what's in store for you! If you want to try weed strains like Larry OG, Granddaddy Purple, Purple Punch, or any other rare and popular bud, head to MMJ Express, the best online pot store in Canada. 
This is the best place for weed online in Canada, and definitely, the most affordable as well! 
Find high-quality cannabis products, ranging from dry herbs, concentrates, edibles, vapes, oils, and more. 
Buy mail order marijuana today and receive a package delivered to your address in no time!
The Best Purple Punch Weed to Buy from a Weed Dispensary
Due to its rising popularity, the Purple Punch strain is often sold out. 
While you're waiting for the restocks to drop, consider these excellent cannabis products from MMJ Express.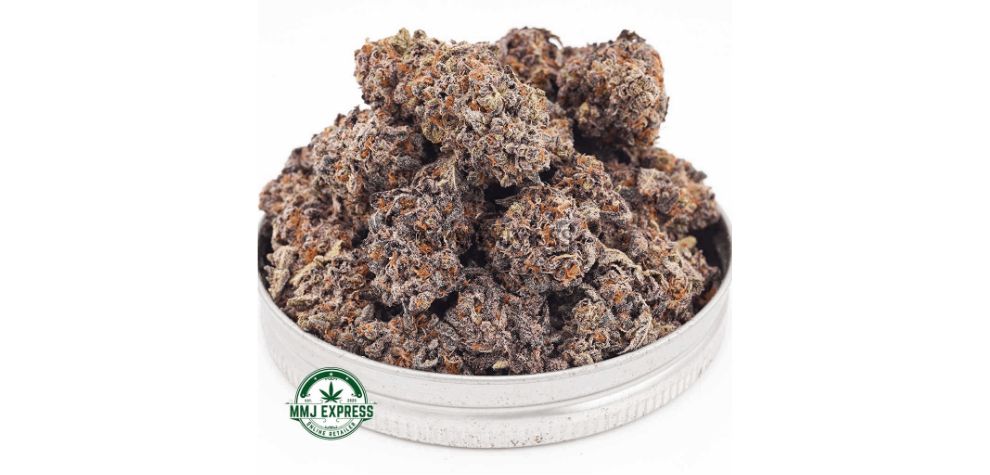 1. Granddaddy Purple AAA
As mentioned before, the Granddaddy Purple AAA is a renowned Indica hybrid (70:30 Indica to Sativa ratio) with a THC content anywhere from 20 to 22 percent. 
Use this hybrid to treat chronic pain, depression, muscle spasms, PTSD, appetite loss, arthritis, and stress – or just enjoy its cerebral and relaxing effects. 
Its delicious sweet grape and berry aroma with a heavy spicy pungency will leave you speechless. 
Try some today for as low as $5, only at MMJ Express, the best online weed dispensary in Canada.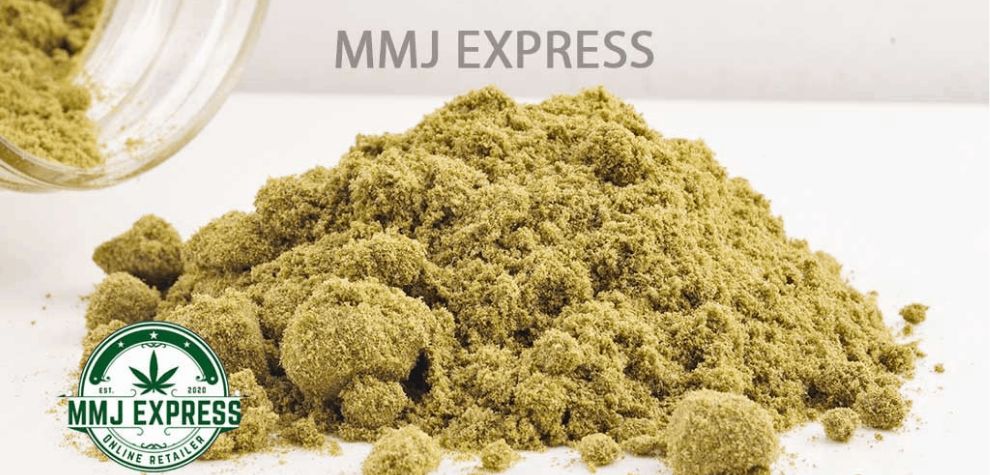 2. Kief – Purple Kush
Are you in the mood for something monstrously powerful but just as delicious as Purple Punch? Consider Kief – Purple Kush and thank us later. 
This cannabis concentrate features the Purple Kush Indica strain (80:20 Indica to Sativa ratio), a bud that can help relieve chronic pain, headaches, depression, appetite loss, stress, migraines, and PTSD. 
Since it's an Indica, the effects are mainly full-bodied and relaxing, but there's also some cerebral kick to it – Purple Kush will make you euphoric and happy! 
Buy kief today for $35 (currently on sale at MMJ Express).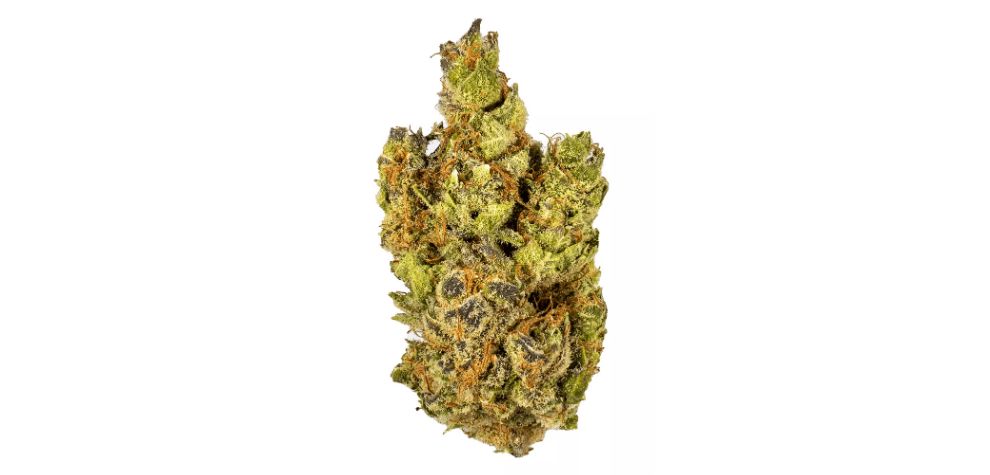 What is the Banana Purple Punch Strain?
If you want to enjoy the benefits of the Purple Punch strain, but you are looking for something slightly different and fruitier, your search is over – check out the Banana Purple Punch strain.
In a nutshell, Banana Purple Punch is a hybrid strain that comes from combining two famous buds, Banana OG and Purple Punch. 
With its delectable aroma and flavour of sweet notes (like banana, grape, and berries), the Banana Purple Punch strain will make you crave more – it's irresistible, yet strong, so you'll have to be careful with the dosages. 
That said, when you smoke or consume this in the appropriate doses, you'll experience a well-balanced effect that can leave you feeling sedated and super euphoric. 
Due to its high THC content and impressive terpene profile, the Banana Purple Punch strain is a popular choice among experienced cannabis users and stoners with high tolerance levels to the psychoactive compound. 
Additionally, this hybrid can help treat disorders such as anxiety, depression, and chronic pain, and improve sleep levels for people with insomnia and other nighttime disturbances.
Purple Punch Weed Terpene Profile and THC Content
The Purple Punch strain is a THC and terpene-rich bud with tons of benefits for recreational and medical cannabis users. Here is what you need to know about its THC content. 
Generally, Purple Punch is considered a highly potent weed, with THC levels ranging from 18 to 20 percent and sometimes reaching up to a whopping 25 percent.
Naturally, the exact THC content will vary, depending on the quality of the batch, the type of product, and the reliability of the online weed dispensary or pot store. 
If you are seeking the most potent and flavoursome Purple Punch strain, buy some from MMJ Express, the best online weed dispensary in Canada. 
According to stoners just like you, when you taste this strain, it can produce a strong sense of relaxation, and happiness, and it can also make you a bit sleepy. 
As for the aromatic compounds in weed, terpenes, here's the tea.
The Purple Punch strain is known for having a terpene profile dominated by the sleep-inducing Myrcene, Caryophyllene, and Limonene. 
For reference, Myrcene can help you relax, Caryophyllene may ease inflammation in your body and pain, and Limonene has a refreshing citrusy scent that can invigorate your senses. 
All in all, if you are looking for something special and effective, the Purple Punch strain is for you.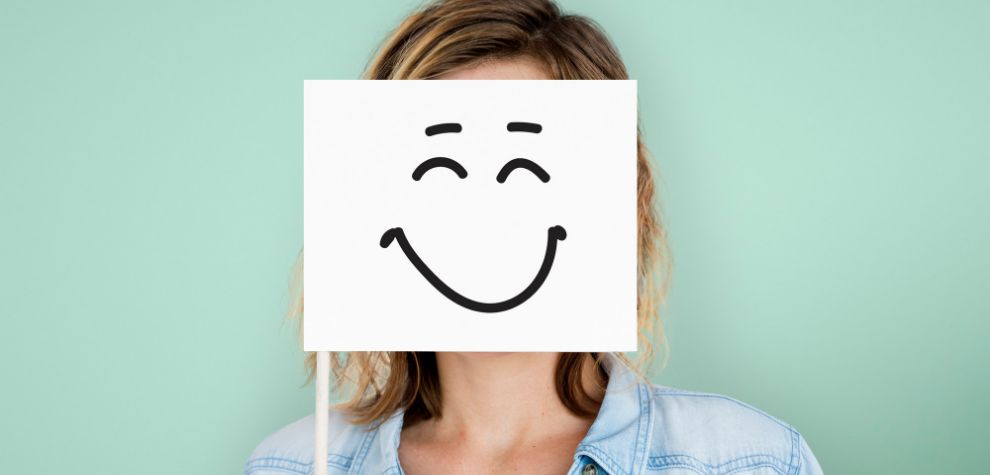 Purple Punch Strain Effects to Consider
What is the hype about the Purple Punch strain effects? Who can benefit from using Purple Punch? 
Recreationally, Purple Punch can provide you with relaxing and euphoric effects, making it a great option for unwinding after a long day at work or socializing with friends. 
Additionally, Purple Punch can also produce a sense of happiness, focus, and increased creativity, which some canna users find enhances their overall experience.
As for the medicinal benefits, Purple Punch may have some outstanding healing benefits. 
Due to its high Myrcene content, Purple Punch may help alleviate symptoms of acute and chronic pain, inflammation, and sleep disorders like insomnia. 
On top of that, some consumers find that Purple Punch can help relieve serious symptoms of anxiety and mild to moderate depression, thanks to its soothing and mood-lifting effects.
To conclude, recreational and medical cannabis users can enjoy the Purple Punch strain effects. However, remember that everyone's experience may vary. 
Make sure to talk to a trusted healthcare professional for expert guidance and dosage recommendations.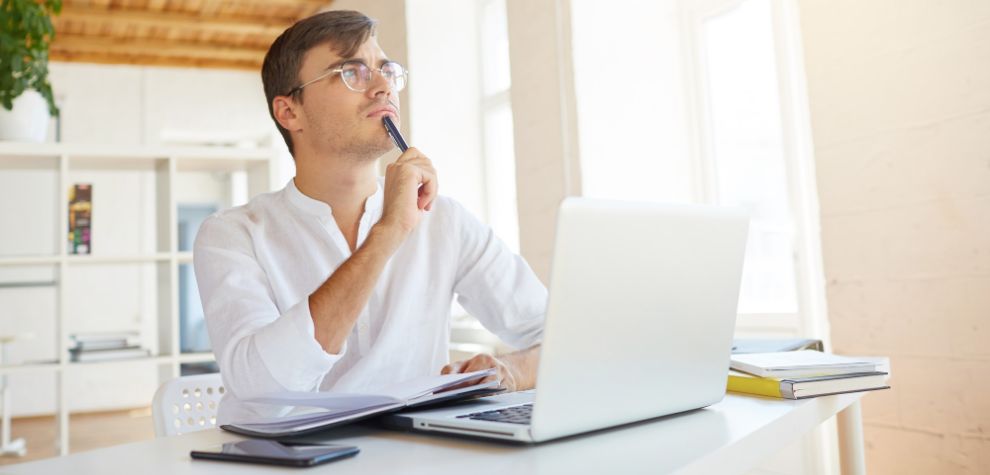 Where Can I Buy Weed Online?
Buy the Purple Punch strain at MMJ Express, Canada's best online weed store. 
Purchase mail order marijuana today and enjoy the best-quality cannabis products right now. Hurry up, stocks are limited and discounts are HOT!