What Research Says About Using Cannabis For Post Surgery Pain?
Should you use cannabis for post surgery pain? 
Weed has been used for centuries for relieving different types of pain that arise for various reasons. 
But how effective is weed for post-surgery pain, and what should you consider before using it? 
People with different types of painful conditions are increasingly turning to cannabis for relief. 
This includes conditions such as arthritis, migraines, and fibromyalgia, among others. 
For the most part, patients report experiencing relief, and there is scientific evidence of cannabis and cannabinoids' action on pain.
Cannabis is a natural, plant-based alternative that, according to studies, has fewer side effects than some pain relievers, such as opioids. 
Post-surgery pain usually calls for the administration of opioids and other pain medications that may have many negative side effects. 
But can cannabis for pain help?
In this post, we examine whether you should take cannabis for post-surgery pain. Read on.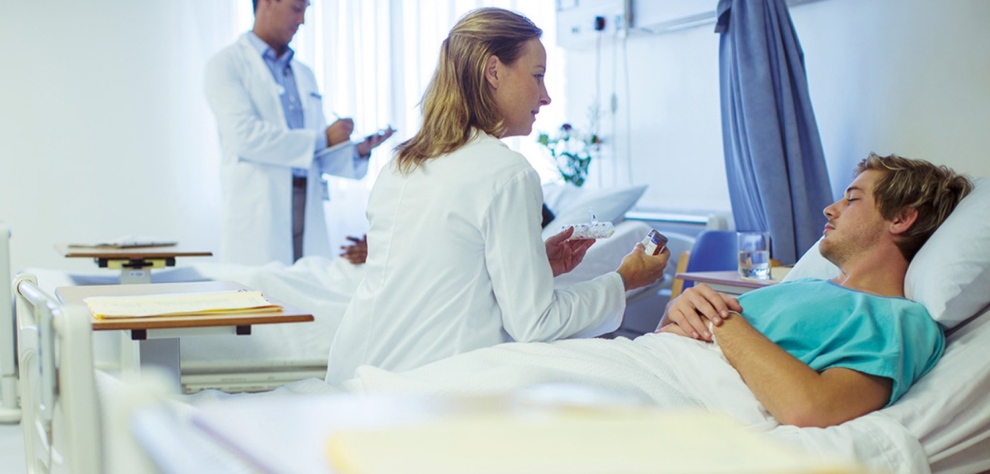 What Is Post-Surgery Pain?
Post-surgery pain, also called post-operative pain, occurs "post" or after the surgical procedure. 
Simply put, this is the pain you may experience during the recovery phase after you have undergone surgery.
Pain is a general term that describes the uncomfortable sensations in the body due to the activation of the nervous system. 
Pain can range from mildly annoying to debilitating, affecting your quality of life. There are several types of pain that you may experience after surgery.
Post-surgery pain may be unpleasant, but it can also delay your recovery. 
This is why you need to discuss pain management with your doctor before the procedure, so you know your options and be prepared for it.
Generally, depending on the type of procedure you have undergone, it's essential to get back on your feet as soon as possible.
This helps to prevent your muscles from weakening, and reduce the risk of blood clots in blood vessels, and other things that may lead to serious complications. 
But can cannabis for pain help? Should you use cannabis for post surgery pain? 
If it is possible to manage the pain yourself, you may want to know if you can use cannabis for post surgery pain. 
But before we get into whether it works, discussing your options with a medical professional is essential to avoid complications.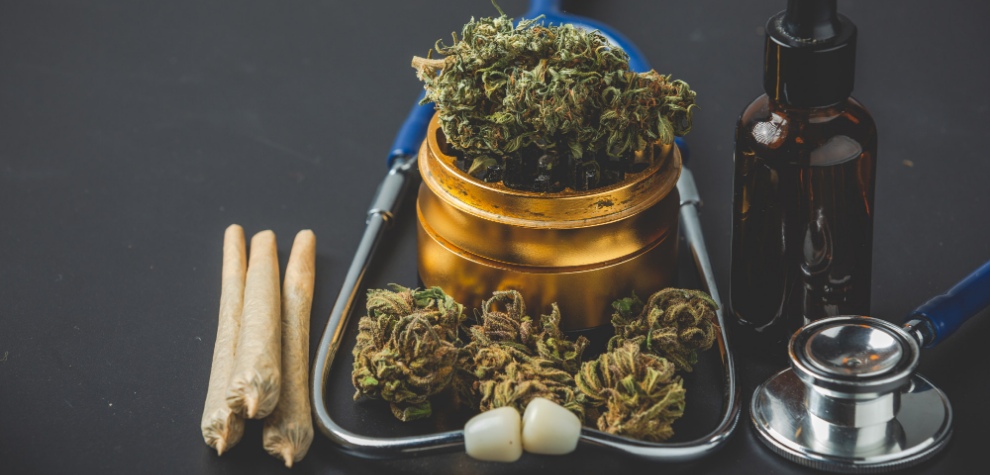 Types Of Post Surgery Pains And How Cannabis May Help
There are several types of post-operative pains you may experience, although this may depend on the type of surgery and whether it was a big or small operation. 
You may experience mild pain for smaller operations, while bigger operations may leave you with moderate to severe pain.
Pain from a surgical procedure may arise from several possible causes, including tissue damage from the incision, the closing of the wound, the procedure itself, and even irritation caused by the breathing tube from surgery.
These pains all hurt, but they are not the same. Post-operative pain can be described as acute or chronic. 
Acute pain is almost always present after surgery. 
Luckily, it can be resolved within a short time. However, if the pain lasts more than three months, it is considered chronic or persistent. 
There is some evidence that cannabis works for acute and chronic pain, but should you use cannabis for post surgery pain? 
Here are the different types of post-surgical pains and how cannabis may help manage them.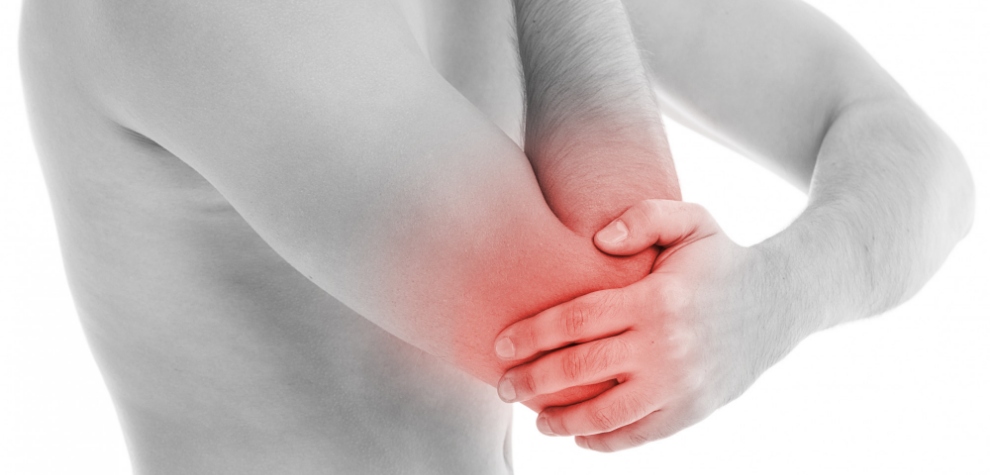 Nociceptive Pain
This is the most commonly experienced pain and what most people are referring to when they say they are in pain. 
Nociceptive pain is typically caused by damage to tissue such as muscle, bone, skin, etc., and can occur during surgery.
Nociceptive pain can be categorized into two; superficial and deep somatic pain. 
Somatic pain is typically caused by an injury and usually goes away with healing. 
Superficial somatic pain occurs when the injury is on the surface, i.e., surgical incisions, cuts, and bruises.
Deep somatic pain occurs due to damage to deep tissues such as muscle, bone, and tendons. 
If your surgery involves cutting through deep tissue, you may experience deep somatic pain. 
So, should you use cannabis for post surgery pain?
Available research shows the presence of cannabinoid receptors CB1 and CB2 targeted by cannabinoids such as THC and CBD in nociceptive and non-nociceptive sensory neurons. 
This suggests that cannabis may have some effect on this type of pain.
Cannabis produces its effects by binding to the CB1 & 2 receptors. 
Anandamide and 2-arachidonoylglycerol (2-AG) also bind to the same receptors and are produced as a first response to nociceptive signals.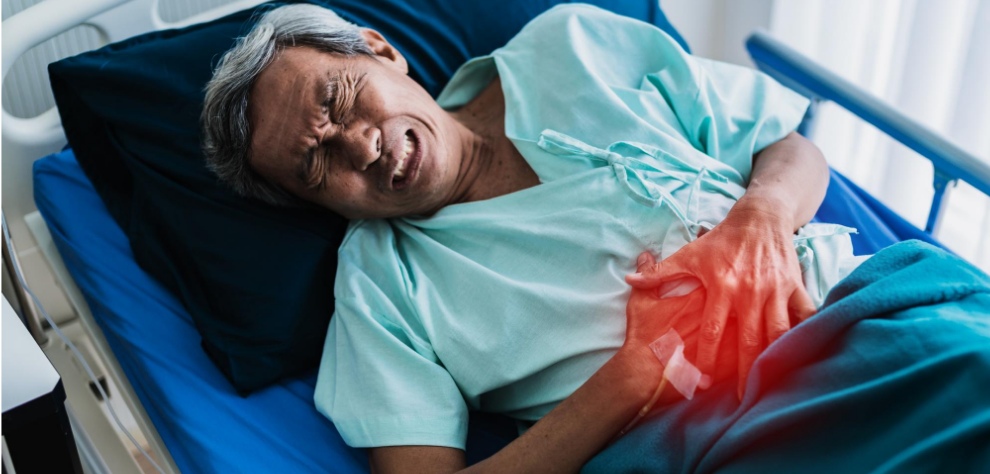 Cannabis And Post Surgery Visceral Pain
Visceral pain comes from internal organs such as the stomach, bladder, or uterus. 
You may find it hard to pinpoint the exact origin of this pain. It can be caused by surgery or organ damage, such as infection.
Examples of visceral pain include abdominal pain caused by irritable bowel syndrome or pelvic pain from a bladder infection. 
Cutting an organ during surgery can cause this type of pain. But can you use cannabis for post surgery pain of this kind?
Several scientific studies suggest cannabis and its derivatives may have great therapeutic potential for managing visceral pain. 
Cannabis has been studied for gastrointestinal diseases, including inflammatory bowel disease pain relief. 
However, more research is needed to confirm how it works.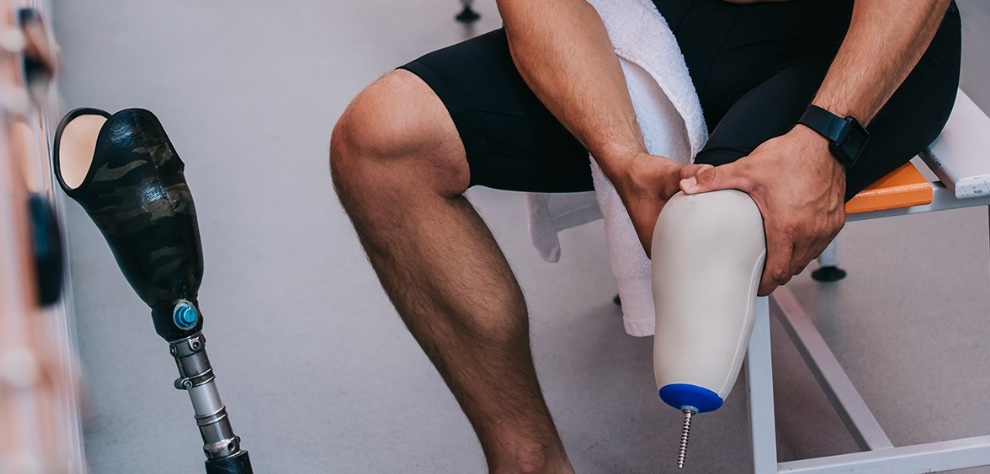 Cannabis And Phantom Limb Pain
This phenomenon is when you experience pain in a body part that has been amputated or removed. 
Some people may feel the sensation that the amputated body part is present, while others may experience severe pain.
According to the American Academy of Neurology, Phantom Limb Pain is experienced by up to 85% of amputees and is often resistant to conventional painkillers. But can cannabis for pain help?
A report cited by the Minnesota Department of Health, Office of Medical Cannabis measured how marijuana could benefit phantom limb pain.
In the 1974 Dunn and Davis report, of the ten patients surveyed, 44% experienced a decrease in phantom limb pain, one patient (11%) showed an increase, two patients (22%) indicated that weed helped distract them from PLP while another 22% experienced no effect.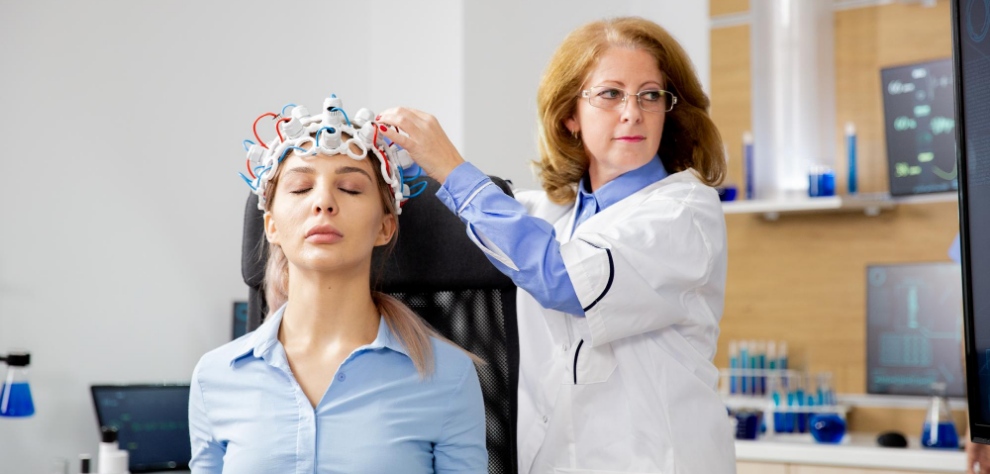 Cannabis And Post Surgery Neuropathic Pain
Neuropathic pain refers to pain caused by damage to nerve cells. This damage can be caused by surgery, injury or diseases like diabetes. 
Neuropathic pain can be categorized as central neuropathic pain (CNP), which happens after brain or spinal cord damage, or peripheral neuropathic pain caused by nerves that are not part of the brain or spinal cord.
Neuropathic pain is often difficult to treat as it doesn't result from inflammation which can be targeted by non-steroidal anti-inflammatory drugs (NSAIDs) such as ibuprofen and aspirin. 
So, can cannabis for post-surgery pain help?
Studies show cannabis is turning out to be a promising treatment option for neuropathic pain across pre-clinical and clinical models. 
Several studies have found that cannabis for pain works by activating CB1 and CB2 receptors which are widely found in the nervous system and play a role in inhibiting neurotransmitter release.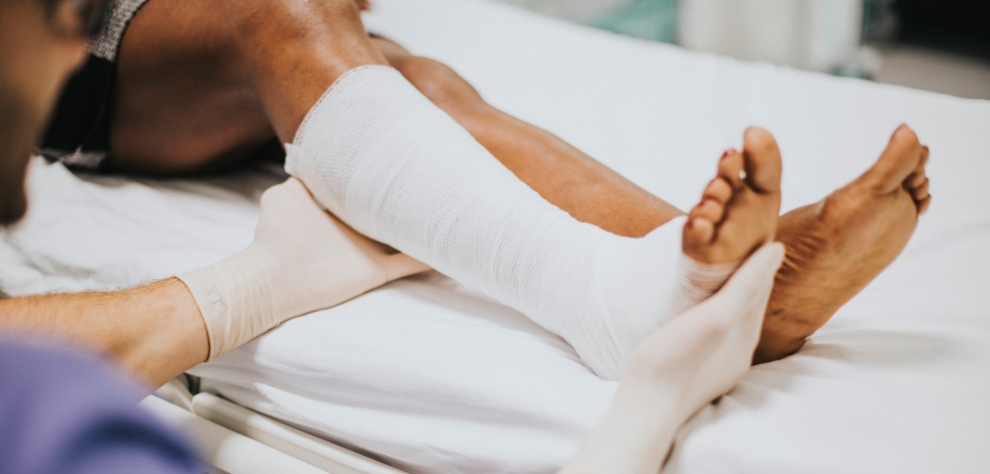 Should You Use Cannabis For Post Surgery Pain?
There's a lot to consider before using cannabis for post surgery pain relief. 
Virtually all surgical procedures will result in some level of acute post-operative pain which may go away as the body heals or persist for at least three months after the procedure and transition into a chronic condition.
So, should you use cannabis for post surgery pain? There is no conclusive answer to this question at the moment. 
However, studies on whether cannabis for pain can work for post surgery pain are underway.
Cannabis and cannabinoids are known to be more effective for chronic rather than acute pain. 
The mechanism underlying this phenomenon is still unknown, but it complicates whether you should use cannabis for post surgery pain.
Some studies even show that cannabis use may prompt the need for more anesthesia during surgery and even increase pain and post-operative opioid use. 
These findings go against numerous studies that show cannabis' potential for pain relief and reduction of prescription opioid use. So should you use cannabis for post surgery pain? 
We suggest discussing your options with your surgeon, especially if you are undergoing a procedure known to cause severe post-operative pain.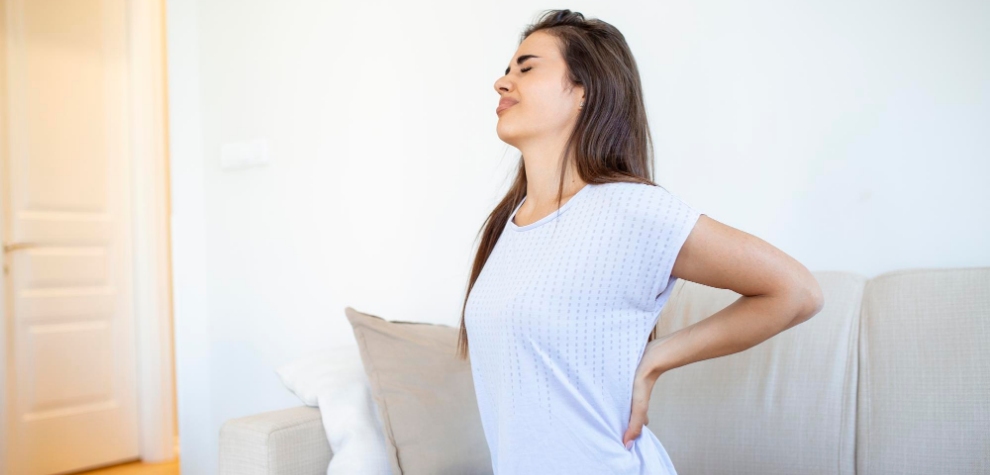 Get The Best Products If You Decide To Use Cannabis For Pain
Using cannabis for post surgery pain may have some benefits as, unlike opioids, its side effects are generally much less severe. 
Current findings on cannabis for pain appear promising, but more research is needed before we can confidently recommend weed for pain relief post-surgery.
Should you decide to use cannabis for pain, we recommend only buying high-quality weed from MMJ Express, the leading online mail-order dispensary in Canada. 
At MMJ Express, we have the best weed strains for pain, the best prices, and Canada-wide shipping.
We offer premium products such as this AAAA grade Strawberry Supreme, Do Si Do, Herbivore Edibles Maple THC syrup, and more for all your cannabis needs. 
Buy weed online today and enjoy premium products, great discounts, and country-wide shipping!