Bruce Banner Strain Review: A Potency and Flavour Powerhouse
Looking for a good strain to help you relax? Check out the Bruce Banner weed strain – it's one of the most recognizable strains, and for a good reason. This Indica-dominant hybrid is known for its relaxing effects that can help you unwind after a long day.
The best thing about this strain is that it doesn't make you feel too sleepy. You can still enjoy your favourite activities without feeling weighed down. Plus, it has a delicious earthy flavour that will leave you wanting more.
Bruce Banner Strain Overview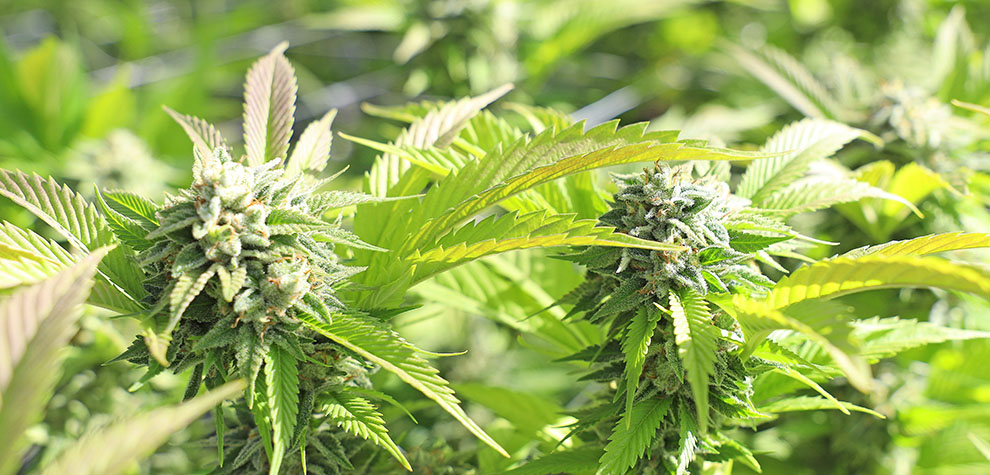 Bruce Banner weed is a popular strain of cannabis that is known for its high THC content. It boasts an impressive 26-28% THC content and is perfect for experienced smokers.
The strain was named after the Hulk, a comic book character who transforms into a giant, green monster when he gets angry. As the Hulk, Bruce Banner is powerful and can provide a strong high lasting for hours.  
This Bruce Banner weed is recognized by several names among the smokers "OG Banner" and "Banner." The plant was created via a cross between OG Kush and Strawberry Diesel by Dark Horse Genetics. Bruce Banner buds have a diesel scent with sweet undertones.
The strain is also very cerebral, providing a mental high that can be perfect for creative activities or deep conversations. Bruce Banner is worth checking out if you're looking for a strain that packs a punch. Just be sure to have a Hulk-sized appetite because this strain increases hunger.
Bruce Banner Existing Phenotypes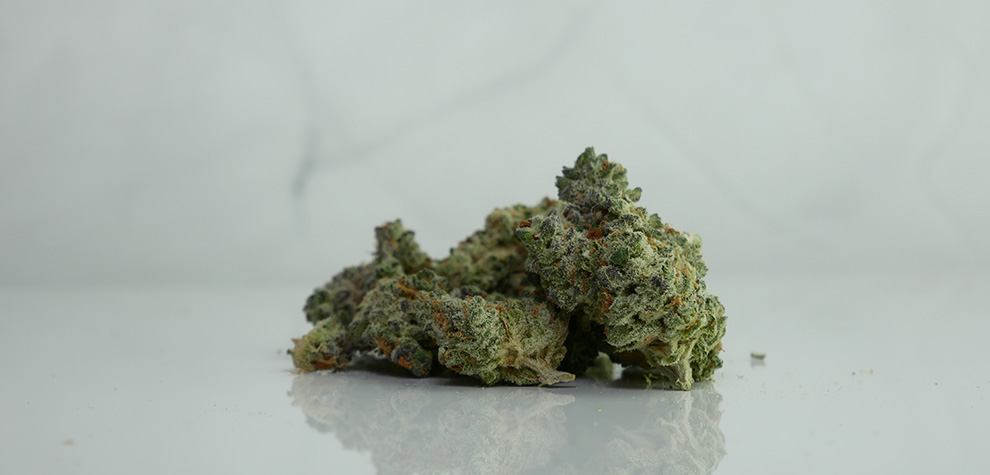 Bruce Banner is a well-known and highly sought-after cannabis strain. There are three types of Bruce Banner weed phenotypes, each with unique characteristics.
The Bruce Banner phenotype, known as "Bruce Banner #3," is the most popular and well-known. This phenotype is known for its large, dense buds covered in resin. It won first place in the Denver US Cannabis Cup and is known for being the most potent strain. That's not to say that the other two are weak – they're not as strong as #3.
Initially, there were five different strains of Bruce Banner weed, but #2 and #4 have since been discontinued, with #1, #3, and #5 acquiring the center stage.
This strain was created in 2009, right when medical cannabis was starting to become more mainstream. It quickly gained a lot of hype and has been a favourite ever since. Bruce Banner weed is the one for you if you're looking for a potent strain that packs a punch.
Aroma and Flavour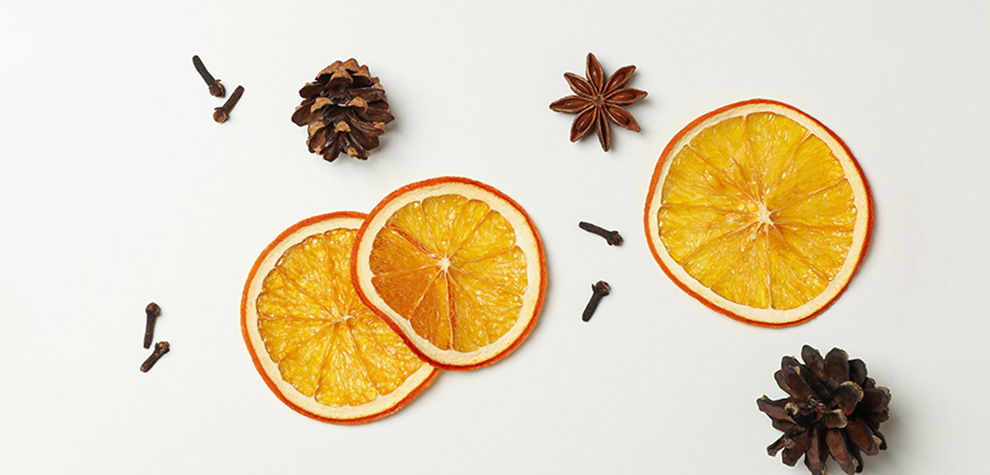 Who doesn't love the smell of freshly cut grass? It's like aromatherapy for your soul. And Bruce Banner's flavour is just as intoxicating. This hybrid strain has earthy and piney notes, with a hint of sweet citrus. It's the perfect blend of flavours that will leave you wanting more.
In a nutshell, Bruce Banner's aroma and the flavour are smoky, woody, and earthy with a hint of spice. But there's more to this hemp strain than meets the nose. Some say it tastes sweet, while others taste citrus or floral notes. Regardless of how you experience it, one thing is for sure: Bruce Banner is one unique hemp flower.
If you're looking for something that packs a punch, don't sleep on Bruce Banner weed.
Bruce Banner Appearance
The Bruce Banner strain has orange pistils curling and twisting amongst the trichome and resin-laden sugar leaves. The leaves of this plant are broad and dark green, making it look similar to the Hulk's skin colour.
But don't let its appearance fool you. This strain is known for providing a powerful euphoric high that can leave users feeling happy and relaxed. So, if you're looking for a strain that looks as good as it feels, the Bruce Banner weed strain is sure to be a hit.
Cannabinoids And Terpenes In Bruce Banner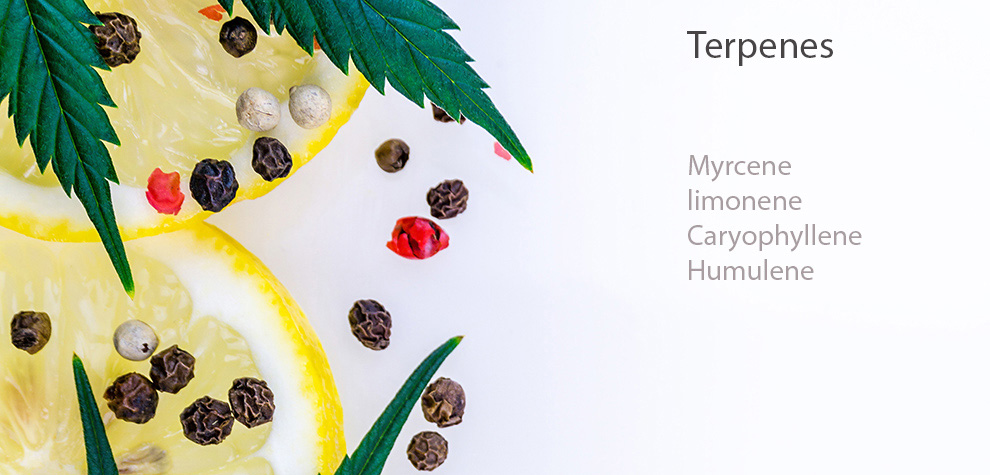 Bruce Banner is a popular strain of cannabis that is known for its high THC levels. However, the strain also contains a significant amount of CBD, which has potential medical benefits.
In addition, Bruce Banner weed contains a variety of terpenes, which are compounds that contribute to the taste and smell of the plant. These terpenes include:
Myrcene 0.3%-Herbal

Limonene 0.16- Citrus

Caryophyllene 0.2%-Spicy

Humulene 0.2%-Earthy
Together, these cannabinoids and terpenes create a well-rounded strain that offers many benefits.
Bruce Banner Strain Medical Benefits
There's no need to be a superhero to reap the benefits of the Bruce Banner strain – although it couldn't hurt. This widespread weed strain is beloved by many for its medical benefits, which include relief from chronic pain and stress.
Thanks to its body-numbing effects, Bruce Banner can help relieve physical discomfort with a buzzing and relaxed state.
Individuals with mental health conditions, such as those who experience anxiety, sadness, and depression, can also find relief from Bruce Banner. However, they should only try it in small doses.
Live resin, edibles, bubble hash, candies, hash, extracts, and concentrates are ways of consuming higher-than-average doses of THC. But, be cautious when trying any of these forms of Bruce Banner weed for the first time. Here are the best weed products to buy online in Canada.
Best Bruce Banner Products To Buy Online
Caviar weed is also known for its distinct aroma and flavour, making this Bruce Banner caviar very desirable.
Visit MMJ Express to order Caviar online.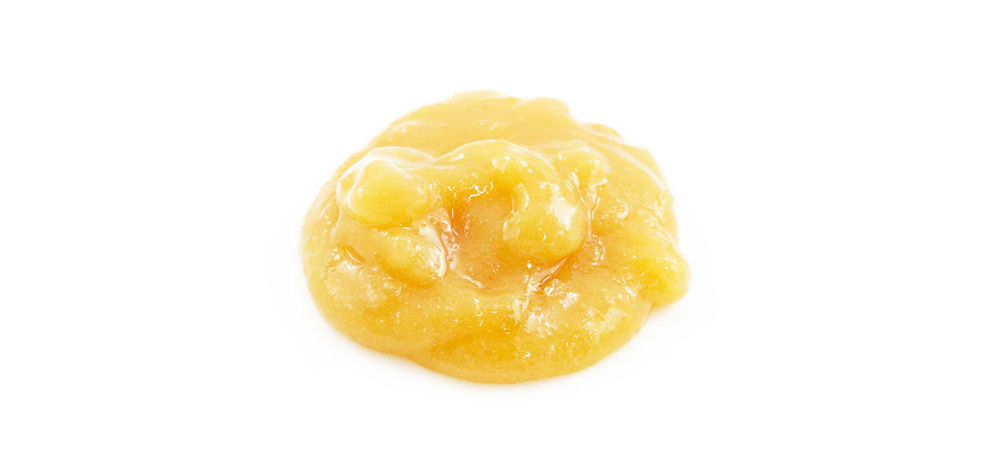 This fan-favourite delivers a potent punch of THC that will get you lifted. But it's not all about the numbers with this one – the flavour is on point, too.
Cookie dough and citrus notes are the perfect way to take the edge off after a long day.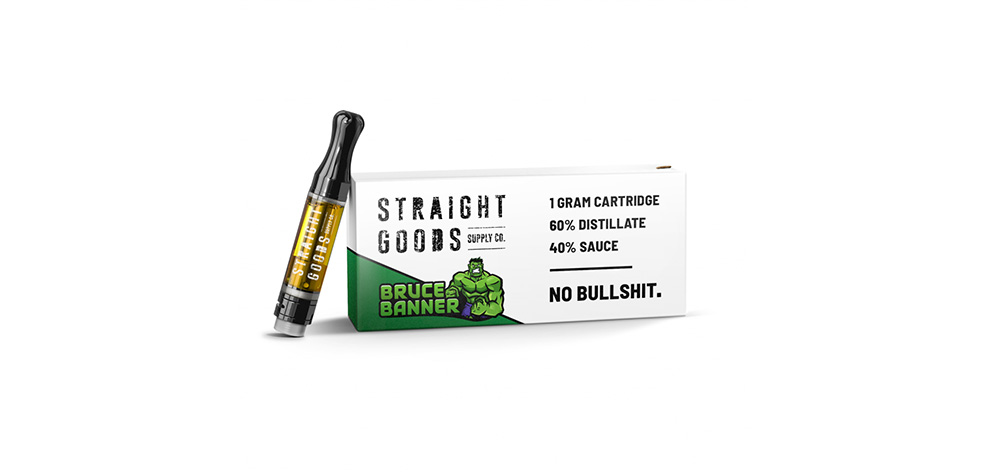 How Bruce Banner Affects You
Everyone knows that Marijuana affects people differently. The main reasons for this are your biology and your chosen product. Your endocannabinoid system, age, metabolism, weight, etc., all play a part in how cannabis will affect you.
The same goes for the strain you smoke—the cannabinoid profile, potency terpenes breakdown, and delivery method all contribute to your high. So, if you're wondering how Bruce Banner will affect you, it depends on you as an individual.
However, this bad boy is known to produce happiness, relaxation, and euphoria.
Some users have also reported dizziness, dry eyes, and dry mouth. However, Marijuana has various effects on individuals. The best way to find out is to try it for yourself.
So, while Bruce Banner weed could help with pain, inflammation, insomnia, and arthritis, it's not guaranteed. But it's worth a try.
Where Can You Find Bruce Banner Strain Of Marijuana?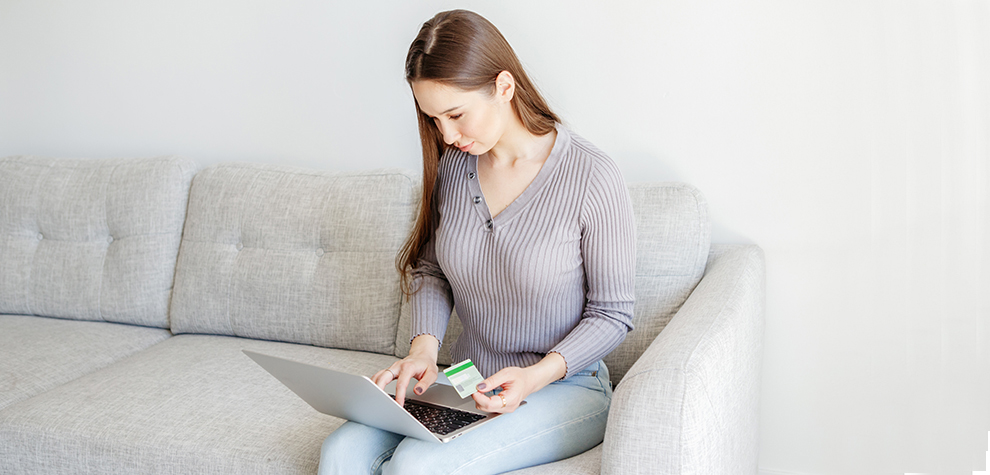 The search for the perfect strain of Marijuana can sometimes feel like looking for a needle in a haystack. With so many varieties, it can be hard to know where to start. However, if you're looking for a potent strain that will leave you feeling relaxed and euphoric, you should check out the Bruce Banner strain.
Named after the Incredible Hulk's alter ego, this strain is known for its incredible potency. So if you're looking for a real knockout punch, keep an eye out for the Bruce Banner strain. You won't be disappointed.
Due to the high demand, Bruce Banner weed can be hard to find in some areas. However, your reliable online weed dispensary, MMJ Express, will be able to help you out.
So, if you're looking to get your hands on this green beast, you might need some extra legwork, but trust us, it's worth every penny.
The Final Thoughts: Should You Try Bruce Banner Weed Strain?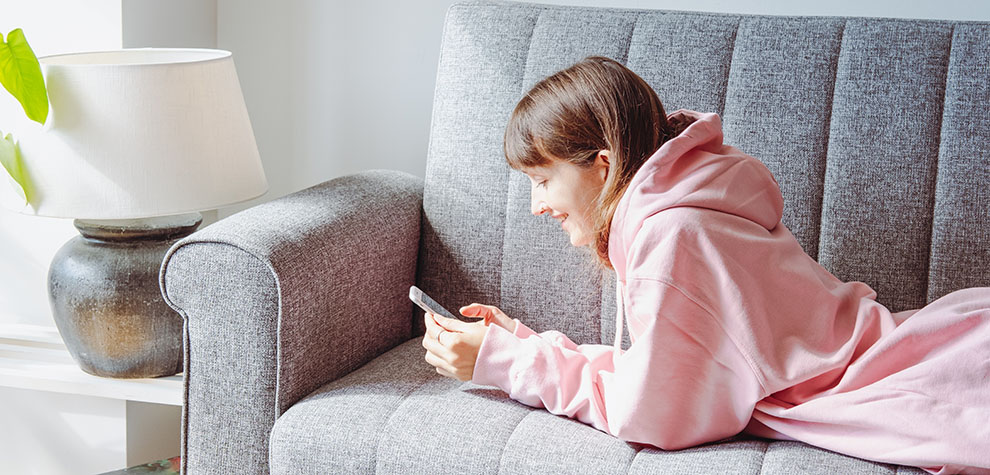 The Bruce Banner weed strain is an excellent choice for anyone looking for a solid yet calming effect. This strain has a high THC content and relieves pain, stress, and anxiety.
The weed is also known for its uplifting euphoria and creativity-boosting effects.
This strain is perfect for daytime use because it provides energy and clarity without making you feel overwhelmed or anxious. Just be careful – it may be too intense for some people. As with all strains, start slow and work your way up.
Looking to buy weed online? Buy Bruce Banner weed online from MMJ Express today and enjoy fast shipping, high-quality weed and an excellent shopping experience.